Put Your Best Face Forward
Compensation was provided by BIC via Mode Media. The opinions expressed herein are those of the author and are not indicative of the opinions or positions of BIC.
While you might be able to pull off that Grizzly Adams look in the winter months, fall is here and it's time to put your best face forward. Shave off that beard of yours before the cold weather takes over completely.
If you are ready to shave off the beard, here are some tips to protect your skin and get that ideal shave:
Preparation Is Key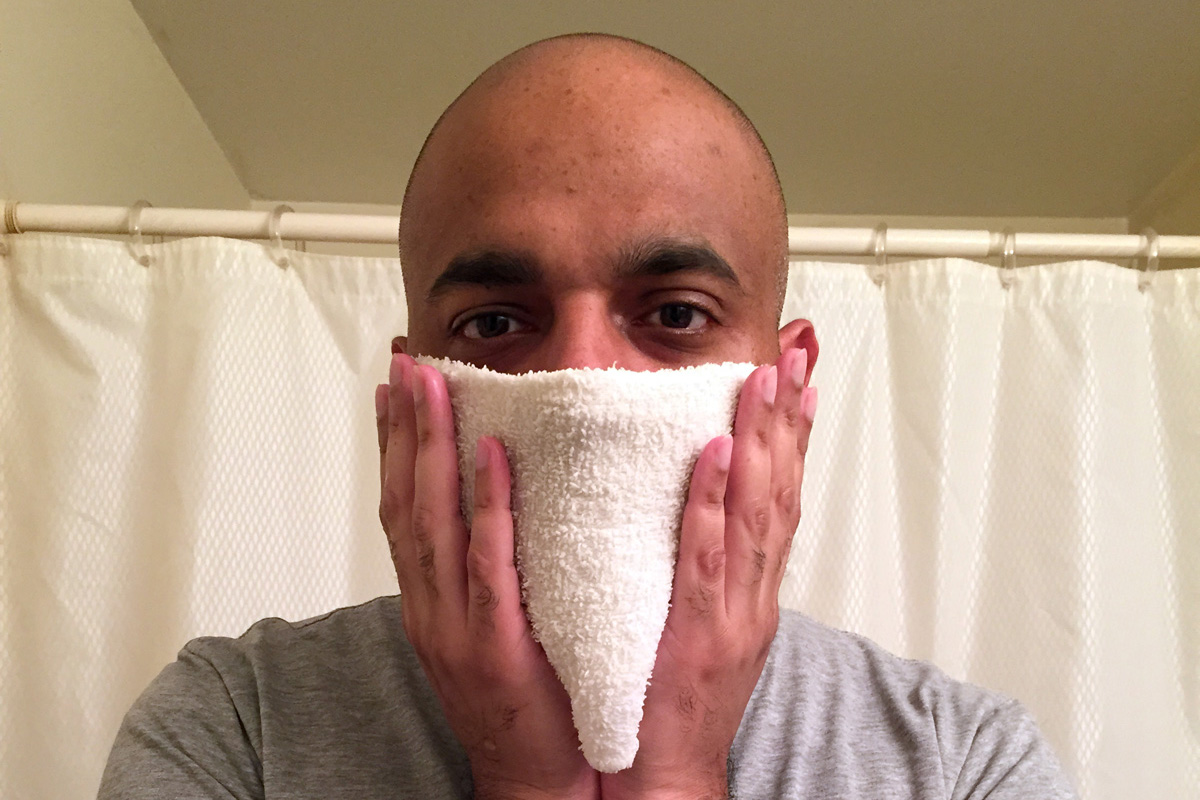 If you've got a full-on beard, you'll want to use clippers or scissors to get your facial hair as short as possible before moving to a razor. Then wash your face with an exfoliant face scrub to remove any remaining dirt and oil. Afterwards, it's wise to hydrate your skin with warm water for one or two minutes by applying a hot towel over your skin. The heat helps open your pores, soften your beard, and lift up the hairs for a closer and more comfortable shave. The towel you use should be comfortable warm, but not steaming hot.
Choose The Right Blade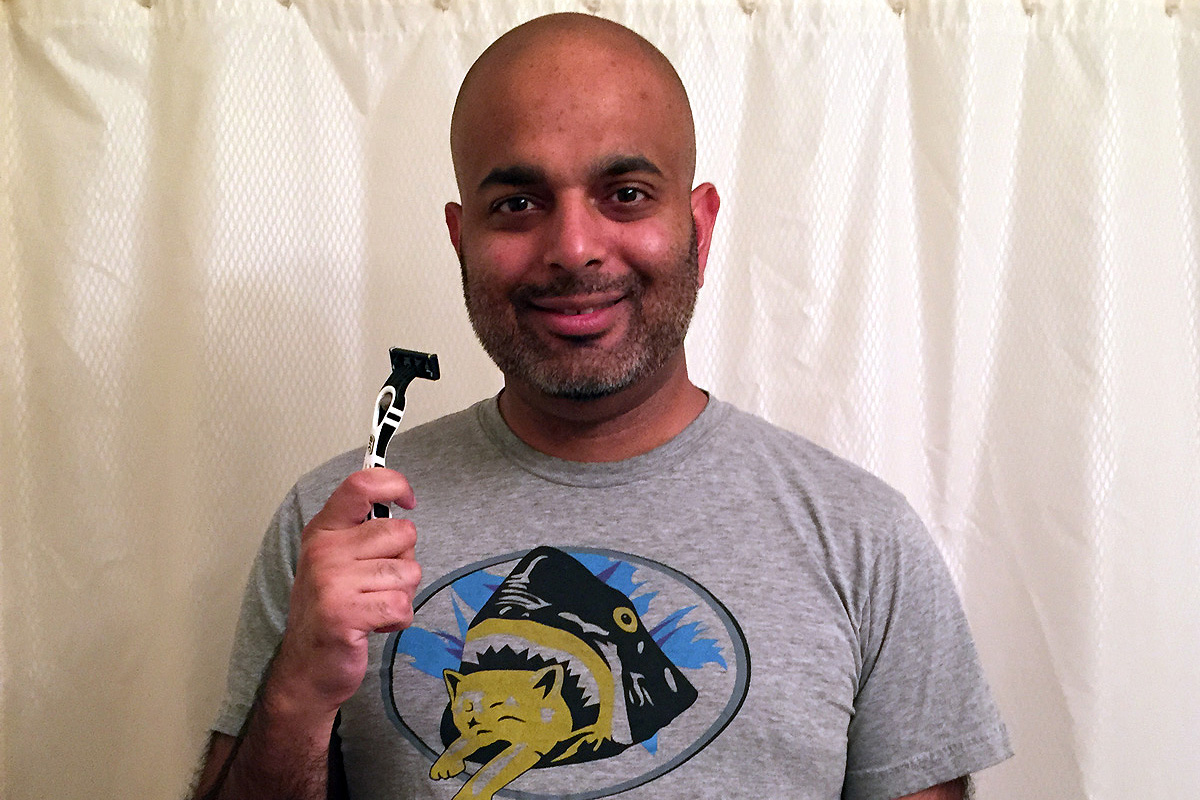 A good razor should have three things: Exceedingly sharp blades, a cartridge that flexes to your face, and a lubricating strip. The BIC® Flex 5™ razor is the perfect razor for the job. It's the only 5-blade disposable razor with a Balancing Sphere™ for better shave control. The flexible blades individually adjust to the contours of the skin delivering an ultra-close shave. And a precision edging blade is included in order to reach those tricky spots like under the nose or the side burns.
Get Lathered Up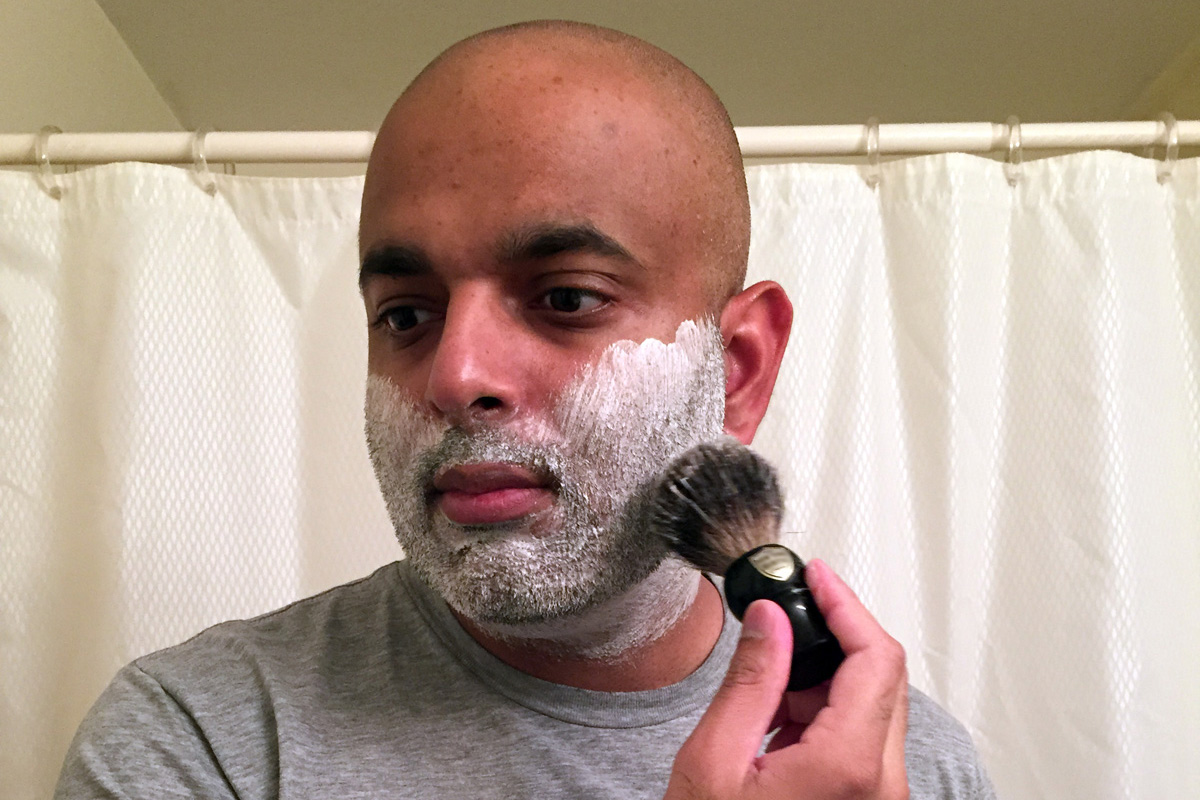 Growing up, my Dad always use a shaving brush to apply shaving cream to his face, and it turns out he was onto something. While it may seem old-fashioned, using a shaving brush further helps to soften your beard and exfoliate your skin. It also helps to float the whiskers out away from the blades while you are shaving. If you don't own a shaving brush, you can use a regular shaving cream, gel, oil, or foam.
Use The Right Technique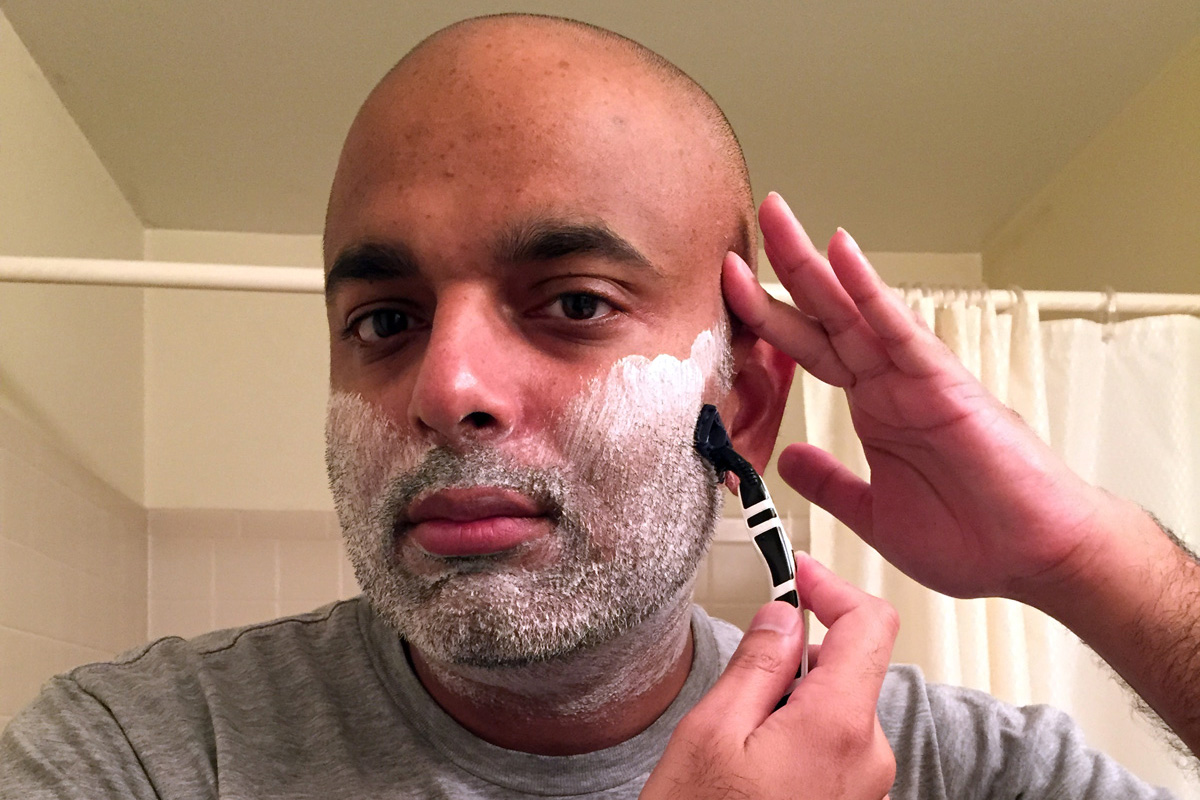 To ensure that you get a nice clean shave, use your free hand to pull your skin tight and create as smooth a surface as possible for you to work. This technique is especially helpful when you're working around hard-to-shave areas like between your mouth and nose, as well as your jawline. Shave with the grain, using short, light, downward strokes while you're shaving to keep the blade sliding across the oil and taking the hairs of cleanly. Make sure you're rinsing your razor blade often to keep it clear of beard trimmings, or it'll become less effective at shaving your face.
After The Shave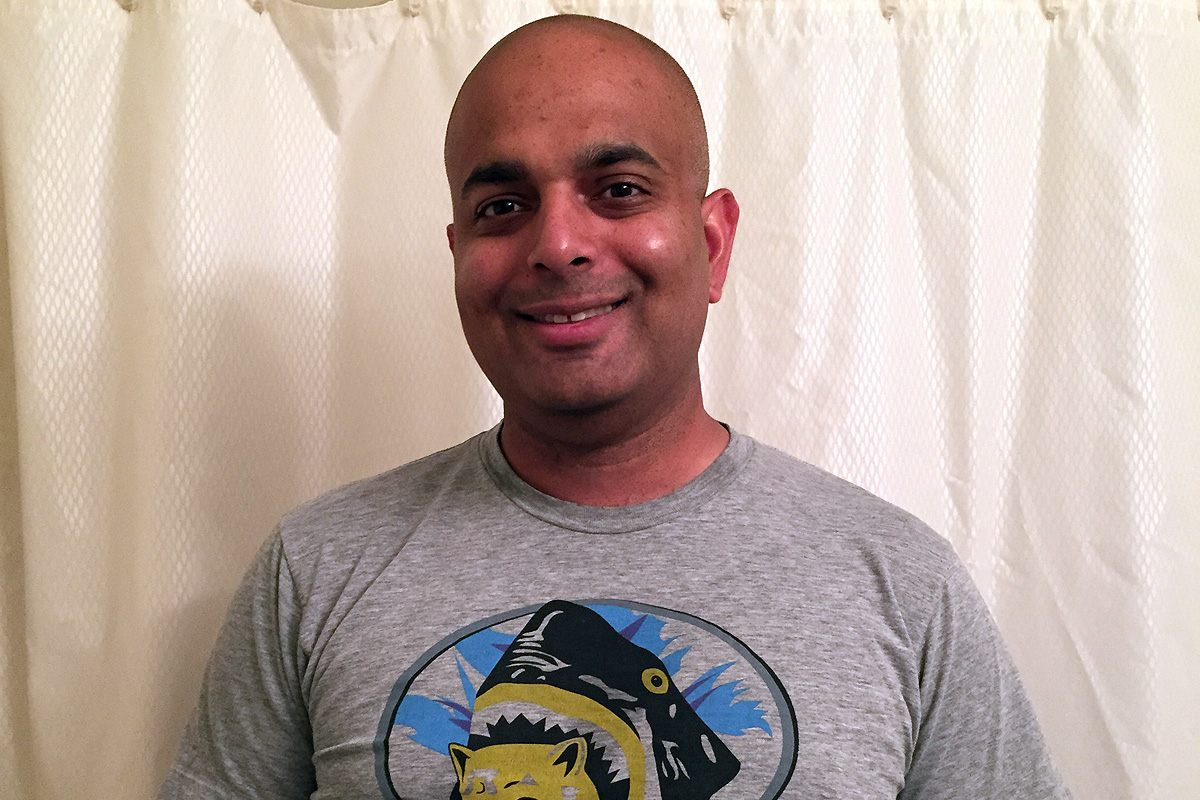 So there you have it. You're now well on your way to some nice, smooth skin.
Learn more at BICFlexRazors.com or follow their #SmoothUp Tips on Facebook and Twitter.