Rugged Wireless Speakers Are The New Boom Box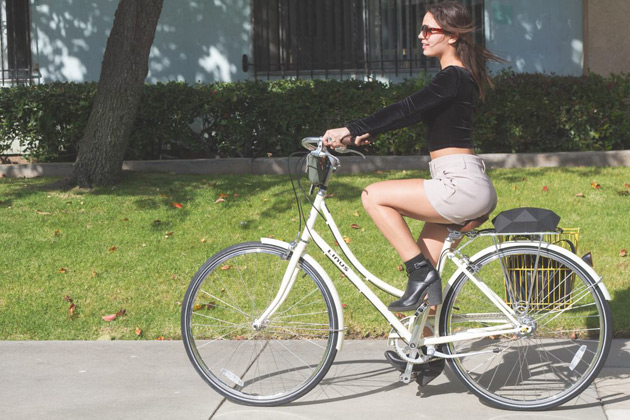 If you're the type to spend every minute you can outdoors you need the perfect wireless speakers to suit your lifestyle. Unlike headphones, speakers keep you aware of your surroundings while also giving you the benefit of jogging or biking to the perfect soundtrack. Create memorable moments waterskiing to summer tunes with your friends or reaching the summit of a long and challenging hike to an epic victory song. With limited options on the market it's hard to envision a wireless speaker system rugged enough to take just about anywhere. The Turtle Shell from Outdoor Tech is one such speaker that will encourage even the most discerning outdoorsman to take his tunes wherever he may roam.
Bring On The Heat
Most outdoor activities require a certain amount of physical exertion. Adding tunes can make a hike, bike, run, waterski, or any other outdoor workout much more enjoyable. The perfect number of 120 to 140 beats per minute can get your heart rate going faster and your legs and arms pumping quicker. Motivating songs can help you reach your goal by pushing you forward past those moments you want to stop and keeping you going to the very end. Besides, studies have shown that music and exercise go well together. Music can also act as a distraction from the burning pain of hardcore cardio, so you can push through it in order to achieve the level of fitness you desire.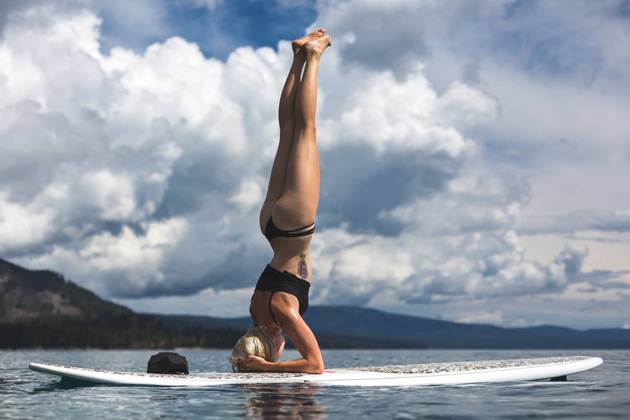 Advantages Of Jamming To Speakers
While some people choose to use headphones or earbuds during a workout, speakers work better for group activities and group workout sessions. Everyone can stay at the same pace, and listening to good music can really unify a group. When you decide to bring wireless speakers to your next outdoor adventure with your friends, you want to make sure everyone can hear the music clearly. The Turtle Shell wireless audio design goes beyond the traditional box shape and instead uses triangular shapes facing all directions for high quality sound that reaches every ear. You and your buddies can have a blast listening to hi-fi audio together while enjoying the fresh air and beautiful surroundings of the outdoors.
For an innovative music solution to fit your active outdoor lifestyle, go for a Turtle Shell speaker. With a design that ensures a good time for everyone, you and your friends can have the time of your lives listening to high quality sound just as exciting and upbeat as your open-air adventures.