Sorting Out Your 'Man Cave' For Good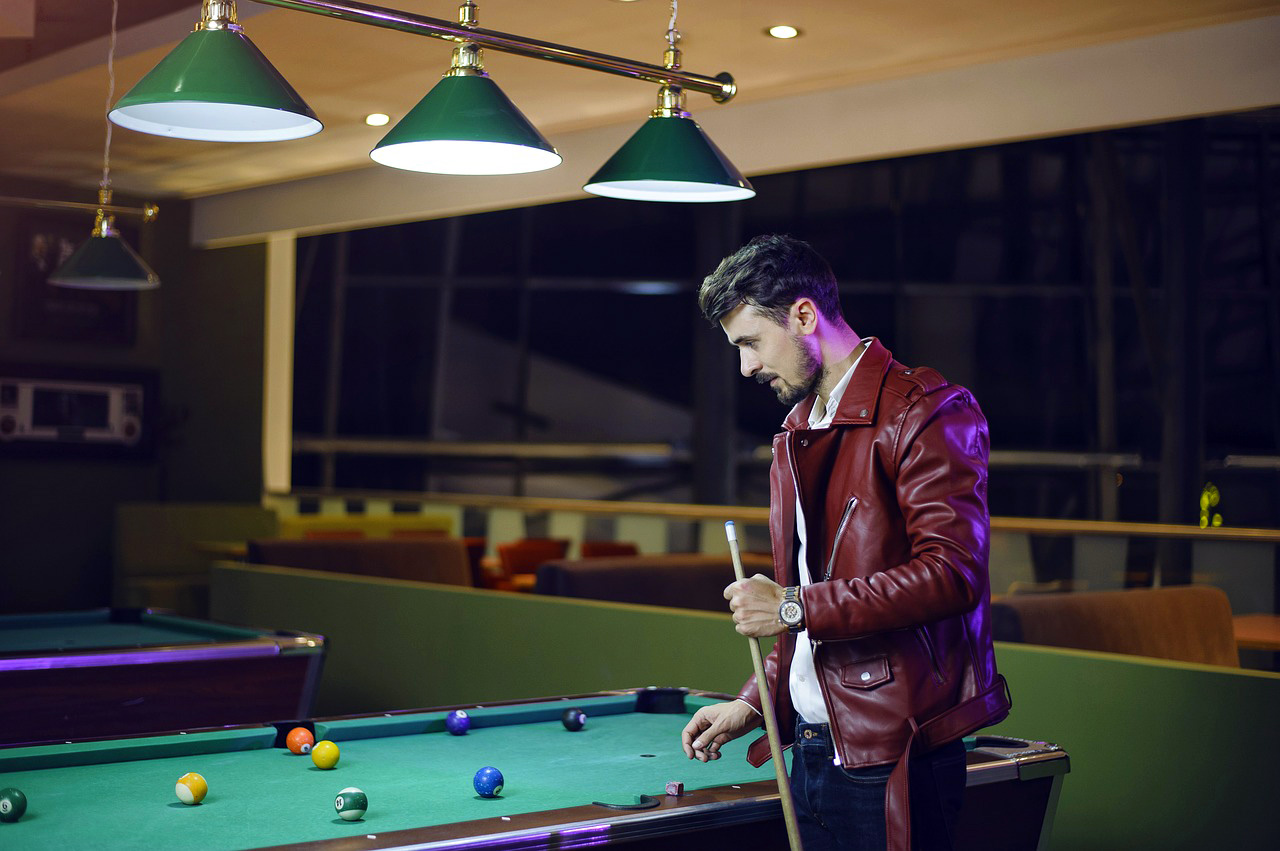 Every guy with his own home needs a man cave. It might not seem so right now, but you will understand when it's completed, or when you draw up your initial designs. Of course, this needn't be anything extremely complex, but it can be essential to consider ahead of time, to plan for, or even make it your goal over the years. It can be very tempting to just put a chair and a games console (hopefully a TV too) in a spare room, but often, a man cave isn't just a place you go to escape, but to stimulate your mind in some way.
Anyone can hide in the garden shed and drink beers when their wife isn't looking, perhaps leafing through the sports section of the newspaper. But sorting out your man cave for good can often be a much more fun experience if you apply a little effort. Not only this, but if your home is complete in its renovations and design, this might give you the DIY fix you've been looking for.
In this article, we hope to help you to that end, potentially giving you the tools to enjoy a man cave you never thought possible.
But Why A Man Cave?
A 'man cave' is often a derogatory term to dictate a place you hide in, away from the sunlight, to indulge in your most lazy habits. But if we're to ever reclaim that word, we need to consider what a man cave can be. Simply put, it can be a place where we can create, noodling around with our DIY toys, or indulge in a hobby that might not be too interesting for the larger family. Compromise is necessary, of course. Perhaps helping your wife transform the spare room into a yoga space is needed should you claim the basement for your model train set. This is a funny example of course, but man caves can be so much more. Put simply – they are a place for you to practice your hobbies personally. Of course, the name might imply a 'no girls allowed rule' or something equally silly. Not so. This is why a man cave is best designed with some though, because the more family members wish to join you there, the better.
Your Social Needs
It might be that you decide to renovate a space to cultivate your social needs effectively. For example, renovating the basement with nice flooring, a beautiful sofa, a mini-fridge with beers and a large television (or perhaps upgrading the living room television and bringing the old model downstairs) can help you kick back and relax when it comes to game day. Here you might have a dart board, a pool table should you have the space, and a place to play music late at night so that it doesn't bother your sleeping children.
A man cave can be the perfect space for when you wish to stomp around with your buddies to celebrate, but you don't want to cause chaos in your own home or annoy the neighbors. If you're that way inclined, you might even hook up some band equipment for an excellent jam session. Just ensure that the acoustics of the room are carefully considered. Soundproof foam and in-wall suppressants can often limit the sound made down there to an extensive degree.
Garage To Perfection
A fantastic garage can be a great place to set up your proverbial 'man-cave,' provided you have the space for it. Clearing out the space and allowing the car to park in there finally (instead of using it as a storage room) might be a good first step. But you might also leave the car on the driveway and use the space as a second room. For example, implementing some work benches, ensuring the flooring is stable, and purchasing stools, power tools from amblerdirect.com and ensuring you have the adequate safety equipment gives you a great place to practice your woodworking and constructing of certain items.
It might be that you can make furniture for the family, reupholster certain items, or flex your DIY muscles to ensure you can fix anything that you come across. A garage can be a place of pride for any bloke, so never be afraid to outfit it well, with a mind for safety and security.
A Media Center
There's almost no guy on Earth who hasn't fantasized about having their own media center room one day. A beautiful space with mood lighting, a nice television, a few digital service subscriptions and excellent 5.1 audio to watch the latest and greatest movies. This room could also double up as a video game room, perhaps even giving way to purchasing arcade cabinets or pinball machines as priceless historical artifacts to be used and maintained.
A media center can not only give you an excuse to truly enjoy the comfort of relaxing with your family, but might be a place you can retire to when watching horror films away from your sleeping children, or potentially a place where you can localize all of your gaming equipment outside the rolling eyes of your spouse. Be sure to celebrate this room. Make comfort an ideal. Many comforting chairs and recliners, nice refreshments kept cool, and a sense of relaxation can all be truly worthwhile here – you need only find out how and why.
Safety
A word about man-cave safety. You need to be very careful you don't clutter the environment, and ensure you don't overload plugs. This could lead to a fire hazard, particularly if you use specialist equipment of some kind. Also, if you have items here that you would rather your children did not play with (as per the garage example), it's essential to keep a lock on the door, perhaps even in two places. This way, only you or your wife can allow access into this place.
With these tips, we hope you're much better able to truly enjoy your man cave.