Subtle Ways To Show Women That You Have Money To Spend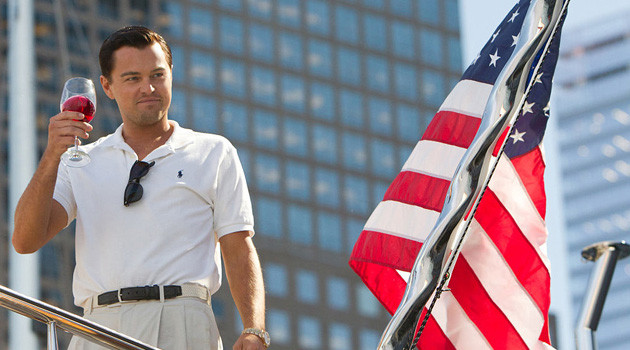 Almost half of Americans 18 and older are unmarried, according to the U.S. census, which means there are roughly 105 million single people in the dating pool. One of the best ways for men to attract women is to let them know that you have a steady job and are financially stable. However, it is a major faux pas to be overt about your finances and there are covert ways to let women know you have money in the bank.
Here are a few ways you can give women subtle hints that you're successful and have a job that pays:
Dress Well
In a study conducted by Kelton Research, 78% of women said that the most attractive thing a guy can do is dress well. Thanks to online resources, it's easier than ever for regular dudes to transform into sophisticated gentlemen by upgrading their wardrobe. For example, Reddit's MaleFashionAdvice has over 500,000 readers and provides clothing guides based on seasons, location and events. They also include guides on grooming, shopping advice and body types. A little research goes a long way for the next time you hit the mall. There are also web-based retailers like Bombfell, Frank and Oak, and Trunk Club that send a box of clothes in the mail so you can try them on at home and you only pay for what you keep.
Once you up your sartorial game, women will notice that you put effort into grooming yourself and take pride in your personal style. To add a little more flair, don a watch to show off in an understated way. If you want a classic look, go with something from Skagen or Citizen, but if you want a more techy vibe, you can't go wrong with the new Apple Watch Sport.
Invest in Your Hobbies
Hobbies are one way you can find meaning in your life and develop a sense of purpose. As a bonus, having a strongly defined sense of self is one of the best ways to attract a partner. Researchers at the University of Pennsylvania found that women are attracted to men with creative behaviors, such as playing sports, taking photos and performing in a band. But really every hobby lets you express your creativity in your own way.
Next time you're hitting it off with a woman, show her what you've made or done as part of your hobby and take her to the place where you spend your free time. She'll see that you've invested money in proper gear and equipment for your hobby, which is a great way to let her know that you have the commitment to pursue your passion and that you're willing to spend money on things that are important to you.
Take Vacations
Being well-traveled adds an element of allure to your character. Putting aside the time and resources for a vacation is a brilliant way to let women know that adventure is a priority in your life. Going on vacation gives you an opportunity to meet women wherever you travel and it's a great way to collect stories you can share on your next date back home. By having stories from different parts of the world, you'll have plenty of fodder for conversation that let women know you're the kind of guy that will bring excitement into their lives.
If things are going well, start dropping hints that you're open to traveling with her. By being open about your past adventures and communicating that you intend to travel more, the woman you're seeing will begin to envision a future where you both set off to a destination of her dreams.