The 2021 Toyota Supra 2.0 Delivers Great Performance On A Budget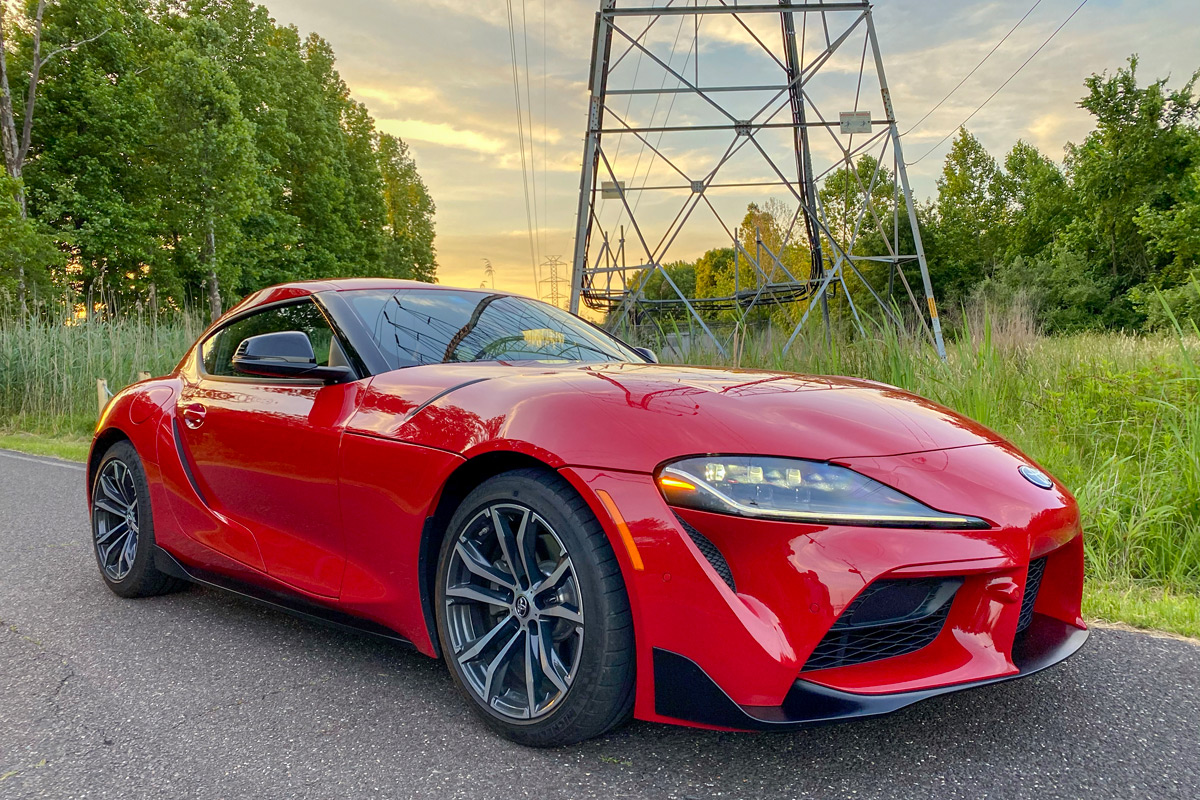 Now as many of you know, Toyota recently brought back the iconic Supra after a nearly 20-year hiatus, giving hope to enthusiasts that Toyota was embracing their sports coupe heritage once again. After all, this was a company that put out such gems as the 2000GT, Celica, Supra, MR2, and most recently the 86. The fifth generation Supra made its debut last year, and it felt like a worthy successor, with an exhilarating blend of power, precision, and agility.
But the new Supra got a lot of slack for being "basically a BMW", given that Toyota and BMW developed this car as a joint venture (BMW = Z4 Roadster / Toyota = Supra). And honestly, the critics aren't wrong, as there are a LOT of similarities between these two cars, especially when it comes to the interior. That said, had Toyota gone about building the Supra on their own, it would probably have been a six-figure car. And at that price, Toyota knew no one would buy one. So we'll give Toyota a pass on this.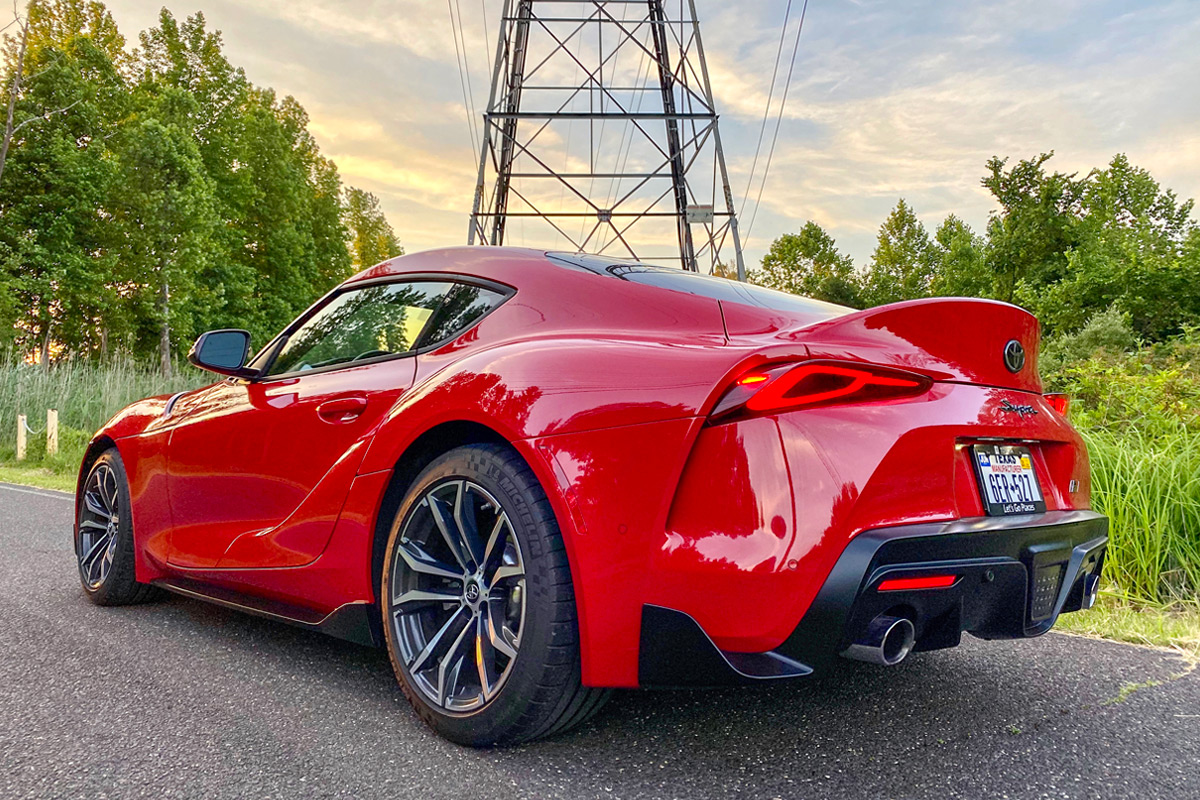 Styling wise, the Supra and Z4 couldn't be more different. As you can see, the Supra is a sleek and curvaceous coupe, while the Z4 is a sharp-lined roadster. Like many of you, I had pretty lofty expectations for the Supra.. and when I first saw the photos of the production car online, I wasn't 100% sold on its looks. But my feelings totally changed the first time I saw the car in person, as photos just don't do it justice. It's a head-turner for sure.
With a $50K price tag and only 335 horsepower, the Supra was competing in a pretty crowded space, going up against pony cars like the Mustang GT, Camaro SS, and Challenger 392, sports coupes like the Porsche Cayman and BMW M2, and a variety of other heavy-hitters. So Toyota upped the ante for 2021, raising the power of the Supra 3.0 from 335HP to 382HP, along with revised chassis tuning to give it even better handling. The 0-60 time of the car drops from 4.1 seconds to 3.9 seconds.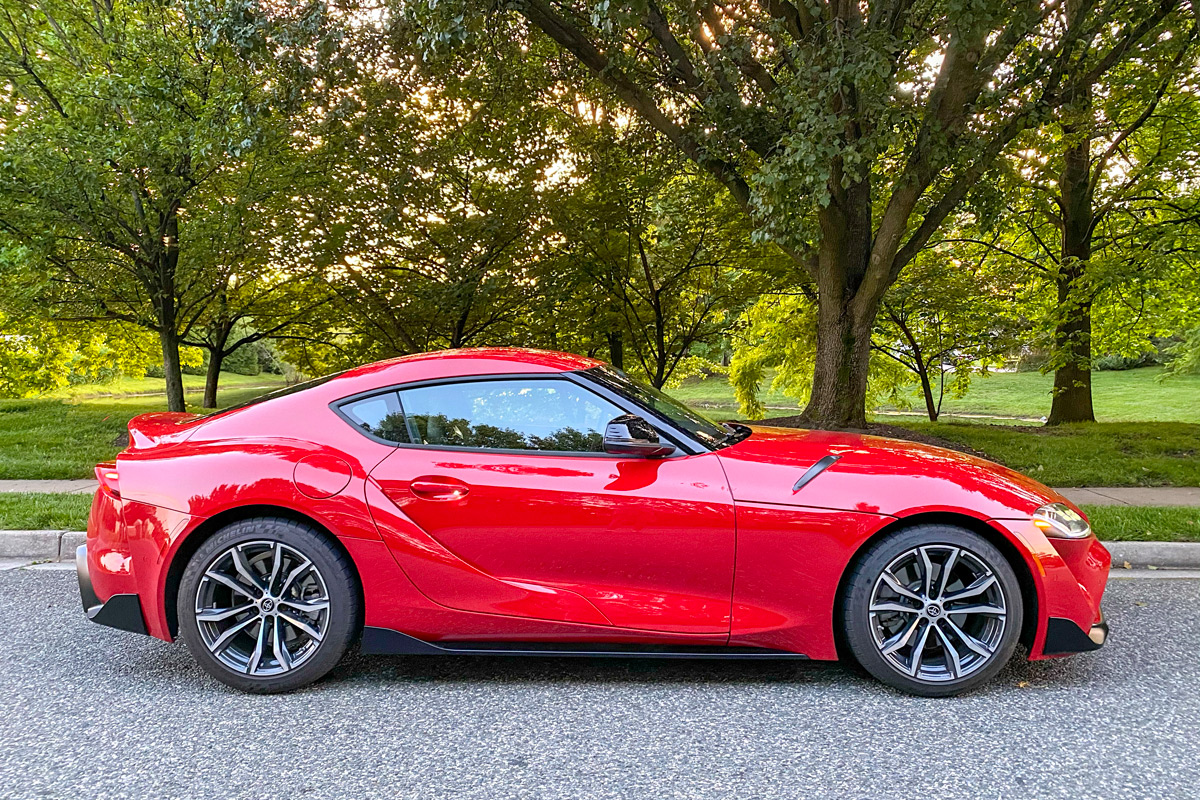 But that's not the only change they made for 2021. Toyota also introduced this new entry-level Supra 2.0, which is what we've got here. Its powered by a 2.0L inline four-cylinder engine that puts out 255 horsepower and 295 pound-feet of torque, good for a 0-60 time of 5 seconds flat. Given that the Supra typically had two engines to choose from, this move makes perfect sense, positioning the 2021 Toyota Supra 2.0 squarely in between the 86 and the Supra 3.0. And with a starting price of just $42,990, it makes the car attainable to a much larger audience.
Visually, you'd be hard-pressed to tell the difference between the two Supras. The wheels on the 2.0 are 18-inches instead of 19-inches (but still shod in super sticky Michelin Pilot Super Sport tires), the mirror caps are glossy black instead of matte black, and the diameter & design of the dual exhaust outlets are different. But to 99% of the people out there, they will just be yelling "OMG, is that a Supra?!" as you drive by. Seriously, you wouldn't believe the amount of attention this car got in the few days that I had it.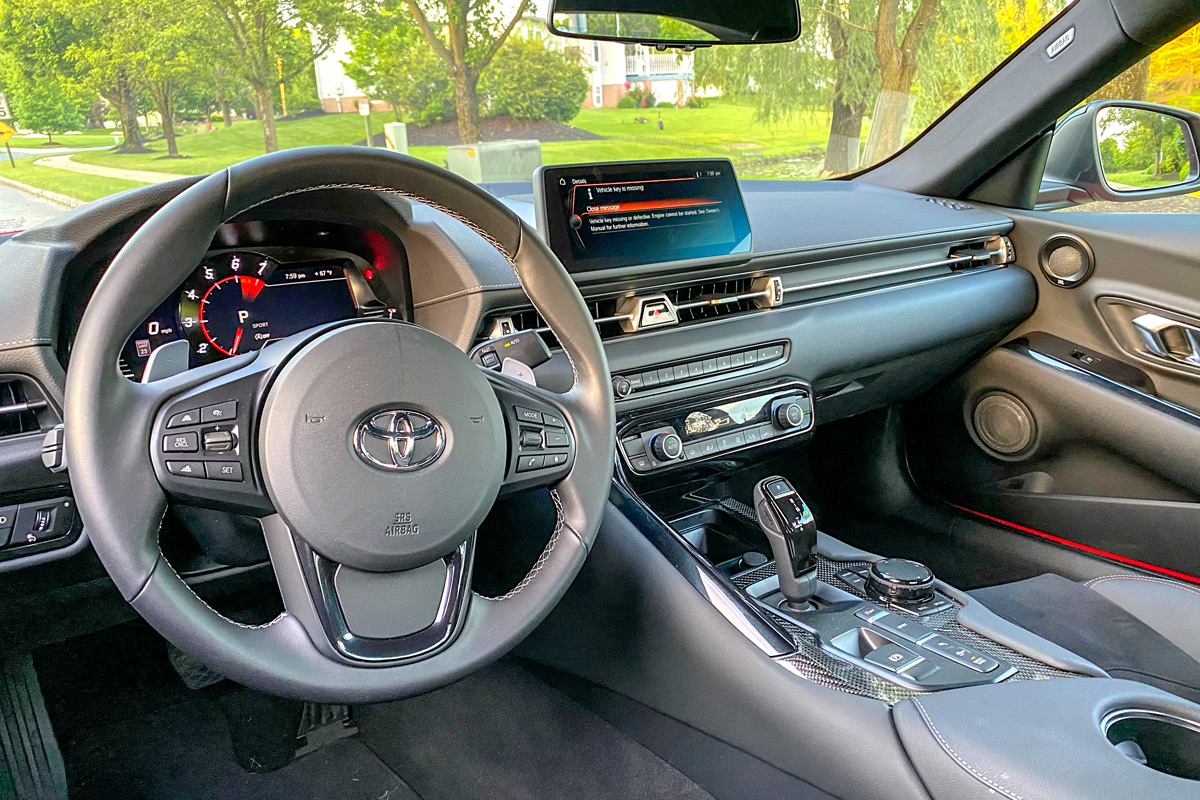 Now I know what you might be thinking. The car's performance must suffer, given that there's a HUGE 127 horsepower difference between the two models. But surprisingly, it doesn't feel slow at all (like the 86). Maybe it's the fact that the Supra 2.0 is 219 pounds lighter than the 3.0. Maybe it's all that torque. Whatever the case, it's an absolute riot on the streets. It shines in the twisties (though it's a little little twitchy at the limits), the exhaust note is great, and it feels way faster than it's advertised power.
Coming into this review, I really wasn't sure what to expect from the four-cylinder variant. But after spending a few days with the car, I think this might actually be the model to get, as it has got plenty of get-up-and-go, it handles great, and there's that whole $8,000 price savings thing to consider. Sure, having 382 horsepower on tap would be insanely fun, but let's be honest, it's complete overkill for normal day-to-day driving.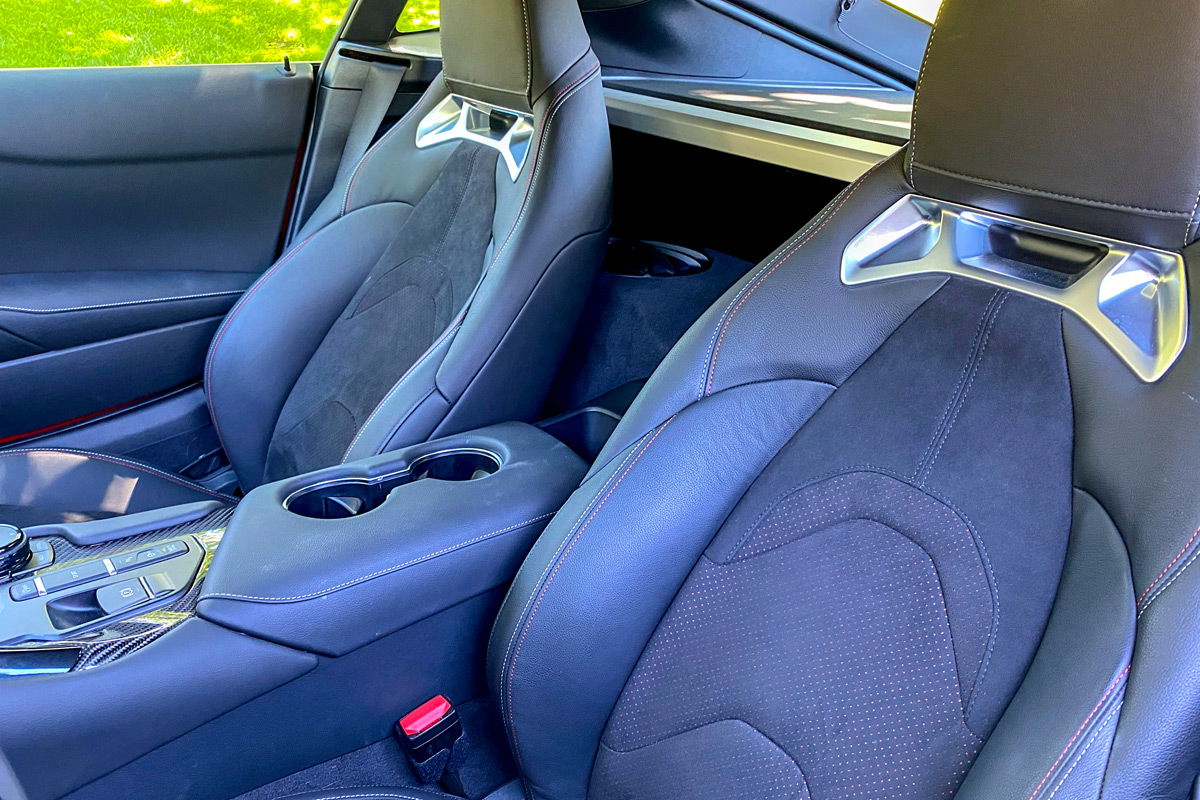 My complaints with the 2021 are few. There's still a SERIOUS window buffeting issue, where if you roll the windows down you're liable to go deaf. So you're forced to use the A/C at all times. Like I said, the car feels a little twitchy at the limit, which can be a bit unnerving. I didn't push it any harder to see what it'd do, as I didn't want it to snap oversteer into a curb or something. And the horn is laughably pathetic. Small complaints in an otherwise amazing car.
All in all, I think Toyota really knocked it out of the park with the 2021 Supra 2.0, and with a starting price in the low 40s, I think you'll finally be seeing a lot more of them on the road in the future. Heck, there might even be one parked in my driveway in the near future..
We recently relaunched our YouTube channel, and it seemed only fitting to shoot a video with the Supra. So click the video above and check it out. And if you like what you see, make sure to give it a like, and to also subscribe to our channel for more videos like this!