This Guy Is Selling His Life For $100 Million
Benjamin Mallah is a Florida real estate mogul who's made a fortune flipping properties, and now he's flipping his life. Six months ago, Ben's doctor said he would be lucky to live another five years maintaining his current unhealthy lifestyle. So he decided to sell his entire life, in hopes that he'll be able to get healthy, spend time with his family, and extend his life.
Mallah's "life" includes his commercial real estate portfolio, a couple of Rolls-Royces, a Bentley, his 50-foot yacht, even his $3.5 million waterfront estate. Unfortunately, the Batmobile that Michael Keaton drove isn't part of the deal.
Here's how he describes the motivation behind the sale:
I have five years left to live and I want to spend it with my family. Money, power, respect…all mean nothing if you are unable to enjoy them with the ones you love. I've spent my entire career flipping properties and now, I'm flipping my life. For $100,000,000 you get $174,815,000 worth of assets. You get it all, my cars, my house, my boat, the apartments, hotels, restaurants and personnel. Everything is in place. All you have to do is show up and sign checks. This is the opportunity of a lifetime. A self-sustaining fully functional multimillion-dollar business that I built from nothing can be yours. This is your chance to make something of yourself. Buy instant success and become the person you've always dreamt of being.
He had an ad agency create the video above, which honestly looks more like a reality show audition tape than a sales pitch. But who am I kidding, if a network gave him a reality show, I'd probably watch it!
In any event, this seems like a pretty amazing deal for some investors with deep pockets, given the potential to make an easy $50 million or more. Of course, they'd need to do their due diligence and make sure that his valuations are accurate, otherwise they might be overpaying for a bunch of worthless properties and assets.
Here are some photos of what you'll get for your $100 million: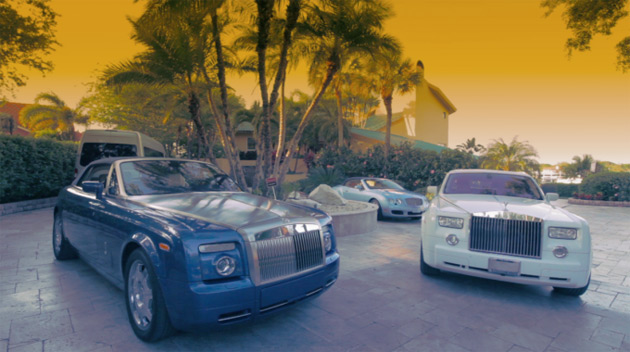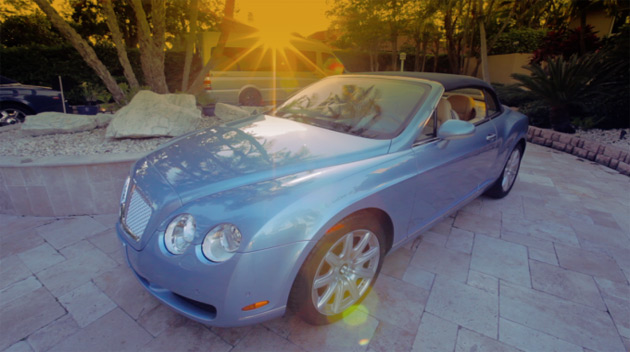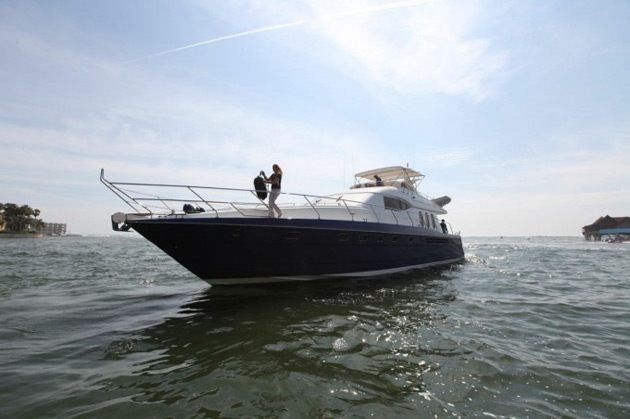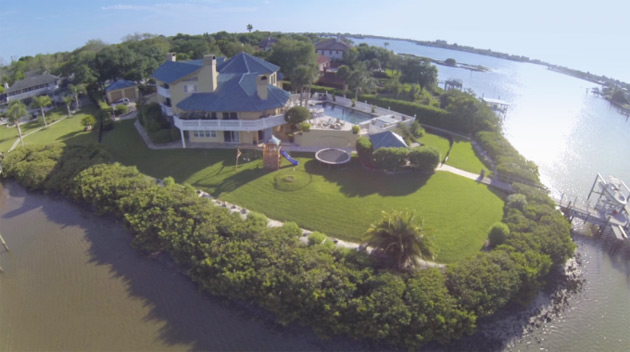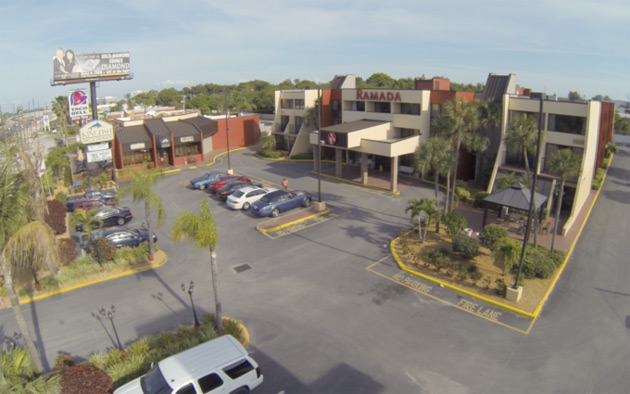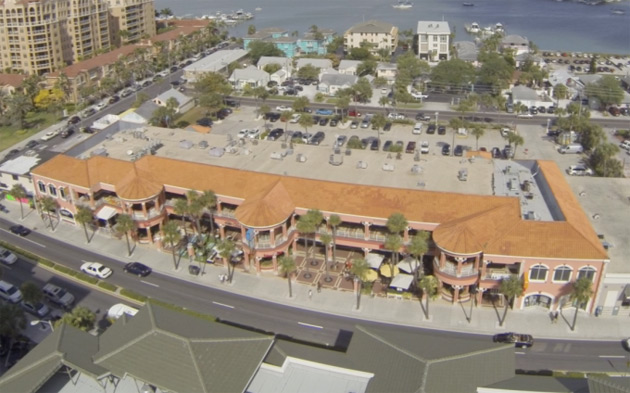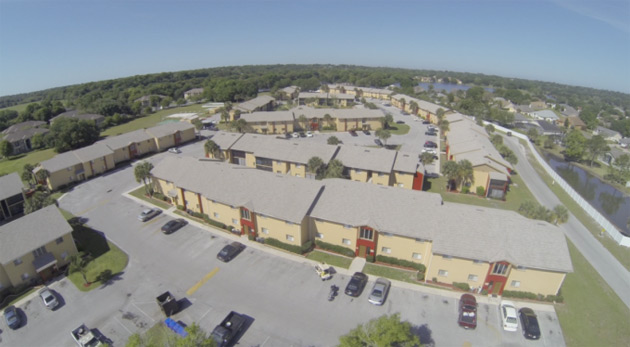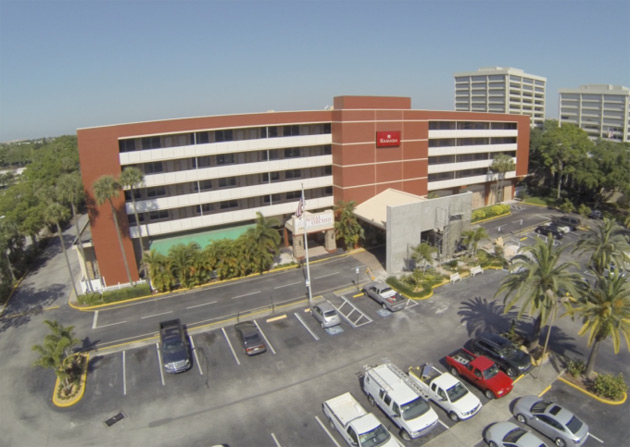 You can see a full breakdown of his entire portfolio at www.lifeforsale.net.