Top 12 Free Apps And Tools For Windows 10 That Every Writer Should Use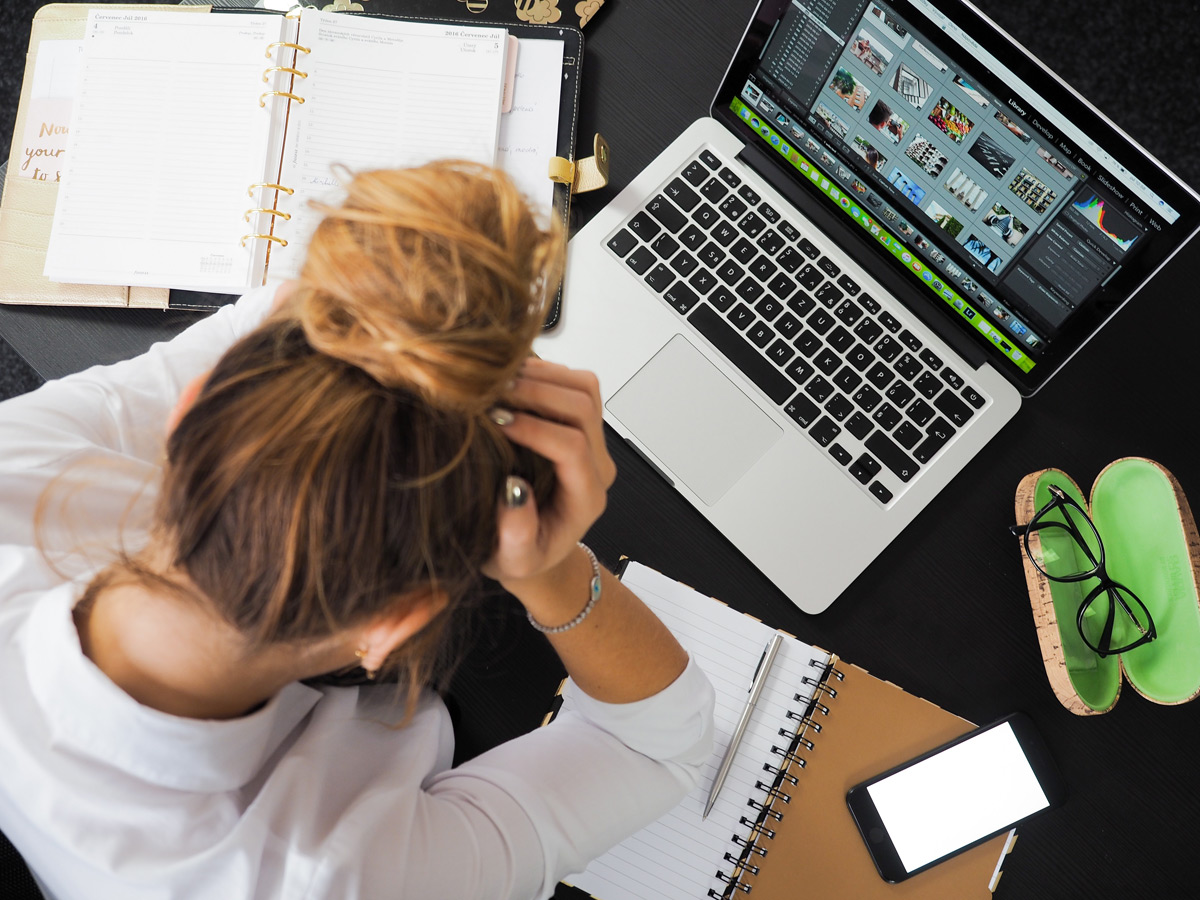 Gone are the days when the typewriter was the tool of choice for writers. Nowadays, we have computers as well as countless apps and tools on the Internet. And the best part is that many of these online apps/tools are absolutely free!
Specifically, there are several apps and tools for Windows 10 that every writer should utilize to help them create the best web content, blog posts, articles, research papers, and essays. Have a look at the top 12 apps and tools to help you with your writing tasks:
1. FreeMind
One of the most important parts of the writing process is brainstorming. With FreeMind, you will be able to diagram out all of your thoughts in several formats. It's an app that best suits college writing and research paper writing.
With its mind-mapping features, you'll be able to add organization and visualize workflows for complex ideas. Instead of filling your wall with sticky notes, why don't you use FreeMind?
2. FocusWriter
Distraction is the number one enemy for many writers. Social media platforms are sources of distractions while trying to meet a deadline. If such distractions make you lose concentration, then FocusWriter is here to assist.
This tool minimizes your writing project into a distraction-free and clean word processor interface. FocusWriter hinders all social media distractions that make you lose concentration. Hence, you can easily write with no worry about all the clutter on your computer desktop.
3. ProWritingAid
ProWritingAid is an online style guide, writing coach and an editor, all in one package. Its aim is to highlight different writing pitfalls that a grammar checker misses. So with this tool, things like abstract words, transitions, vague and overused words would be a thing of the past.
Better still, this free editing tool lets you upload documents and aces over 20 detailed writing reports. This is great for improving both the clarity and strength of your texts easily and quickly.
4. Scribus
Scribus is for any writer that needs to create outstanding layouts for their words. Unlike other tools, Scribus is not only free but easy to use as well. It is an open source platform that will allow you to create professional and rich layouts for something like a magazine or one-pager.
5. LibreOffice
If you are searching for a free option to Word, then look no further than LibreOffice. This tool comes with great features such as a sophisticated and clean word processing layout. More so, it supports multiple file formats, so you can create whatever you like, be it a complete book or a simple memo.
6. Evernote
Evernote lets a writer to flexibly take important notes and capture ideas in different sources. It works more or less like a "second brain."With Evernote, you can draw specific notes, create checklists and even to-do lists. Similarly, you can track business expenses. And its 60MB of storage space is more than enough for a writer who uses plain text notes.
7. Grammarly
To some extent, Grammarly is an online grammar checker commonly known by most writers. Reason being, it works with lots of applications, platforms, and software. Hence, Grammarly is always helping and on.
As a free online writing tool, it works extremely well. There is a paid version for writers who want to benefit from its more advanced features.
8. Google Docs
Google Docs is similar to Microsoft Office. All of its formatting options are the same. How it differs is by the mere fact that Google Docs is free to use. In addition, the tool has a word count feature, so you can keep track of the number of words you intend to write.
Another interesting feature of Google Docs is in its simplicity to share documents online. This is facilitated by its 5GB storage space. If you work with other writers, content editors, or proofreaders every day, Google Docs lets you cooperate with ease.
9. iA Writer
iA Writer is a great app for anyone in search of no fuss and clean writing. With iA Writer you'll forget the keyboard menus and shortcuts. Simply put, this app provides a distraction-free, simple and clean writing environment. So you can concentrate on your words. It is a great word processor for long-form writing.
10. AbiWord
If you are in search of simplicity, then you should give AbiWord a try. The best way to describe AbiWord is uncluttered. It suits best writers in search for distraction-free writing. It features basic tools like grammar checking, spelling, and auto-saving. While it might not be as fancy as other tools, AbiWord works. It is perfect for writing article content and blog posts.
11. MS Notepad
MS Notepad is an editor that's installed by default on Windows 10 and Apple computers. It's very useful if want to convert the document you're working on into plain text. Simply copy the text you're working with into Notepad. Afterward, you can save it as a plain text file.
12. WPS Office
If you're familiar with Word, then working with WPS Office will be easy. As with other free word processors, WPS Office comes with every standard feature that writing requires. One cool feature is that it lets you drag paragraphs and drop them, which sometimes comes in handy. The tabbed document is yet another time-saving feature, one that Word lacks. In addition, with WPS Office, you can work on 2 documents simultaneously.
Conclusion
While free isn't always the best choice, writers can benefit a lot from these free apps and tools. There is zero need for spending lots of money on these writing tools and apps while you can get them for free. The apps and tools listed here are enough to help you write error-free, accurately and creatively. All of them are user-friendly, easy and quick to learn how to use.
But if you are running short on time to write or just are not a good writer, then Rapid Essay is here to help – https://rapidessay.com. They provide the fastest delivery time, free revisions, and they will check your essay for plagiarism.