Top Budget-Friendly Used Cars For Performance Hungry Drivers
We all like a bit of performance motoring fun from time to time – especially on our favorite back lanes when the sun is shining and the road ahead is clear and dry. And with less fuel-efficient cars starting to really feel a dip in values, now's a great time to score your dream budget performance car, and take to your favorite roads. Here are some pocket-friendly, quicker motors for our readers across the pond.
Before choosing your car, don't forget to check out the associated costs. High-performance cars can be more expensive to maintain and insure, so look into different auto insurance claim types to find an affordable option.
BMW M3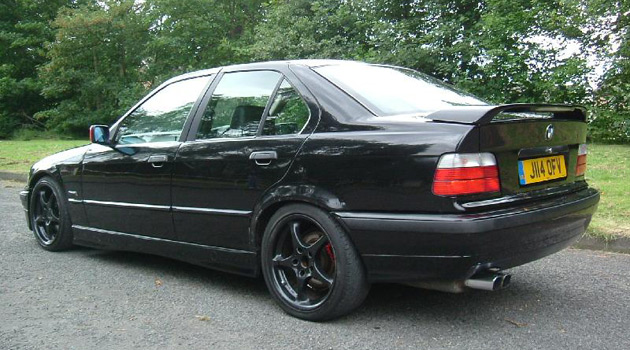 BMW's M3 models have long been performance heroes for many motorists and quite recently the older E36 shape M3 has become quite noticeably cheaper on the used car market. You'll still have to spend upwards of £3,000, but for not a huge amount of money you'll be driving a pretty special German car that's got the speed to go with the looks.
The buying price of the older BMW M3s may have dropped recently, but you must still budget for the cost of servicing, which can still be pretty dear. This is a performance car don't forget and as such some servicing consumables will be pricy. Look for servicing or replacement of the engine's VANOS system as these are known to fail and are expensive to rectify.
However, the general build quality, fit and finish of the E36 M3 is pretty top notch, so it should last you well if you get one that's been cared for from the start, and they look and go great into the bargain too.
Ford Focus ST 170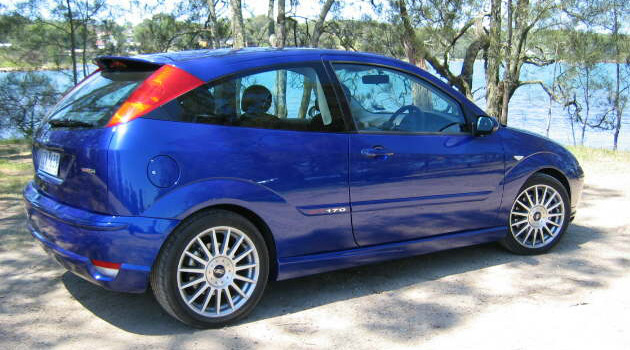 Based on the excellent MK1 Ford Focus, the Focus ST170 is a cracking little hatchback that can be bought on the used car market for around £2,000. And there's a lot of fun to be had for that fairly minimal outlay – why not check some out on a Ford car auction?
As the car's name suggests, it gets 170bhp to play with, produced by a 2-litre, 16-valve petrol engine, mated to a 6-speed manual gearbox. This is a fairly modern Ford engine and if driven with an eye on economy, should return pretty decent economy figures. Thrash it, however, and these figures will tumble somewhat.
The general reliability, build quality and servicing costs are all at the good value end of the market, with even quite high mileage STs still looking good and running well, and while 170bhp doesn't sound like that much these days, it's still a great fun car to drive with a really enjoyable chassis. They look particularly nice in dark grey.
VW Golf GTI
The VW Golf GTI is a car that you simply must consider if you are looking for a bit more fun in your motoring life. Perhaps not the fastest or most spritely of every GTI out there, but with a MK2 variant costing as little as £1,500, it's the price and cool styling alone that can attract many buyers.
This well-built and stylish German hatchback has long been a sporting icon, although when compared to more modern hot hatches, the MK2 GTI doesn't come out as that fast or particularly keen on the handling. But, take a quicker trip down memory lane in one and you'll very likely find yourself enjoying the experience, even if your hair isn't particularly raised by the event.
There is a huge and varied choice of MK2 VW Golf GTIs for sale on the UK used car market, so there will be plenty of options on price, spec and mileage, but if you do plan on keeping one for a while, it could well be best to go for a standard example as these will hold their future value better than modified ones.