Travel Channel Explores The Mysteries Of America's Greatest Monuments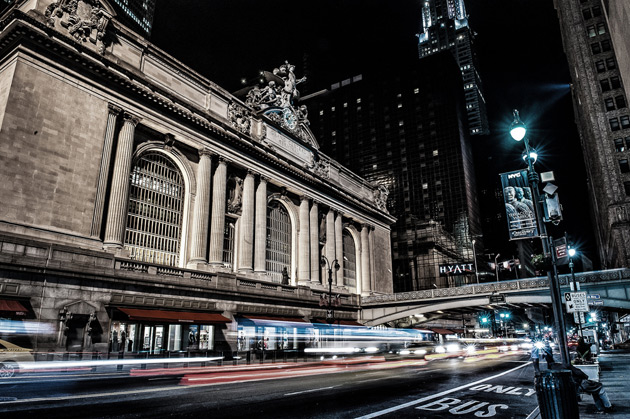 Travel Channel's new series Monumental Mysteries follows adventurer Don Wildman as he scours the country for America's most extraordinary monuments and reveals the amazing mysteries hidden within.
History buff Don Wildman is used to shining a light on some of the treasures and intriguing stories from America's past as host of Travel Channel's popular Mysteries of the Museum and Off Limits.
In Monumental Mysteries, Wildman uncovers some of the nation's most fascinating events linked to our history-rich monuments. From the first and little-known escape from Alcatraz, to a newlywed couple who vanished in the Grand Canyon, to the truth behind the John Wilkes Booth story, there are amazing stories and legends in our own backyards.
Here's a sneak peek at what you can expect to see this season:

Pretty awesome, right? Then make sure you catch the season premiere of Monumental Mysteries tomorrow, May 9th at 9pm ET / 8pm CT on Travel Channel!