Up Your Running Game With The New Adidas Springblade Razor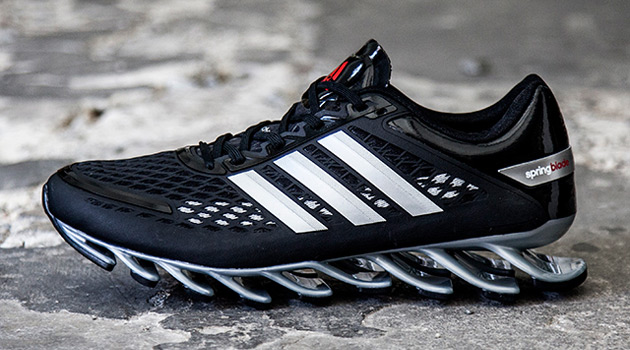 When adidas came out with the original Springblade last summer, we were pretty impressed by it's innovative technology. Some people called it a game changer. So imagine our surprise when adidas announced their new Springblade Razor, which improves on the already great Springblade shoe with individually tuned blades that harness and release more energy to propel you forward even faster.
Watch the video below to see how you can run explosively, and find your fit at http://www.adidas.com.