A Warehouse Fire Just Destroyed 45,000 Barrels of Jim Beam Bourbon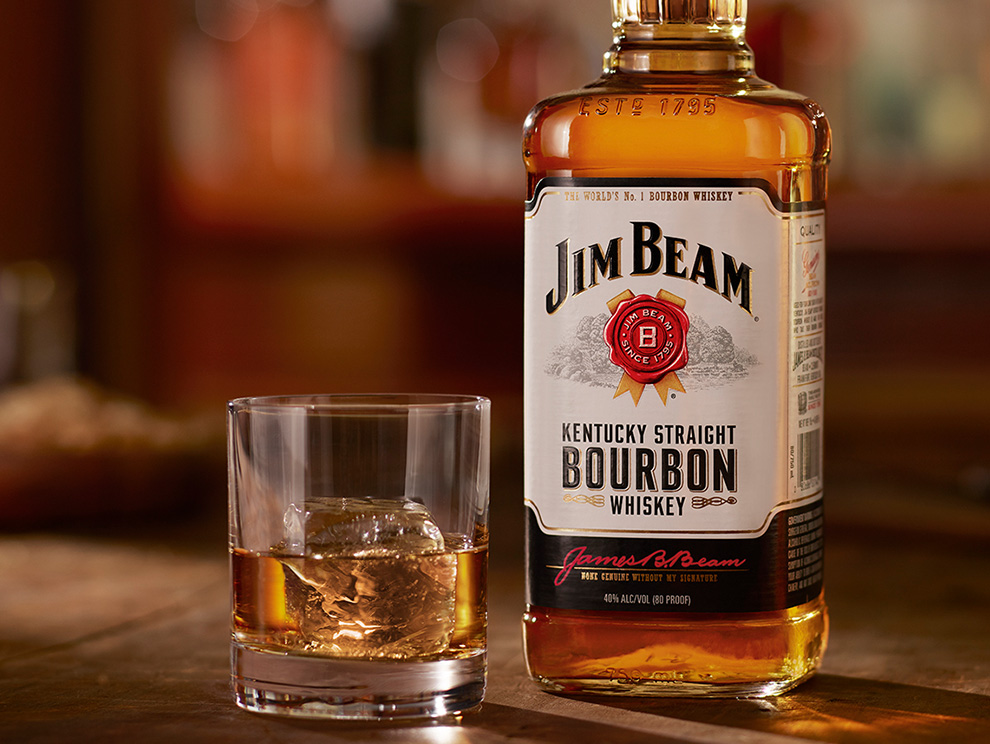 Last week, a large fire broke out Jim Beam's Versailles, Kentucky warehouse, producing flames that could be seen for miles around. First responders decided to let the three-day blaze run its course rather than spray the fire with water, to avoid the bourbon washing into a nearby creek that flows into the Kentucky River.
Investigators haven't been able to determine a cause just yet, but initial reports suggest that the fire resulted from a lightning strike. The warehouse held about 45,000 barrels of bourbon, which if you crunch the numbers, comes out to at least 6.75 million bottles, and over $100 million in lost revenue. Ouch!
But don't worry Jim Beam fans, this won't affect available of your favorite bourbon. According to the spirits company, the warehouse contained "relatively young whiskey," and that "given the age of the lost whiskey, this fire will not impact the availability of Jim Beam."
While 45,000 barrels of bourbon might sound like a lot, the destroyed whiskey only amounts to about 1% of Beam's bourbon inventory. Jim Beam operates 126 warehouses in Kentucky that house 3.3 million barrels between them. Damn, that's a lot of bourbon! 🥃
And if you were wondering what a burning bourbon warehouse smells like, here you go: "It's about the best-smelling fire I've ever been at. It is not as pungent like in a house fire because it is mostly old natural wood and a distilled spirit, so it has a bit of a sweetness to it," said Woodford county emergency management director Drew Chandler.
Sounds amazing, I need a candle that smells like that.. 😀