What's Dirty, Sexy, Funny and Premiering on EPIX This Valentine's Day?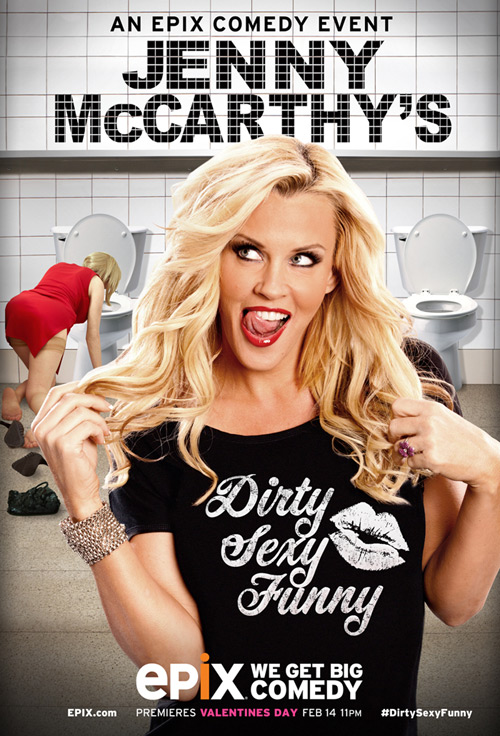 Jenny McCarthy's new comedy special, Jenny McCarthy's Dirty Sexy Funny is premiering on EPIX this Valentine's Day.
With the help of a hilarious, all-female slate of stand-up comedians, Jenny McCarthy takes an outrageous look at life as a contemporary woman: from single motherhood to casual sex. The one-hour special includes sets from Justine Marino, Tammy Pescatelli, Lynne Koplitz, Paula Bel and Tiffany Haddish, as well as a series of sketch vignettes from McCarthy herself.
Let me tell you, these ladies don't hold back, so you won't want to miss this raunchy, hilarious V-Day special.