Looking For Some Fun In The Sun? Then Head Down To Bradenton Florida
If you're looking to escape the cold and spend a few days soaking up some much-needed rays, we've got just the place for you.. Bradenton, Florida! Located on the Gulf Coast of Florida just north of Sarasota, this quiet little beach community has lots to offer, something I got to experience firsthand during a recent guys weekend with a few of my #MenWhoBlog buddies, courtesy of Bradenton Gulf Islands.
The folks at Island Real Estate found us a sweet rental house ("Beachy Villa Vista") that was just a few steps away from the beach, complete with a heated pool, spa, swim up tiki bar, and a propane grill in the backyard. The house itself was super spacious, with all the amentities you could ask for. So whether you're planning on coming down here for a weekend with your buds or for a week-long vacation with the entire family, a vacation rental house like this is most definitely the way to go.
Now you might ask yourself, what exactly is there to do down in Bradenton and Anna Maria Island other than kick back, relax, and enjoy their beaches with miles and miles of sugar-white sand and gentle waves?
Plenty! On our first day there, we went fishing with Egmont Key Adventures, and let me tell you, the fish were biting that day! We caught a ton of fish, including mullet, redfish, snook, snapper, and grouper. And if you're a first time fisher (like me), not to worry, as our trusty captain was only too happy to bait my lures and help me cast them into the water. It was really a lot of fun, and it also made for a nice dinner later that night.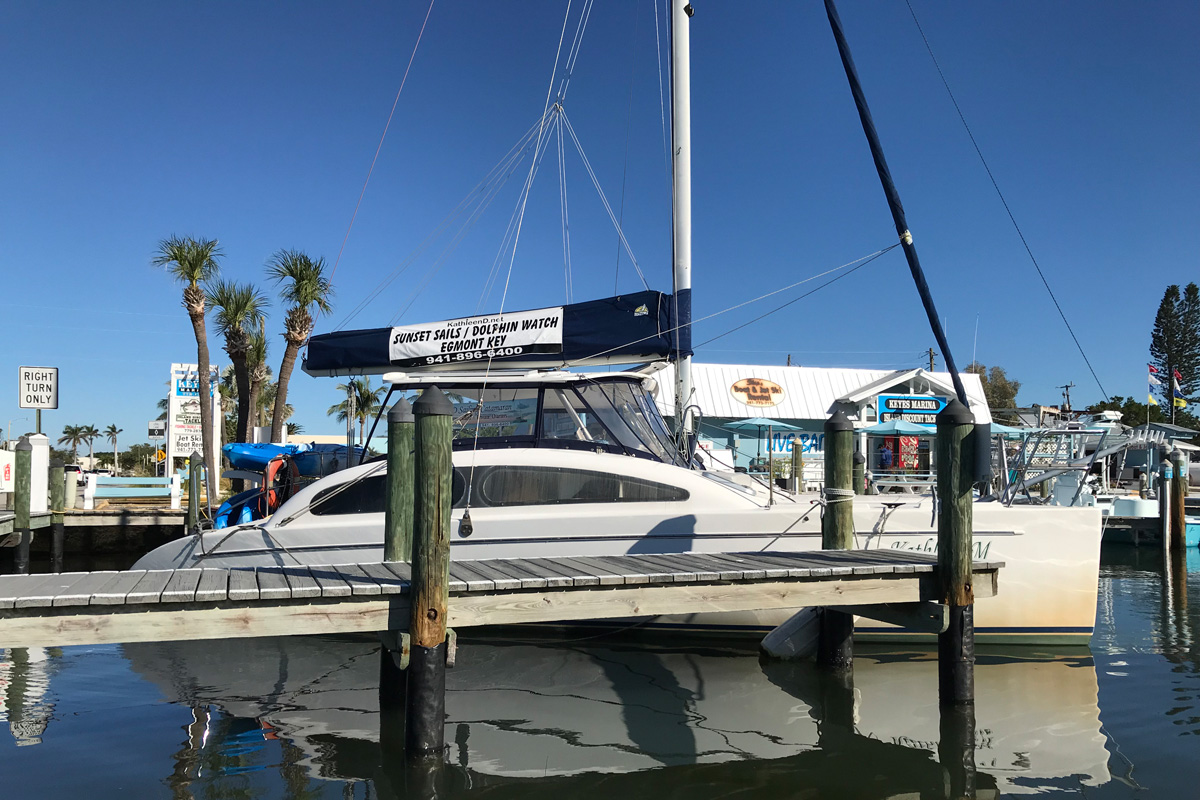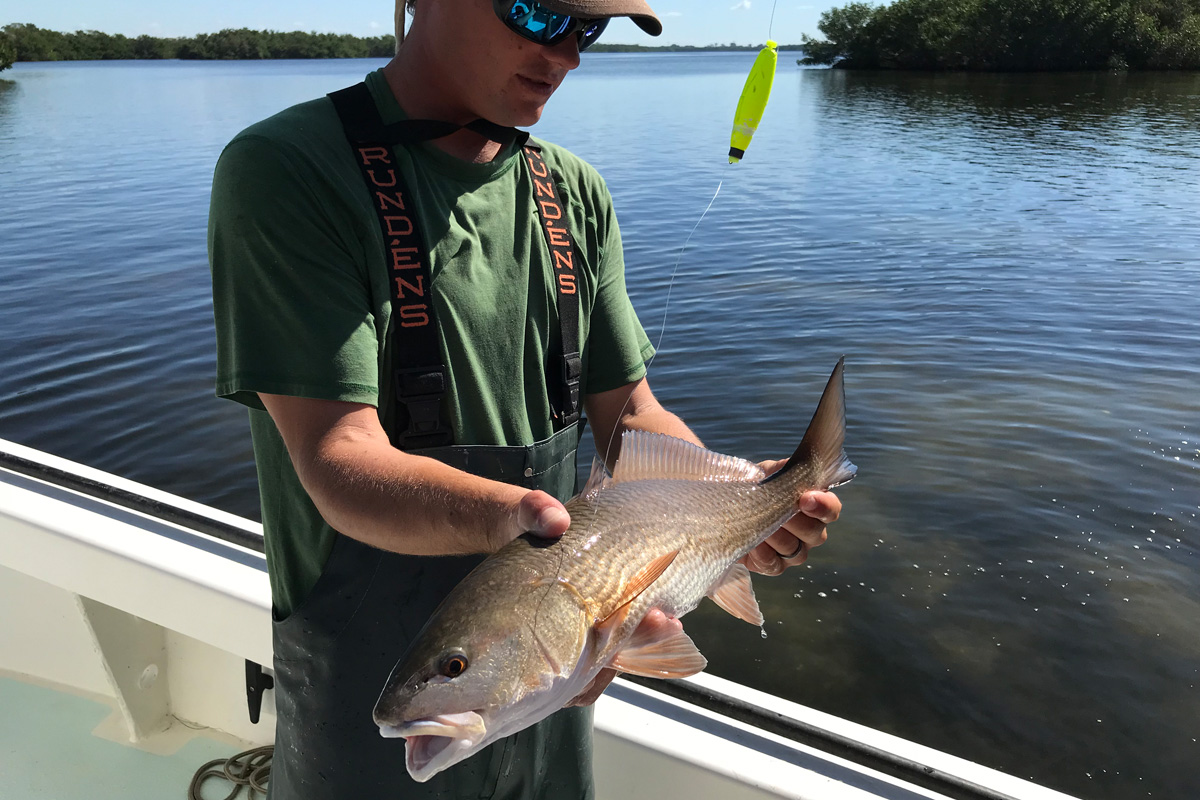 Thrill-seekers looking for something a bit more extreme need to check out Top Gun Flyboards. This amazing new water sport is like nothing that I've ever done before, and it was seriously awesome! While there is a bit of a learning curve involved, within 5-10 minutes I had gotten the hang of it, and I was able to soar a good 6 feet above the water. Due to some technical difficulties with our GoPro, I wasn't able to capture any footage of me doing this, but these photos give you an idea of what you can expect.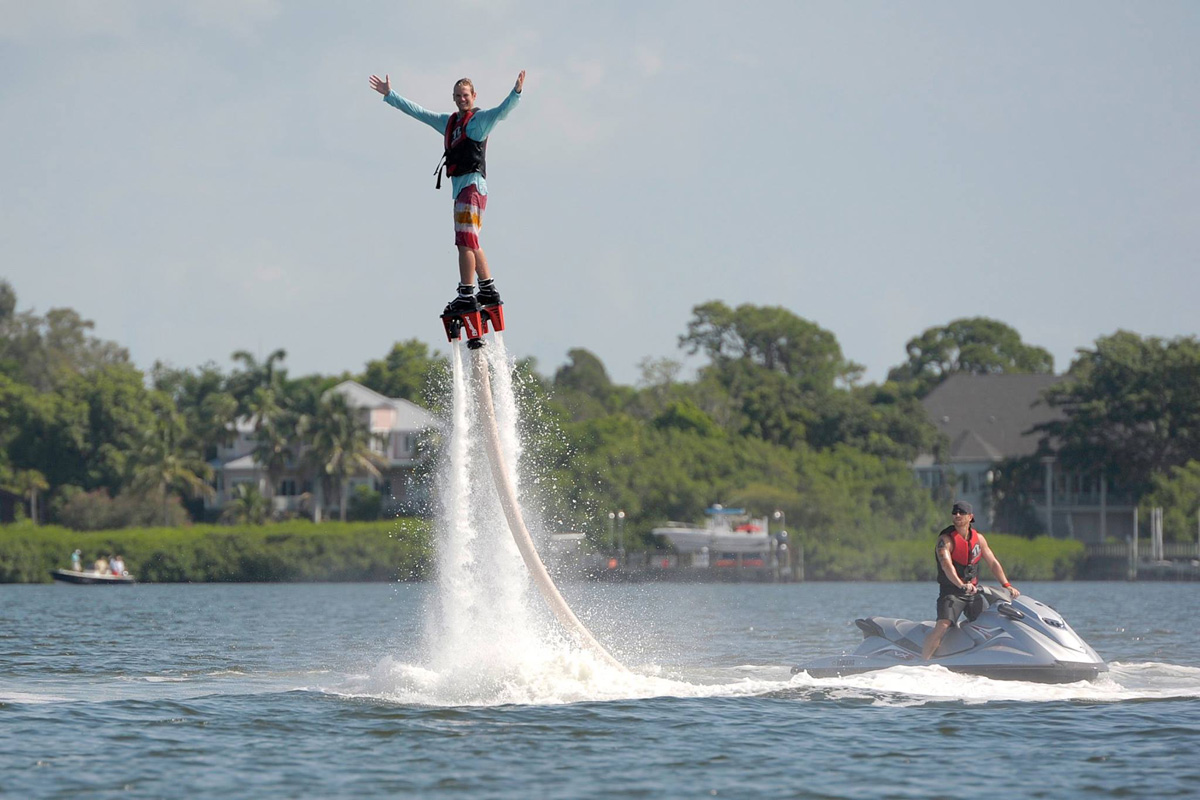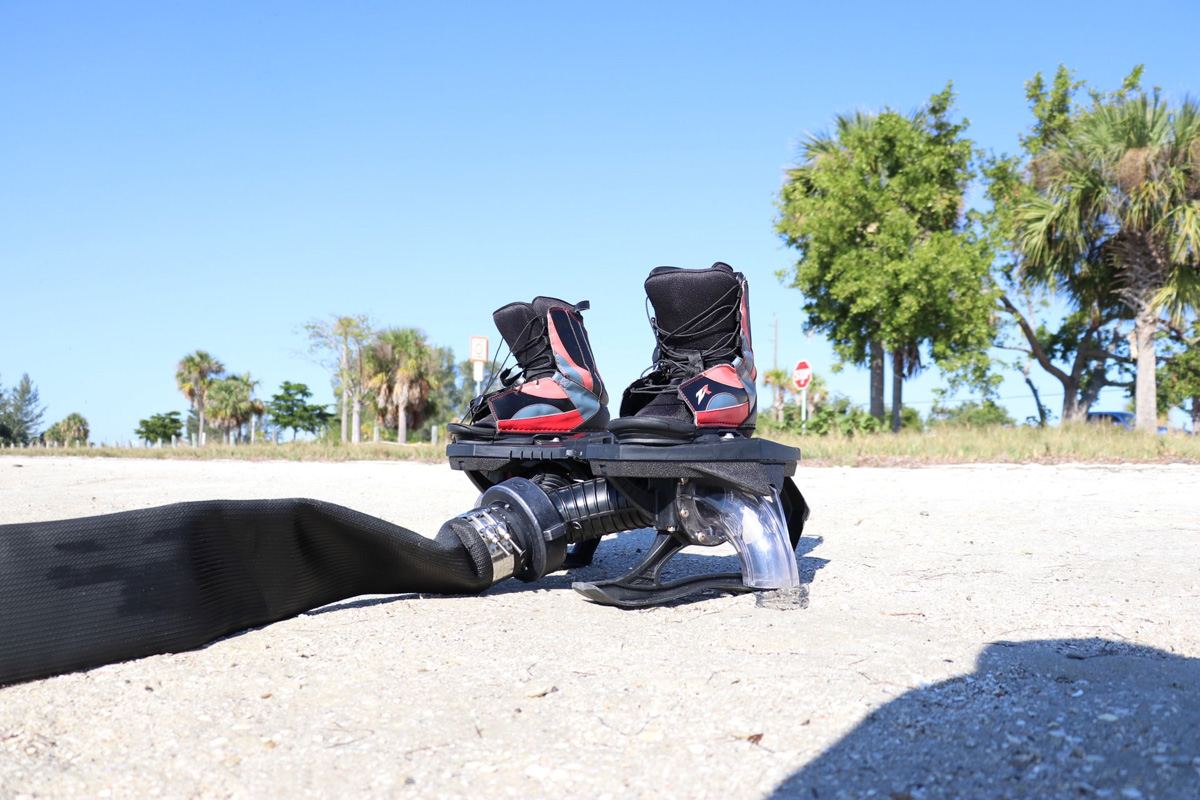 We were lucky enough to be visiting Brandenton during the Bradenton Blues Fest, where we got to jam out to a diverse lineup of talented blues musicians on the big stage. The music was amazing, and everyone had a blast. The whole lineup was top notch, but my favorite group had to be Chubby Carrier and the Delta Swamp Band, a zydeco band who brought the house down with their New Orleans-style music. If you can't make it during this event, not to worry, as there's plenty of live music happening here year-round.
Foodies will be delighted by Anna Maria Island's impressive restaurant and bar scene, which honestly caught me by surprise. I was expecting a variety of seafood shacks and beach bars (of which there are plenty), not a ZAGAT "Top Restaurant in America". Beach Bistro has been wowing guests for more than 27 years with truly exceptional meals, and this was easily one of the best meals I ever had. So much food was had, but some of the standouts include the Colorado lamb, butter-poached Nova Scotia lobster and Hudson Valley foie gras, along with the Short Rib Bourguignon entrée, which was just out of this world.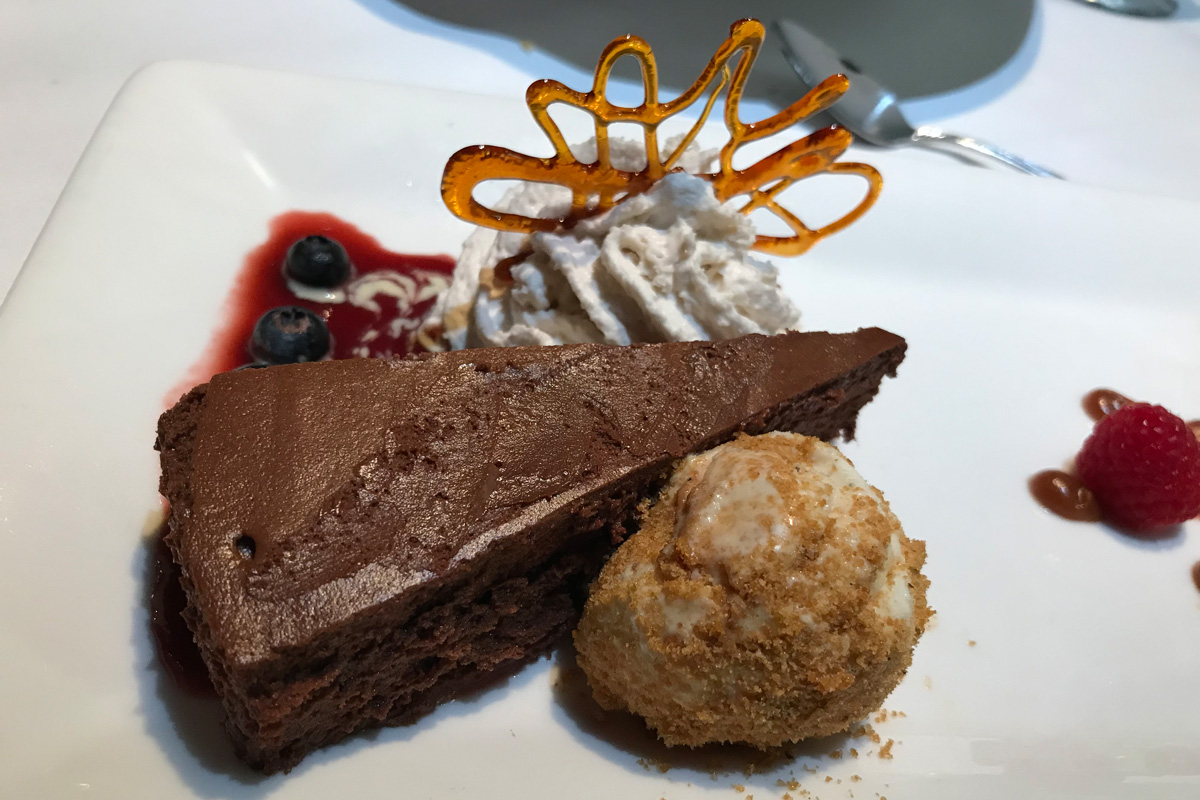 After dinner, we made our way to The Doctor's Office, a former doctor's office that's now a craft cocktail bar. The drinks here are phenomenal, the bartending staff is top-notch, and it's a great way to cap off the night.
Bradenton also has some great breakfast spots that are worth checking out. Ginny's and Jane E's is a quirky bakery café that has some seriously insane (and huge) cinnamon buns. The Anna Maria Oyster Bar has just what you need after a night of drinking, the aptly named Hangover Sandwich (pepper fried chicken, fried egg, cheese & topped with sausage gravy). And the Gulf Drive Cafe offers breakfast on the beach, complete with a guitar player serenading you as you dine.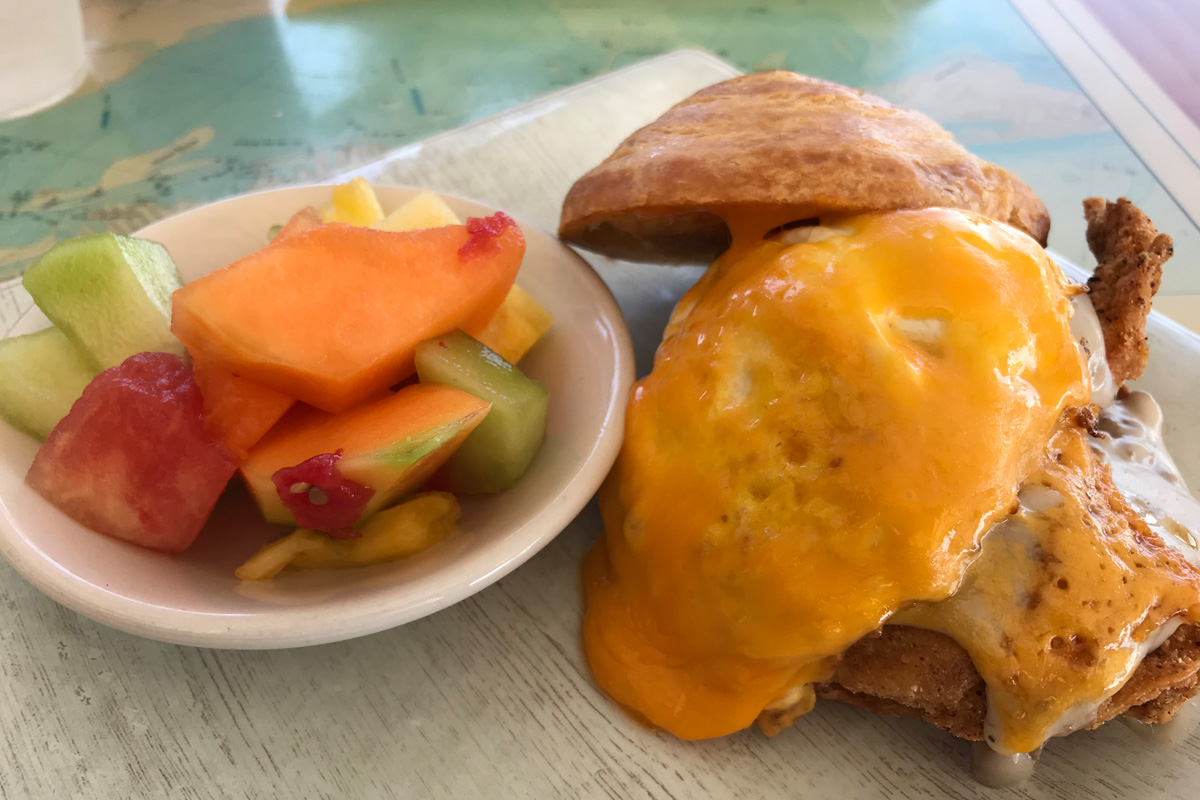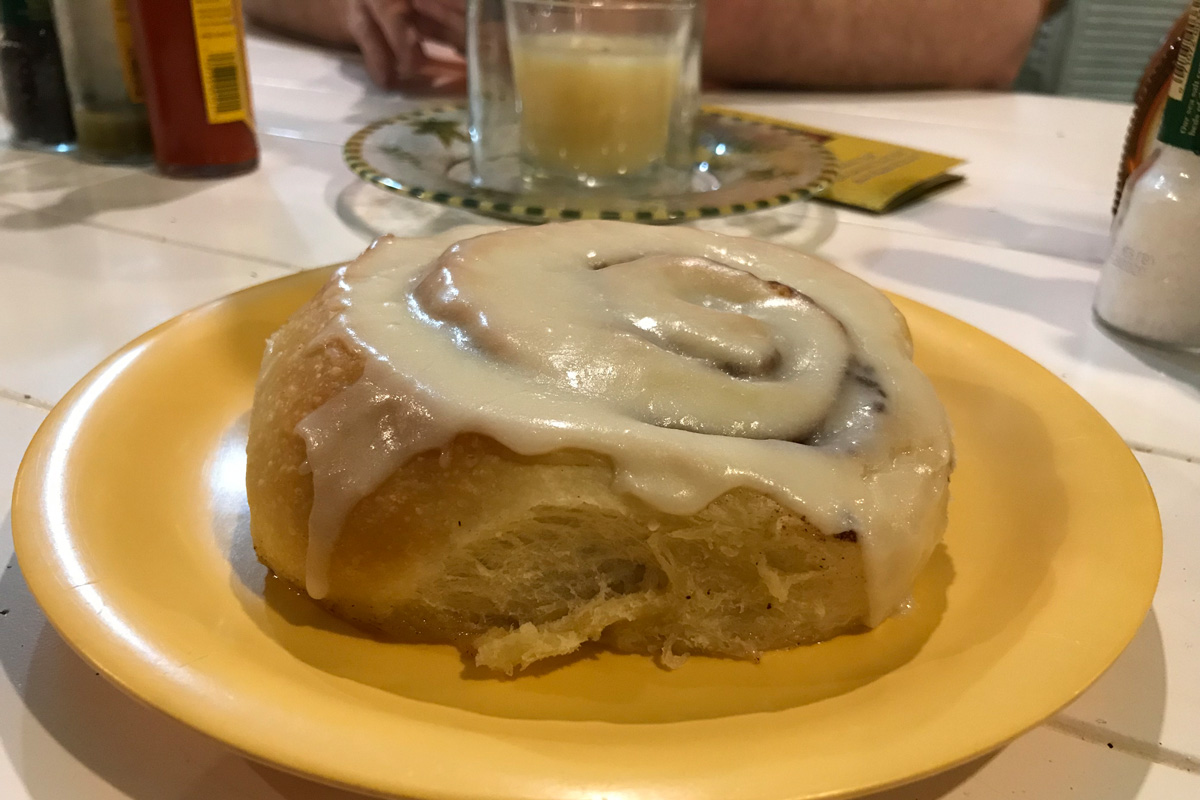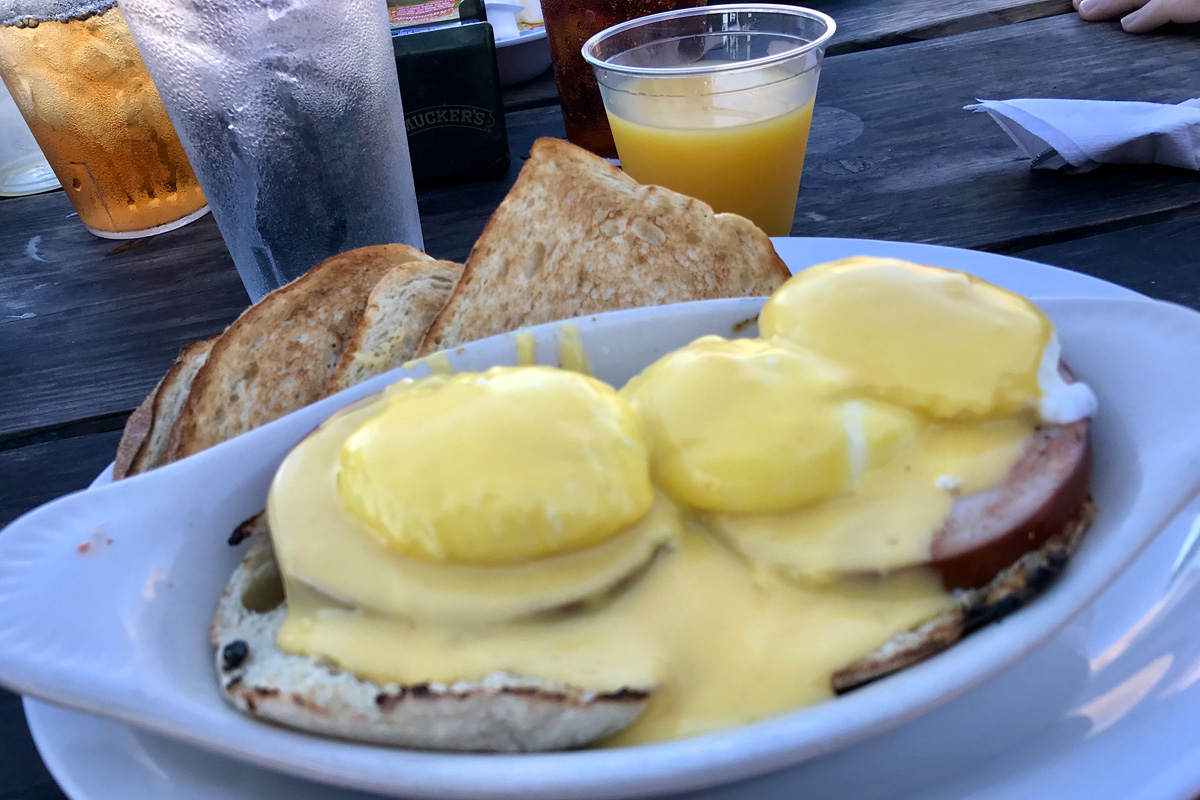 Seriously, what more could you ask for? Bradenton and Anna Maria Island have great food, tons of activities, amazing music, and pristine beaches with beautiful turquoise waters. It's a little slice of heaven, and I highly recommend it to anyone looking for a taste of Old Florida.