Who's Ready For Some Halloween Cocktails Tonight?
Once the doorbell stops ringing and the kids are asleep, you should whip up some of these delicious Halloween cocktails tonight, and enjoy the perfect Halloween treat for adults!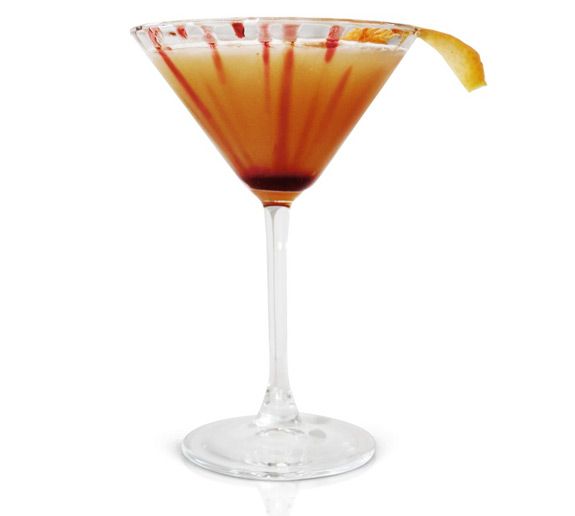 Basil Hayden's Once Bitten
(Created by Charles Joly, Chicago)
Ingredients:
1 1/2 parts Basil Hayden's Bourbon
3/4 parts Ginger Liqueur
3/4 parts Fresh Lemon Juice
1/4 part Agave Nectar
1/2 part Tart Cherry Concentrate
Preparation:
1. Drizzle cherry concentrate around the inside of a martini glass letting it slowly drip down the sides.
2. Combine Basil Hayden's, Ginger Liqueur, Lemon Juice and Agave Nectar in a cocktail shaker and shake with ice.
3. Strain into the cherry concentrate lined glass and squeeze orange zest oil on top of cocktail and garnish with the orange zest


Basil Hayden's Bloody Sunday
(Created by Daniel Hyatt, San Francisco)
Ingredients:
1 ½ parts Basil Hayden's Bourbon
½ part Orange Juice
½ part Grenadine
1 dash Peychaud's® Bitters
1 barspoon of Crème de Violette
½ Vanilla Bean
Preparation:
1. Shake bourbon, orange juice and bitters with ice.
2. Strain into cordial glass.
3. Sink the Crème de Violette and slowly drizzle grenadine over the top.
4. Place on half of a split of vanilla bean in wine glass and stir.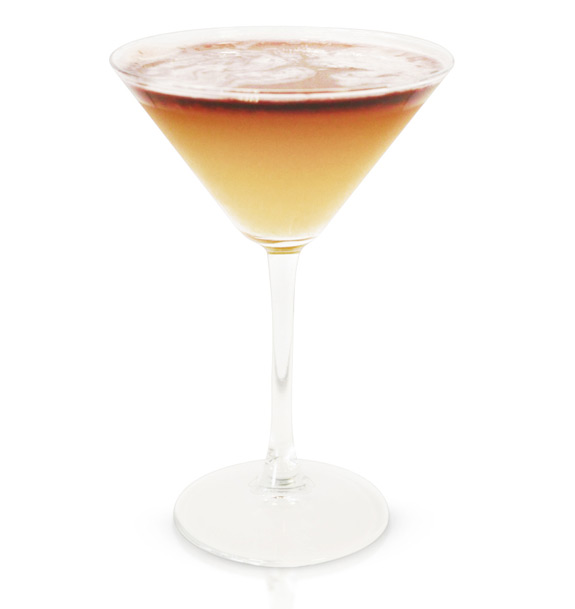 Basil Hayden's Living Shadow
(Created by Rob Floyd, Los Angeles)
Ingredients:
2 parts Basil Hayden's Bourbon
3/4 parts Simple Syrup
3/4 parts Lemon Juice
5 Grapes
Red Wine
Preparation:
1. Muddle grapes in a mixing glass.
2. Add remaining ingredients with ice and shake.
3. Strain into a martini glass.
4. Gently pour a few drops of red wine over the back end of a bar spoon while touching the inside rim of the martini glass to create the red wine float.