Why Professionals Such As David Bolno Value Philanthropy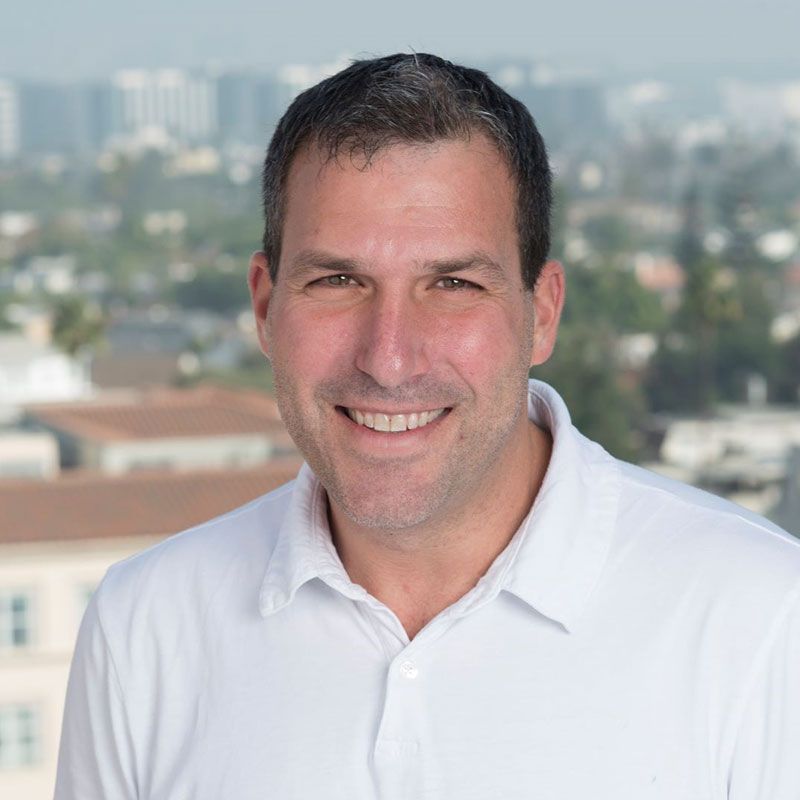 When most people think about success, they envision sprawling mansions, fancy exotic cars, and vacations on private yachts. And while money can afford you this type of lifestyle, does it actually make you happier? Initially you might feel like a big shot driving around in a Lambo, but that tends to wear off after awhile.
Truth be told, success goes beyond your net worth and flashy trappings, with many of today's richest people focusing on philanthropy instead, using their money for good.
Such is the case with Dave Bolno, a business manager and name partner at NKSFB who has worked closely with some of the industry's most successful entertainers, including Justin Bieber, Drake, Post Malone, Pharrell Williams and Will.i.am, helping them and others grow their wealth, preserve their earnings and lower their tax rates.
In fact, in the liner notes of Drake's 2011 album Take Care, he thanked David for "pulling my life together for me and putting me in a position where I can now begin to build my empire." That's a pretty major nod to Bolno's importance to the iconic Canadian rapper.
"Achieving success goes beyond mere financial gains or accolades. It encompasses providing artists with the necessary tools, guidance, and strategic planning to build a sustainable and thriving career," Bolno says.
Bolno is a wealthy man in his own right, and while that's afforded him the opportunities to see and do things that others can only dream of, his real passion is philanthropy. He recognizes the importance of giving back to the community, and he provides not only financial support, but also lends his time and resources to charitable causes that are important to him.
Educational causes are important to Bolno, and as such he's set up a scholarship fund to help young people with a limited budget who might not otherwise be able to afford college. He puts a priority on ensuring minority groups receive the funding they often lack. Bolno also puts a premium on diversity, as he's seen first-hand the role it plays in improving innovation. He knows that helping young minorities earn a degree helps lift socioeconomically disadvantaged communities out of poverty.
David Bolno also runs a mentorship program which pairs young people with professionals in their chosen career field who can provide life skills, training, and wise advice. He acknowledges that while it does not take the place of higher education, it plays an important role in helping young people learn skills they won't learn in the classroom or from a book, and it's a rewarding partnership for everyone involved.
Healthcare is another cause that's important to Daid Bolno, as he knows that access to quality healthcare can completely change any community for the better. As such, he funds various university research projects in fields such as health and technology. Bolno has also set up projects to provide underprivileged communities with access to good healthcare and vital resources. Not only that, but he's helped aspiring medical professionals find internships that enable them to expand their skill sets.
While David Bolno could have lived a privileged life solely focused on material things, he has instead used his resources for the greater good, and that's increased his personal happiness and fulfillment as he sees the results of his donations and hard work.
He encourages others to do the same and reminds everyone that you don't need his money or influence to improve your communities and help out the less fortunate. So if you want to get involved and help out, there are plenty of non-profit organizations looking for volunteers.