Workaholics: Season 5 Comes To Blu-ray and DVD June 23rd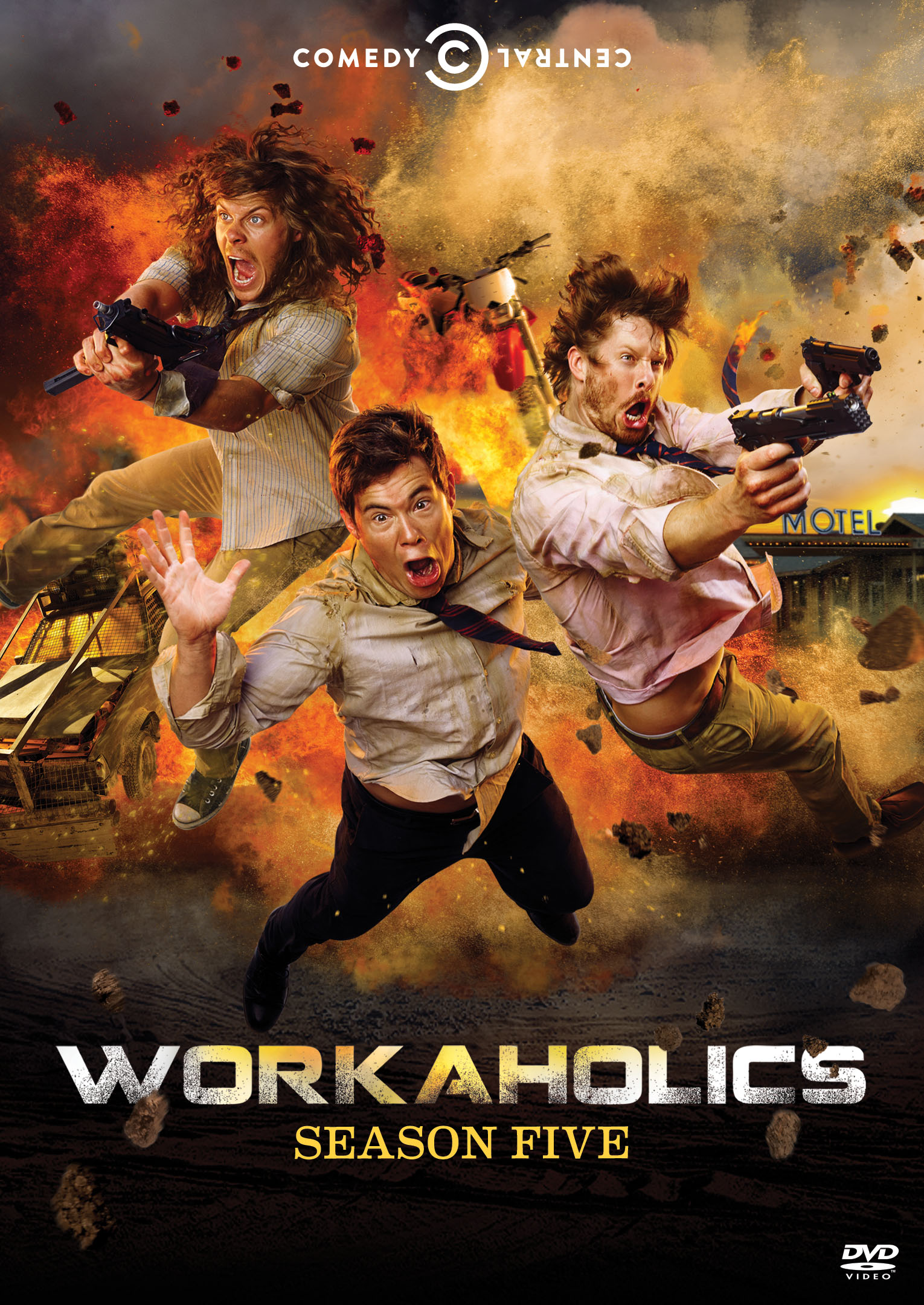 Workaholics: Season 5 is coming to Blu-ray and DVD on June 23rd, and I am fully torqued bro! The season finale of Workaholics just aired Wednesday night, and Adam, Blake and Ders took us out in style, complete with some ill Raw-wegian jeans from the Ice man himself!
It was an epic ending to a hilarious season full of misguided schemes and non-stop partying. From schooling the competition in 80's trivia to crashing a DeMamp family funeral, these guys really know how to fend off adulthood and keep it real in Rancho Cucamonga.
Since there's no Workaholics to keep you entertained this summer, why not pick up Workaholics Season 5 to keep you laughing in the off-season? In addition to the 13 episodes from the season, there are also a slew of bonus features, including bloopers, deleted scenes, the uncensored trailer, behind the scenes of the trailer, #FreeTheButtCheeks, and more!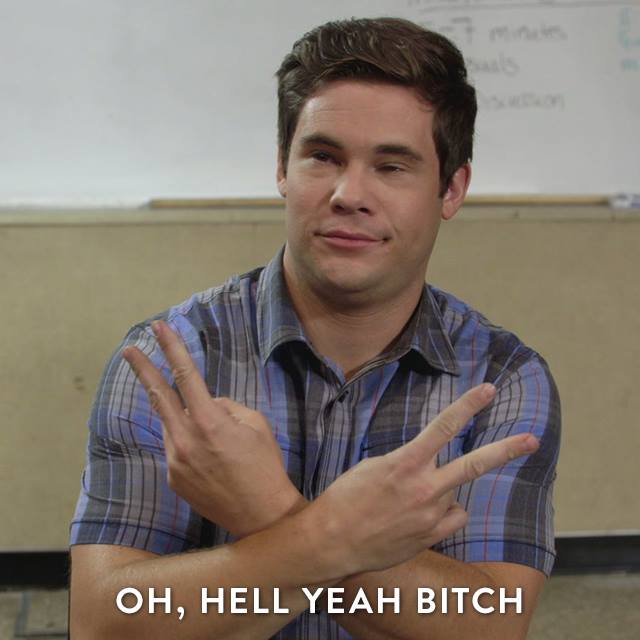 Like Adam always says, "You only YOLO once," so pre-order your copy today!