'The Last Ship: The Complete First Season' Now Available On Blu-ray & DVD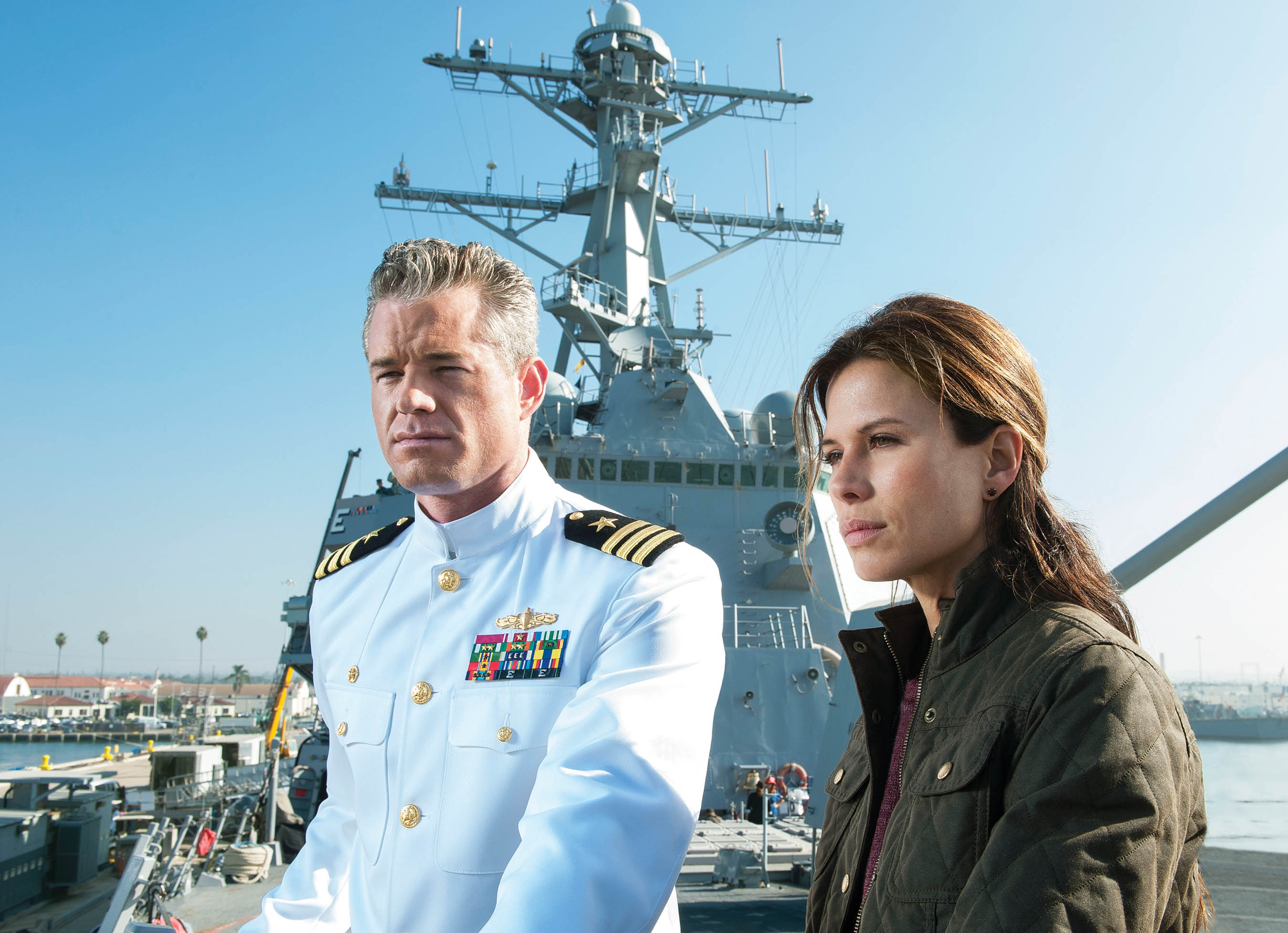 Since most of our favorite television shows have ended for the season, now's the perfect time to binge watch something new. My suggestion? TNT's top-rated action series The Last Ship, which stars Eric Dane and is executive produced by blockbuster filmmaker Michael Bay.
I watched this show religiously when it aired back last summer, and I was thrilled when it was renewed for a second season (which starts on June 21). But if you missed it the first time around, no worries, as The Last Ship: The Complete First Season was just released on Blu-ray and DVD this week!
Based on William Brinkely's popular novel of the same name, The Last Ship chronicles a global catastrophe that nearly decimates the world's population. Because of the ship's positioning, the Navy destroyer U.S.S. Nathan James and it's the crew of 217 men and women, led by commanding officer Tom Chandler (Eric Dane), have managed to escape and are tasked with the need to find a cure, develop a vaccine, stop the virus and save humanity.
Who doesn't love a good global pandemic show, right? Whether it's The Walking Dead, 12 Monkeys, The Strain, or any of the other dozen or so shows like them out there, I can't get enough of these shows!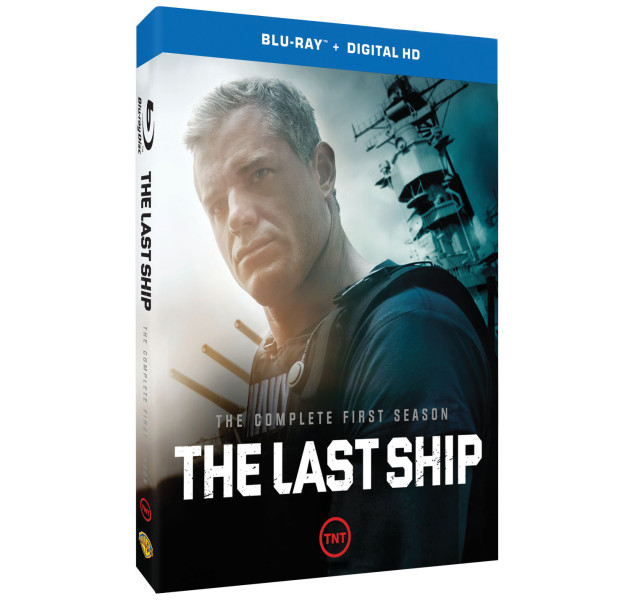 The Last Ship: The Complete First Season includes all ten 44 minute episodes, as well as hours of special features including commentary tracks, two new exclusive featurettes, character pieces, behind the episode clips, cast interviews and more.
The Last Ship: The Complete First Season has a suggested price of $49.99 (Blu-ray) and $39.98 (DVD), but it's available for considerably less on Amazon.com. I highly recommend picking this one up today, you won't be disappointed!