xDroid Takes The Fun Of Video Racing Games Into The Real World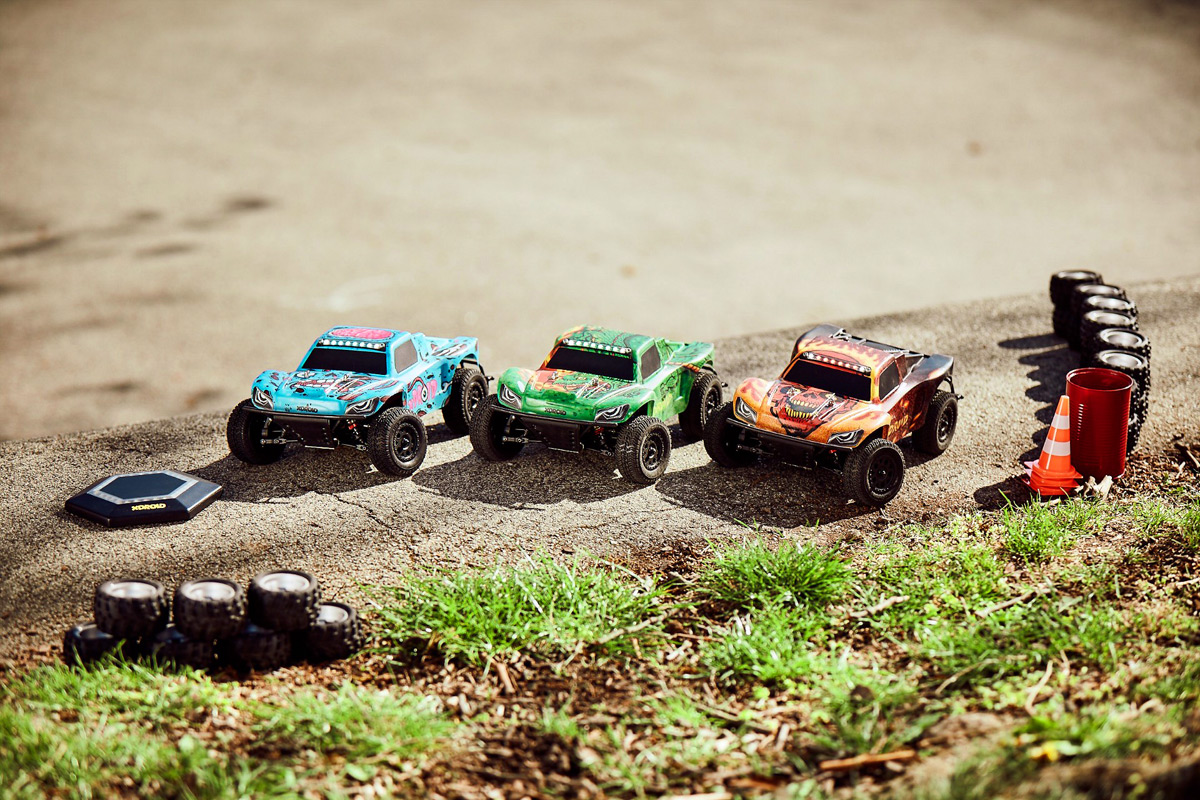 Want something that brings the thrill of racing video games into the real world? It's here and it is called xDroid. At last the best features of RC cars and racing video games come together. You can race, drift, jump, play with friends and even code your own games. And you get to control everything from your smartphone.
xDroid brings the best parts of video game racing to the real world. You can play demolition derby, capture the flag and much more. It uses three main elements to work its magic: The mobile gaming app, the xDroid car and the xPoint.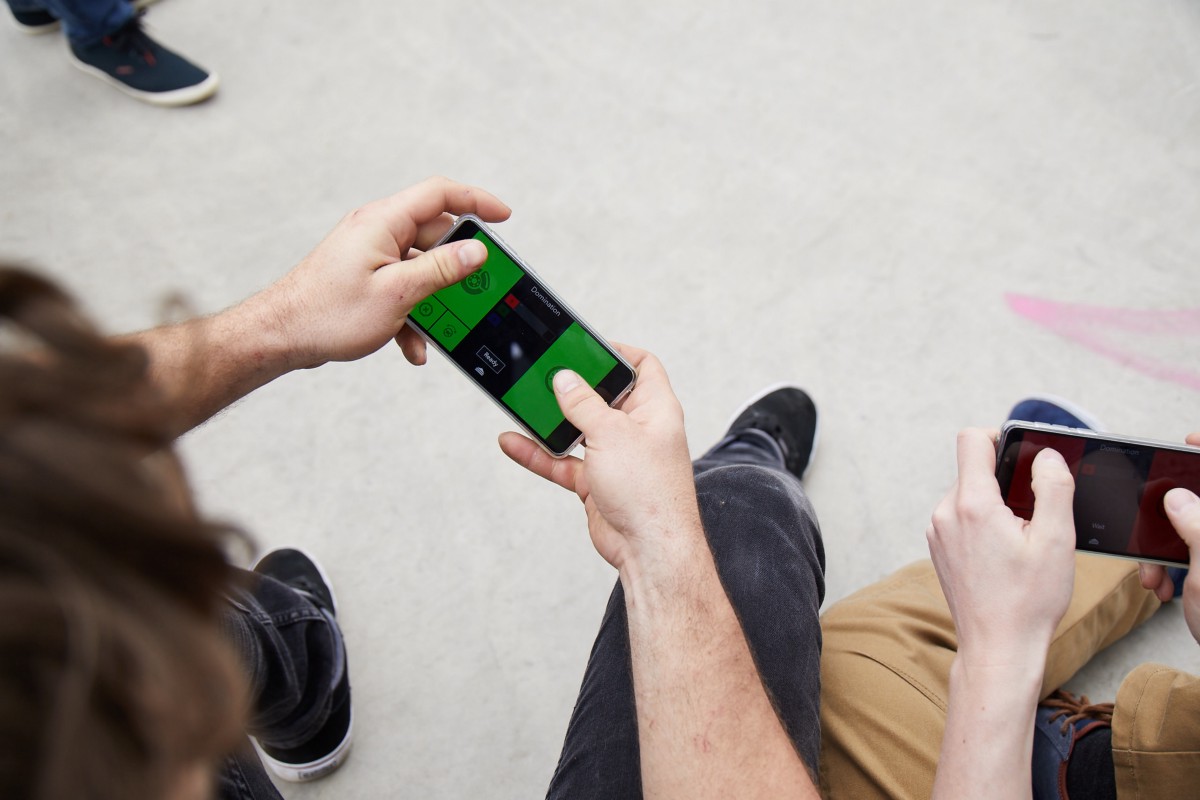 The xDroid is a 1:16 scale hobby-grade smartphone-controlled car, but if you already own an RC car, you can use your own by upgrading it with an xCore. The xPoints are basically small interactive checkpoints that you can position along the route. These will let you collect bonuses, earn scores, and get power-ups. The app has the games, acts as a controller and also a social platform.
I don't know about you, but I have often dreamed of a Mario Kart type game that I could play in the real world with RC cars. xDroid makes it possible to play this and other video game type racing games.
I can see people really getting into this to the point where it becomes a real sport. The system seems like it has everything you need to play and create good games right out of the gate. You can check out the Kickstarter for more info. This is going to be fun.