A Brand New 'Star Wars' Universe Film Trilogy Is Headed Our Way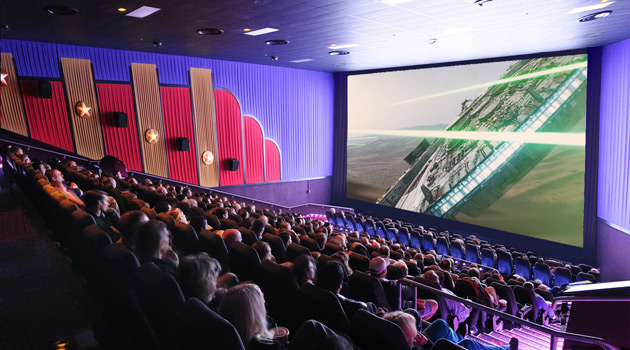 Here is some good news for all the Star Wars fan out there who are upset because their favorite franchise is soon coming to an end – Get excited people, because it's not over yet!
Disney & Lucasfilm announced that Star Wars: The Last Jedi writer-director Rian Johnson has been tapped to write and direct a trilogy of films that will fall under the Star Wars brand, but this will be a completely new story, with original characters, set in a corner of the galaxy that Star Wars lore has never before explored.
"We all loved working with Rian on The Last Jedi," said Kathleen Kennedy, president of Lucasfilm. "He's a creative force, and watching him craft The Last Jedi from start to finish was one of the great joys of my career. Rian will do amazing things with the blank canvas of this new trilogy."
While many purists are calling this a simple money grab, as a Star Wars fan myself, I'm excited to see what else lies outside of the Skywalker saga, as there is a whole colorful universe out there that we have only got glimpses of up until this point.
Of course, we're going to have to wait awhile to see how this new trilogy pans out, as Episode IX isn't slated to be released until December 2019.
Are you excited for a brand-new Star Wars trilogy?