Check Out The Latest Trailer For 'Star Wars: The Last Jedi'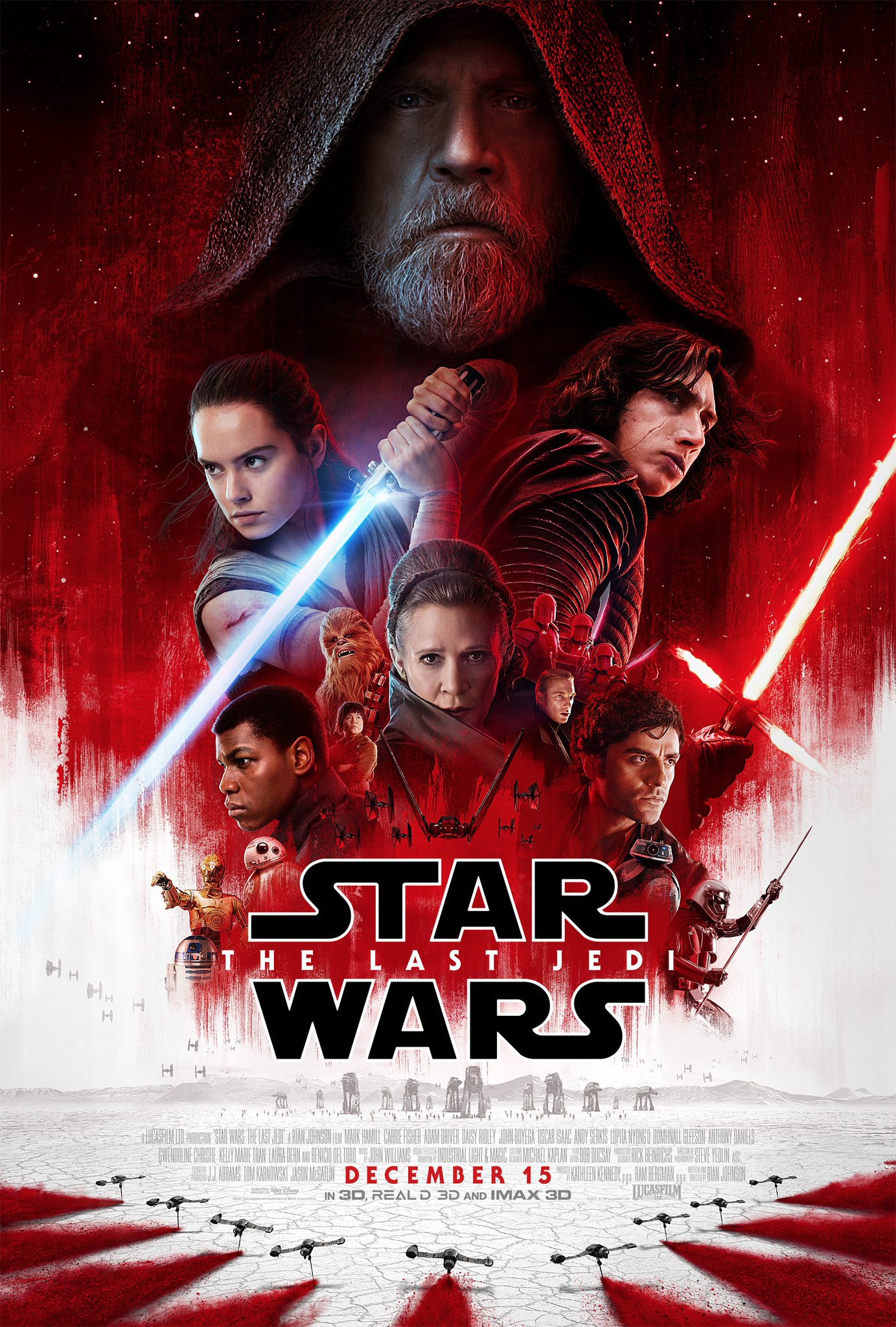 The latest trailer for Star Wars: The Last Jedi premiered during halftime of Monday Night Football last night, giving us a sneak peak at this year's most anticipated film. And from the looks of it, we're in for a real treat!
While we'll have to wait until December 15 to get answers to the questions that have been eating away at us since the credits rolled on The Force Awakens two years ago, the new trailer gives us some insight on what is to come. We also get a longer look at Mark Hamill's Luke Skywalker in this 154-second trailer than we got in all 135-minutes of the last movie.
Picking up where the last film left off, we see Rey seeking the tutelage of Luke on the planet Ahch-To, where he has exiled himself. We see her using the Force, to which Skywalker responds: "I've seen this raw strength only once before. It didn't scare me enough then. It does now."
Needless to say, if you want to be surprised when you enter the theater, DON'T WATCH THIS TRAILER. For everyone else, prepare to have your collective minds blown.
Ready to go back to the galaxy far, far away? Pre-order your tickets now: http://www.fandango.com/lastjedi