Awesome Things That You Can Do To Enjoy Time With Your Friends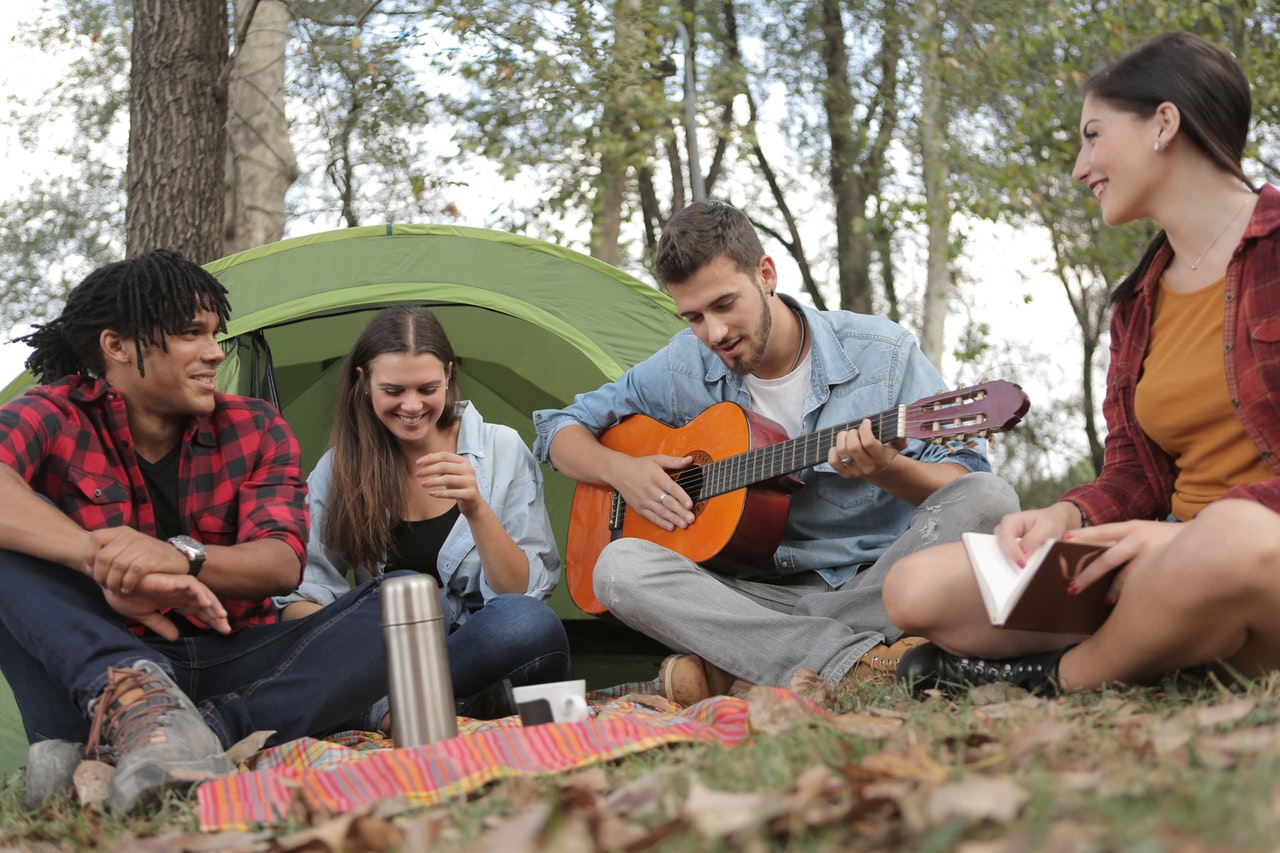 Spending time with your friends is important. It keeps you bonded as friends, and allows you to escape the things that you do everyday for a little while. There is nothing quite like spending some time with the people that have had your back for the longest time, so making time for them is always going to be essential. But, what are you going to do when you hang out with  your friends? It's a good thing you asked, because we've got a couple of ideas that don't involve heading out to the bar. Keep reading if you would like to find out more.
Play A Game
One of the things that some people enjoy is playing video games. It's not for everyone, and if your friends aren't into this then it's not going to be a good choice for you. However, if they do, then you might be able to spend hours playing video games together, getting competitive or keeping it friendly is up to you. Find a game that you all enjoy, and then either play together online in your own respective homes, or you can all get together and have fun this way. It's entirely up to your little friendship group and who has what commitments on any given day. 
Go See A Game
Or, if you don't want to simply play a game, then you can always go and see a game. There are plenty of sports out there and we're sure that there is at least one that you all like. For example, you can see if you can get NFL tickets and head to see your team play, or you can see if you can get tickets for hockey, basketball and so on, depending on what it is that you want to see. Spending time together at a game, rooting for your team to win and experiencing the rest of the crowd is a feeling like no other. While it is a fairly common thing to do, there is nothing that quite beats the feeling you get when you are celebrating a win with your friends. 
Just Chill
Finally, you can just chill. There is no reason that you can't all just sit around with a drink, talk about your lives, what is going on and essentially have a catch up. We know that when you hear 'catch up' you probably think of when women sit around and gossip, but unless you have tried it you don't know how nice it can be to do this with your friends. 
We hope that you have found this article helpful, and now see some of the awesome things that you can do in order to enjoy time with your friends. There are so many things that you can do so keep in mind that this is not an extensive list. Of course, if you can think of something else that you can all do together that you would enjoy, go for it! We hope that you have a good time.