Check Out The First Trailer For 'Overdrive'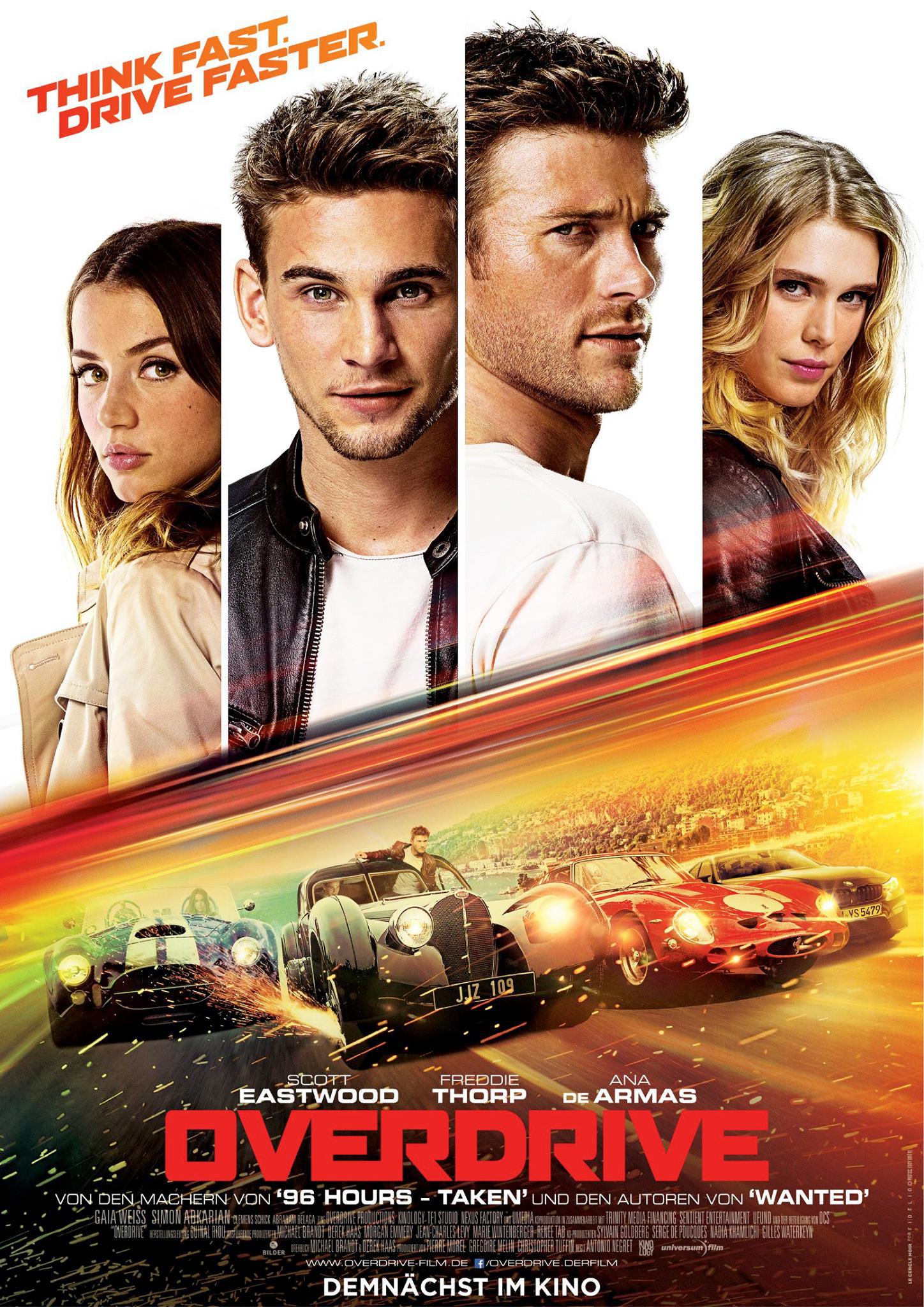 Here's a strange one for you.. Scott Eastwood, who most recently appeared in The Fate of the Furious, stars in the upcoming movie Overdrive, a high-octane action thriller that feels like a mashup of the first Fast and the Furious and Gone In Sixty Seconds.
Andrew and Garrett Foster (Scott Eastwood and Freddie Thorp) are car thieves who special in high-end luxury cars. They've been hired to travel to the French Riviera to steal a gorgeous Bugatti 1937. But when they get caught by Jacomo Morier (Simon Abkarian), the local crime boss who owns the Bugatti, he doesn't take it lightly. In exchange for their lives, the two brothers will have to steal a car from Morier's arch-rival. And not any car – Morier wants them to steal Klemp's prized 1962 Ferrari 250 GTO.
You can check out the latest trailer for Overdrive below:

While some are calling this movie a low-budget Fast and the Furious knockoff, I'm pretty excited to see it, as the F&F franchise really shifted their focus away from the cars in recent years, and auto enthusiasts like me have been waiting for something like this to fill that void.
Overdrive will be released in the UK later this summer, with no word on a US release date.