Cook For That Special Someone This Valentine's Day
The way to her heart is through her stomach, and this Valentine's Day, Plated.com is making that easier than ever! Available throughout the Northeast from Washington, D.C. to New England, Plated.com brings ready-to-cook ingredients from notable chefs to be prepared in 30-minutes or less right to your […]
The way to her heart is through her stomach, and this Valentine's Day, Plated.com – a new gourmet food delivery service – is making that easier than ever!
Available throughout the Northeast from Washington, D.C. to New England, Plated.com brings ready-to-cook ingredients from notable chefs to be prepared in 30-minutes or less right to your doorstep. So this Valentine's Day, why not prepare a special meal for her at home? Trust us, your efforts will be greatly appreciated.
Plated.com has partnered with Cook Taste Eat to bring you a delicious Valentine's Day meal from celebrity Chef Michael Mina. Just look at what's included:
Hay-Smoked Prime Rib and Salt Castle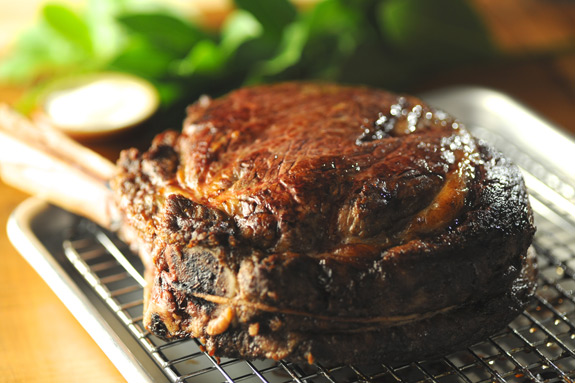 Prime rib smoked in hay and salt becomes a succulent surprise. Prime rib gets a fun and savory enhancement with this hay-smoked recipe. Packed in tightly between layers of salt and charred hay, the beef maintains its richness while taking on a layer of flavor from the earthy hay.
Bacon Wrapped Potatoes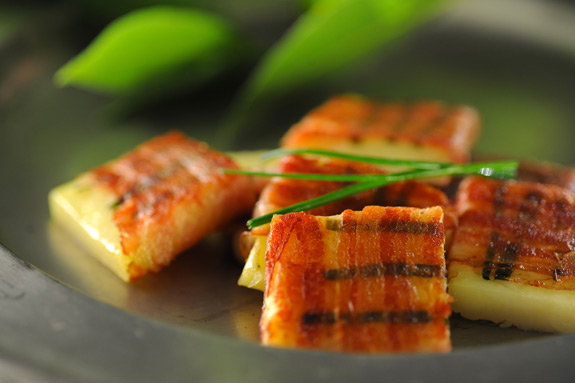 A traditional combination but with a twist. Michael Mina uses a classic pairing of bacon and potatoes to make a decadent side dish. Mina wraps rich, flavorful Yukon Gold potatoes, in thinly sliced strips of bacon. The smoky flavor of the bacon and the delicate, buttery taste of the potatoes meld together as they sizzle in the Panini press, complimented by the accompanying chive batons.
Creamed Spinach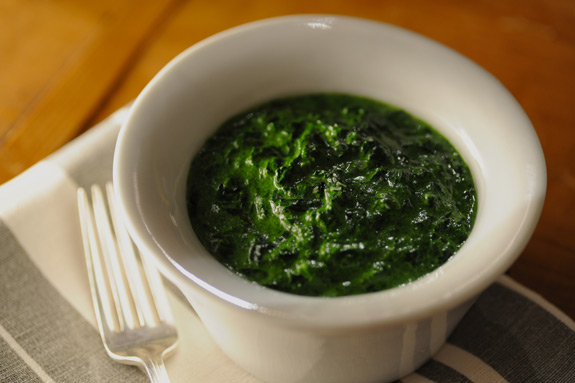 This spinach makes an appealing side for the eyes and the taste buds. With spinach's deep green hue, Michael Mina adds a gorgeous and flavorful accompaniment to the prime rib and bacon wrapped potatoes. For a blended texture, Mina purees half of the cooked spinach and then combines it with the remaining half, which has been finely chopped. Seasoned with salt, pepper and butter, the creamy spinach maintains a rich flavor.
All this plus a delicious Chocolate Pudding Cake for dessert, all for just $95!
Place your order by February 10th for delivery on February 13th.