Guys Gab Hottie Of The Week – Hannah Ferguson
Everyone knows Hannah Ferguson as the Sports Illustrated Swimsuit model who was just featured as one of their "Rookies to Watch", but Hannah also models for online luxury flash sale site Veepee.
Hannah has been featured on their site in the past for Missoni and Leonard Gorski sales, and now you can check her out in the brand home image for Natori Lingerie, looking sexy in an all-black lingerie ensemble!
Check out these photos of Hannah looking incredibly sexy below, and be sure to follow her on Twitter and Instagram, where she's constantly posting photos of herself!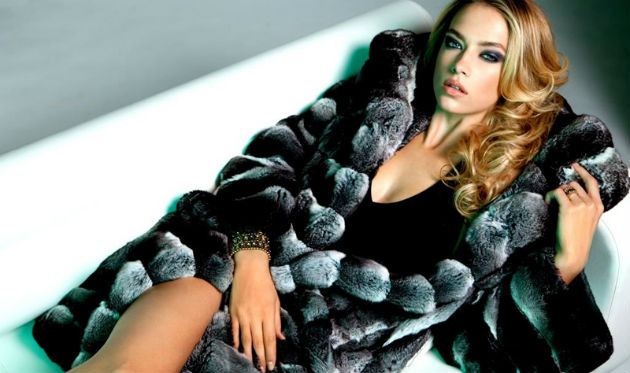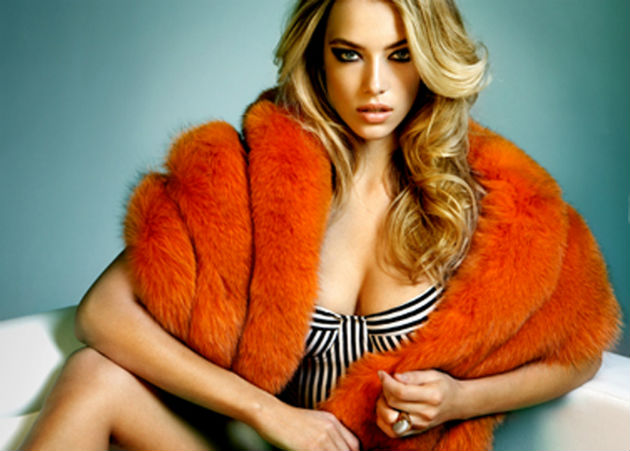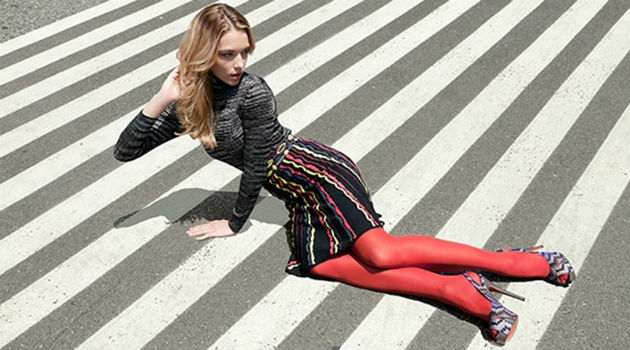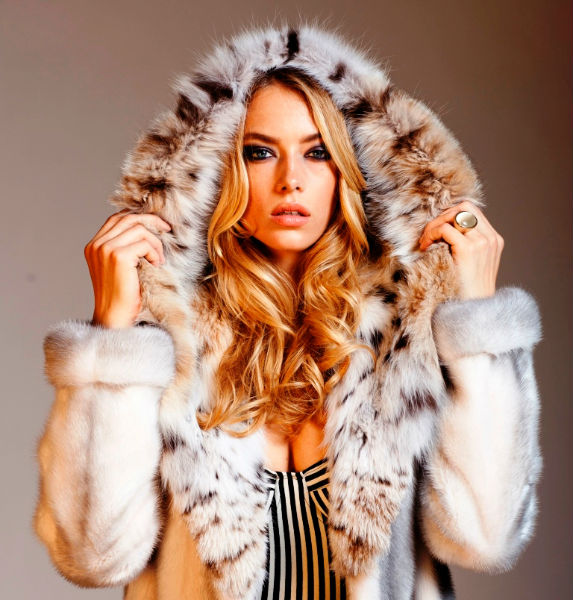 Photo Credit: vente-privee