Guys Gab Hottie Of The Week – Sarah Russi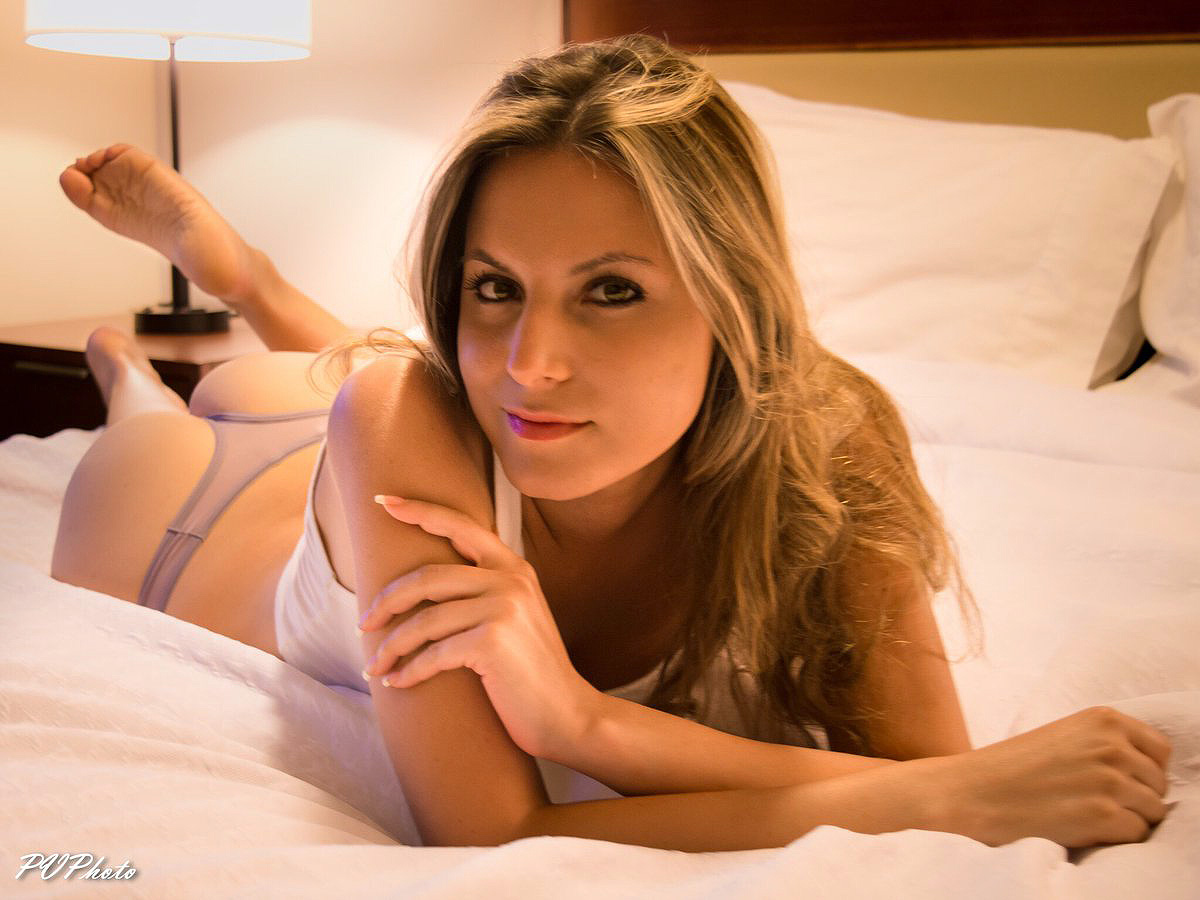 Meet Sarah Russi, a petite 24-year old glamour/lingerie model from Boston, MA who has been setting social media on fire with her sexy photos! The 5'2″ beauty dreamt about becoming a model since the age of 12, and she's been doing it professionally since the age of 18. She's been featured in a number of publications (both print and online), has worked as a promotional model, and has even done some acting.
When she's not strutting around in a bikini, she can be found hosting a podcast with Vince Russo called The Beauty and the Beast Show (a fitting name, don't you think?) that focuses on wrestler interviews. It's a pretty fun show, so make sure you check it out on YouTube or iTunes!
If you were hoping to win her heart, be forewarned that she's been a vegan for the past year (standing up for animal rights and health). So maybe skip the steakhouse and take her out for tofu instead..
You can check out some of our favorite photos of Sarah Russi below:
If you like what you see, make sure you're following Sarah Russi on Facebook, Twitter or Instagram, as she's constantly posting sizzling photos of herself for her fans!