How To Really Measure Which NFL Team Has The Best Fans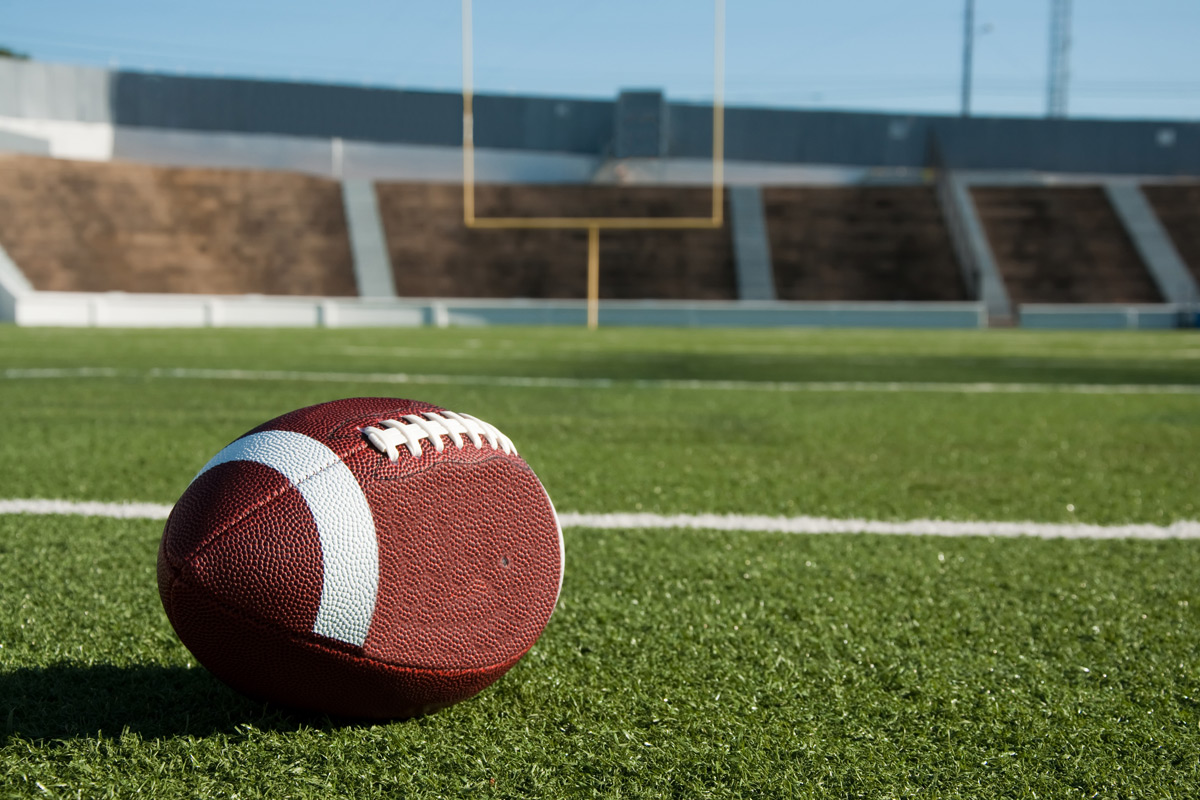 The Dallas Cowboys have the best fans in the National Football League, according to professors from Emory University. But wait! Hold onto your spurs, folks. Forbes Magazine's poll says the Dallas Cowboy fans are tied with Pittsburgh Steeler fans in seventh place!
Forbes says #1 in the cheering section is a choice that is called too-obvious, ranking the Green Bay Packers fans – the adorable "Cheeseheads" – as the best fans in the nation. Several of the more "scientific" sounding polls on which team have the best fans are fun to read, but there is a huge vacuum when it comes to explaining how the data was compiled or rated.
One of the more transparent studies was done by TicketCity.com and published by Business Insider. At least, the rankings are simple and clear, as opposed to the unexplained methodology elsewhere.
TicketCity at least tells you that the Cowboys score was 100 and that this was because their average home attendance was 88,531 (110.7 percent full) and the average ticket price was $192. They also have 54 million "likes" on Facebook, which is supposed to be a very big deal. (It is the most of any other team, they say.)
Here's what I like: "The Cowboys haven't been good in a while, but the mystique is clearly still there for fans," according to Business Insider.
Now we are getting somewhere. Why? Because real fans should quickly point out that the price of the ticket to a home game has nothing to do with their loyalty and that factors like weather and team standings are critical to loyalty ratings.
Yes, the percentage of attendance compared to full capacity (which is over 100 percent in many stadiums) reflects fan loyalty, but it is apt to be less of a factor in sunny Miami (where the Dolphins play) or San Diego (home of the Chargers) as opposed to Green Bay, Wisconsin, Chicago or New York, where the weather can keep a walrus or maybe even the coach's mother from attending the game.
Forbes had the smarts to rank Green Bay fans as the best in the country, but their methodology is skimmed over. Regardless, whoever attempts to measure the "best" fans should try hone their studies down in a manner fans can understand.
For example:
The word "best" is too quick and inaccurate. Measure fan "loyalty" instead. I'd like to see a poll that compared attendance at games with a metric that included standings. Let me give you an example. Everyone wants to see the Patriots and the Seahawks play. They're the best teams around. But there should be a curve that tests attendance with extra points going to teams in the basement. If the Jacksonville Jaguars sell out (they won three games last year) that says more to me than a sell out in Boston.
Television counts, too. Fans at the stadium do measure loyalty, but it also measures money. In fact, a lot of polls tell you the cost of a ticket or the price for a family of four, but that doesn't measure loyalty.
In fact, television ratings are even more accurate, because television prices tend to be more level across the country. Call Sunday Ticket customer service and you can put together the same football package whether you live in Maine, Minnesota or New Mexico.
Body paint should count, but it should be the percentage of fans going shirtless with body paint that really counts – and this should be prorated, again, to account for the weather. How loyal is it to apply some face paint and go to an indoor game at the Superdome as opposed to going shirtless to watch the Bears play the Cardinals in the Windy City in late December.
Volume is another great metric that fans can appreciate. My roommate shouts at full volume while watching a game on television. I would not want to sit next to him at an actual football game.
But volume, like other measurements, should be prorated. You might even consider measuring how loud the fans when the team is behind by a touchdown or more as a comparison to the average volume at any given game. Measuring loyalty when the chips are down should certainly count for something.
Merchandise sales are one way to measure loyalty, but again it needs to be measured "on the ground," so to speak. Look first at something where the price doesn't change – bumper stickers, for example – and measure that from year to year with a rating based on the team's standing. What's an average sale on an average year? Compare that to sales when the team is doing well or poorly with the value increased by purchases in a year when the team is doing poorly.
Some food for thought..