How To Turn Off AMBER Alerts On Your iPhone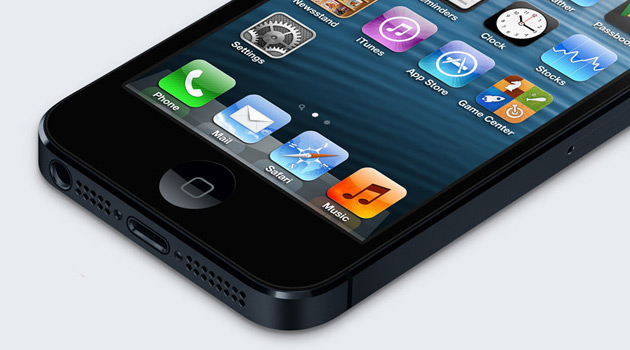 Last week, iPhone users in California got a rude wake-up call in the middle of the night, thanks to a LOUD AMBER Alert notification that was pushed out to MILLIONS of people. For many, this was their first time learning about the newly installed Government Alerts, and they were none to happy about it.
And who could blame them? After all, if you're sound asleep at 4am, it's unlikely that you're going to be able to help locate a missing child. But unfortunately, they didn't really think things through before pushing out this update. It would have made more sense to do silent or vibrating notifications after hours, don't you think?
Instead, people have been disabling these alerts altogether, which kind of defeat their purpose in the first place. But until Apple and the carriers come up with a better solution, I've turned my AMBER Alerts off as well. If you want to do this, here's how you go about it:
Launch the Settings app from the Home screen of your iPhone.
Tap on Notifications and scroll all the way to the bottom of the page.
Under the Government Alerts section, you'll see an option to enable and disable both Amber Alert notifications as well as general emergency alerts.
What are your thoughts on these AMBER and Emergency Alerts on your iPhone?