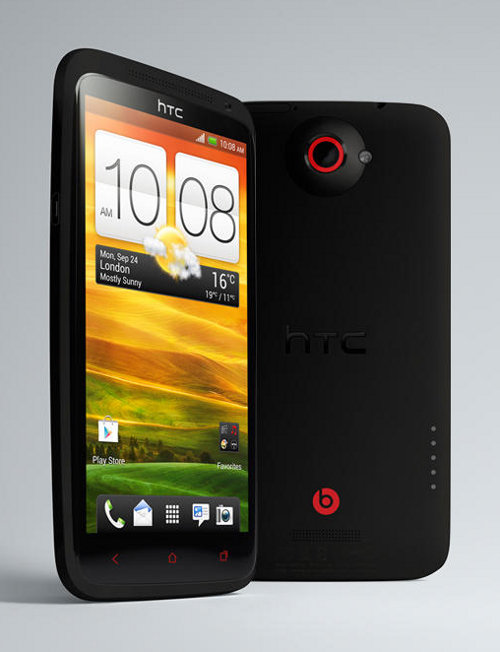 The HTC One X is one of the most powerful smartphones on the market today, but that hasn't stopped HTC from trying to improve it. Meet the HTC ONE X+ (plus).
On the exterior, the phone is nearly identical to the sleek smartphone on sale today, but under the shell things have changed dramatically. The processor has been upgraded to a lightning fast 1.7GHz quad-core Tegra 3 processor, and the storage has also been upgraded to 64GB. To handle the extra power the battery has also been enlarged.
The new phone comes in a menacing looking matte black finish, come with Beats audio built in and has LTE. The software is the newest version of Android (4.1 Jellybean) and is skinned with HTC's Sense 4+ software.
No solid release date has been announced for the USA, but we are being told to expect it before the end of the year. We want one.