Sponsored: The Honor 8 Smartphone Is Big On Features, Low In Price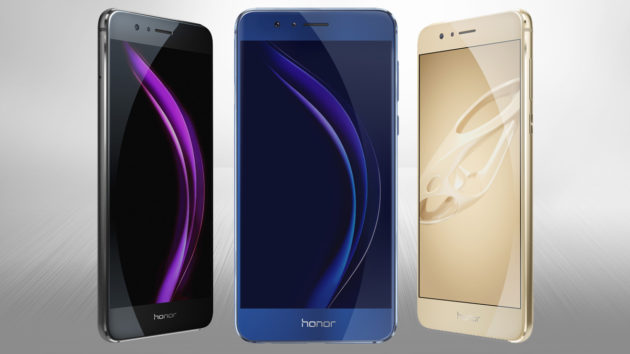 If you're looking for a gorgeous, feature-packed smartphone that won't break the bank, you have got to check out the new Honor 8. This bad boy is PACKED with features, including a 12-megapixel dual-lens camera, an ultra-fast processor, 4GB of RAM, a 3D fingerprint sensor that doubles as a shortcut button, 32GB of internal storage, and a 3000 mAh battery with fast charging. All this and more for just $399.99!
Other feature-rich smartphones like this can cost twice as much, or require you to sign a lengthy contract with a carrier. But Honor, the third-biggest smartphone seller in the world, doesn't have to pay the carriers to stock their phones or pay rent retail stores, and that savings is passed down to the consumer.
The Honor 8 is the brand's flagship smartphone for millennial users in search of the extraordinary, so it made perfect sense for them to tap Brooklyn Beckham (son of David and Victoria Beckham) to be Honor's global ambassador and help spread the good word about this phone.
Check out this documentary-style film he shot, showing how the Honor 8 fits in seamlessly with his lifestyle:
In the video, you get a quick glimpse of the Honor 8's 12MP dual-lens camera, which sports both a color lens (allowing for rich color) and a monochromatic lens (giving your images more light and increased sharpness). You can even redefine the focal point after the photo has been taken, giving you more creative control over your images. How cool is that?!
The Honor 8 combines exclusive design and high-end craftsmanship. The premium, slick body of the phone is made with heavy 2.5D glass on front screen and back surface, finished aluminum alloy, and ultra-narrow bezel design for a much stronger body and a smooth, seamless feeling.
You should easily be able to get through a day or more with the 3000 mAh battery. But if your battery starts running low, you're able to quickly charge up thanks to the Honor 8's fast-charging technology. A 10-minute charge gives you 2 hours of talk time, while 30 minutes will recharge your phone from 0% to 47%.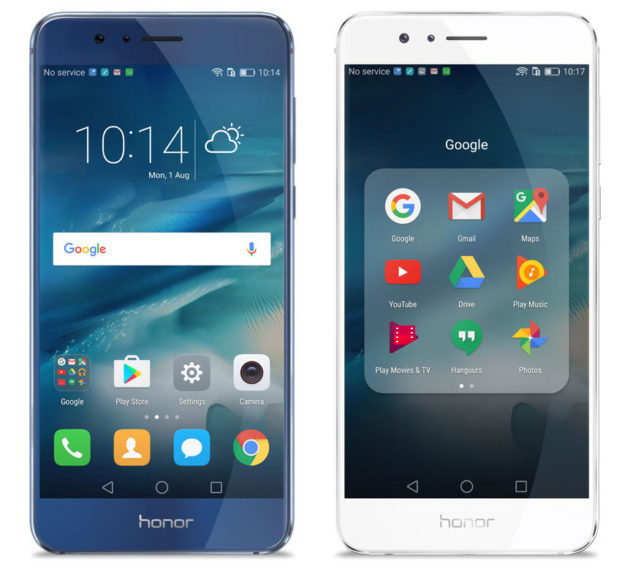 So if you're looking for a new smartphone that's packed with features but won't break the bank, be sure to check out the Honor 8. You'll be glad you did!
This post has been sponsored by Honor, but all thoughts are our own.