In An Era Where Everything Moves Fast, The Golf GTI Is Moving Even Faster!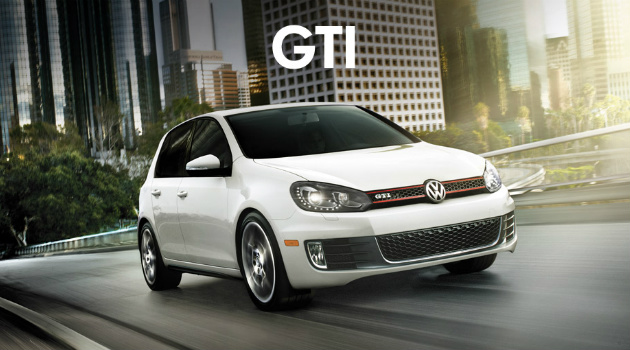 Of course, it still maintains its philosophy based on the same values ​​of 1976, giving validity to its name. You see, the new Volkswagen Golf GTI is not your plain sports car next door, but a rich accurate probe equipped with cutting edge technology.
According to Cars Mitula, the design of the GTI has always been the most distinctive in sports cars. Once again, the Germans chose that way in its design, but they also took into consideration the special requests made by customers and added some sporty touches at various points. Some of them are the slightly bigger spoilers, different bumpers, cellular grille, the distinctive GTI logo at various points (not only in the rear), and the typical thin red line.
The red line is on the interior too, and is even illuminated at night and very impressive. The plaid fabric on the lounge is another sign of elegance. Meanwhile, the beautiful red stitching in the steering wheel and the seats, the aluminum investment, and of course the exquisite workmanship make you feel great in the practical and spacious interior.
All these are just for the appearance. The main reason to buy a GTI is the driving experience, with the driving force under the hood. It's a new 2.0L Turbo motor that puts out some impressive stats: 200HP, 207 lb-ft of torque, and fuel economy of 24 city / 32 highway.
One of the "secrets" behind the unusually low consumption (for a sports car) is the lovely DSG dual clutch six-speed gearbox. This is one of the fastest and 'smartest' boxes on the market and its very few weaknesses are nothing compared to the rich characteristics of the engine.
The Golf GTI also features the driving profiles (Driving Profile Selector) that determine the function of the throttle, gearbox, steering and system stability. Apart from the standard option, you can choose between Sport, Eco and Individual.
It's frame is combined with very advanced electronics (XDS, Torque Vectoring, ESC, etc.) and the result is excellent. The adhesion margins exceed all expectations and it's user-friendly for those folks who aren't accustomed to sport-driving. The new Golf GTI is made to satisfy everyone.