Panera Bread Added 4 New Items To Their Summer Menu, All Priced Under $10
Panera Bread's food is soooooo good, but it's easy to get a case of sticker shock when you look up at that menu. But fear not, because Panera has added 4 new items to their summer menu, and they brought a fan-favorite back as well – all priced under $10. Will these new offerings sway me from my go-to order of BBQ Chicken Mac & Cheese? Lets take a closer look.
Here are the new summer menu items:
Bacon, Scrambled Egg & Tomato Wrap for $4.99: This hearty breakfast wrap consists of bacon, scrambled eggs, Vermont white cheddar, grape tomatoes, emerald greens, mustard horseradish sauce, salt, and pepper, all wrapped up in a whole grain tortilla.
Smokehouse BBQ Chicken Sandwich for $7.99: This toasted sandwich features smoked, pulled chicken raised without antibiotics paired with apple cider vinegar BBQ sauce, Vermont white cheddar, red onions, and frizzled onions toasted, all served on classic white bread.
Teriyaki Chicken Sandwich for $9.39: This one features seared chicken thighs tossed in teriyaki sauce, pickled red onions, diced cucumbers, emerald greens, fresh cilantro, and mayo served on artisan ciabatta bread.
Chipotle Bacon Melt for $7.99: This mouth-watering melt features bacon, smoked Gouda cheese, American cheese, and chipotle mayo served on toasted classic white bread.
BBQ Chicken Salad for $9.59: This returning menu favorite is made with chicken raised without antibiotics, romaine lettuce, black beans, and corn salsa tossed in BBQ ranch dressing and topped with frizzled onions and a drizzle of apple cider vinegar BBQ sauce.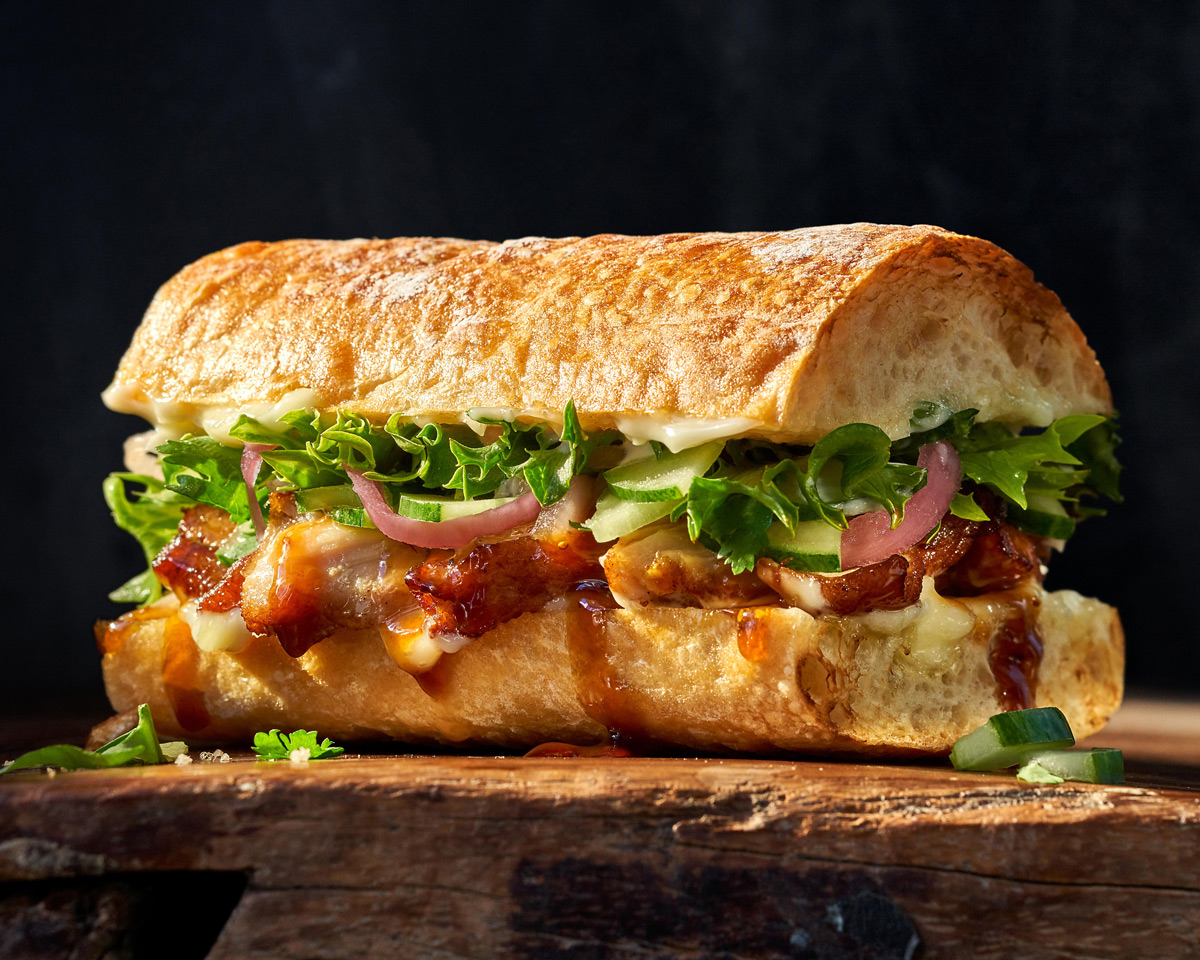 But that's not all. Panera is also launching its Panera Duets at select locations, each of which gets you classic menu pairings starting at $5.99. The 4 classic combos include Grilled Cheese and Tomato Soup, Tuna and Ten Vegetable Soup, Greek Salad and Tomato Soup, and Chicken Caesar and Chicken Noodle Soup.
Not gonna lie, these sound pretty bomb, and I'll definitely be trying out the Smokehouse BBQ Chicken Sandwich and Teriyaki Chicken Sandwich (without the red onions), as those both look delicious. And that breakfast wrap sounds pretty tasty as well!
That said, if you like the sounds of any of these new items, don't wait too long to try them, as there's no telling how long they will remain on the menu. Panera has burned me and others in the past, removing some favorites from their menu..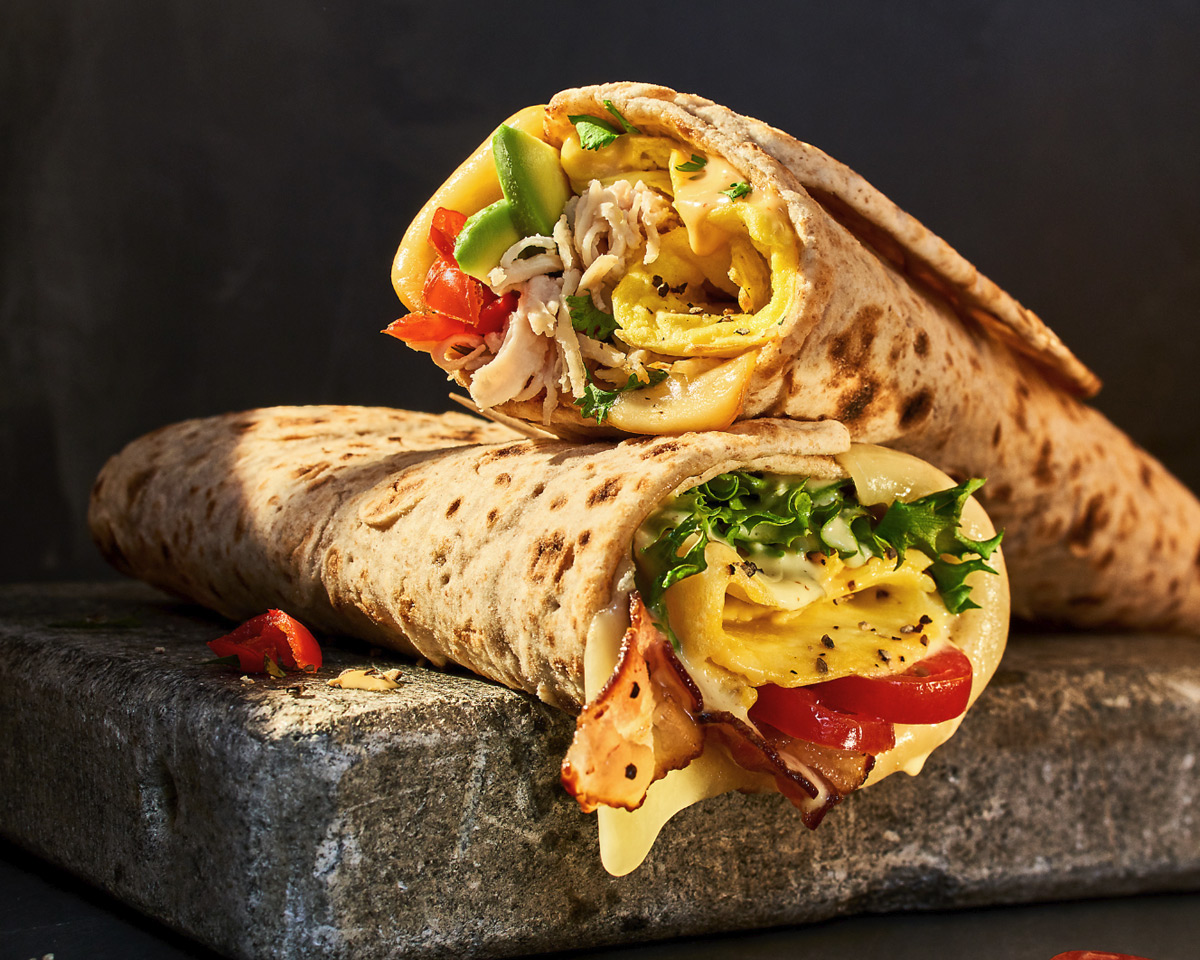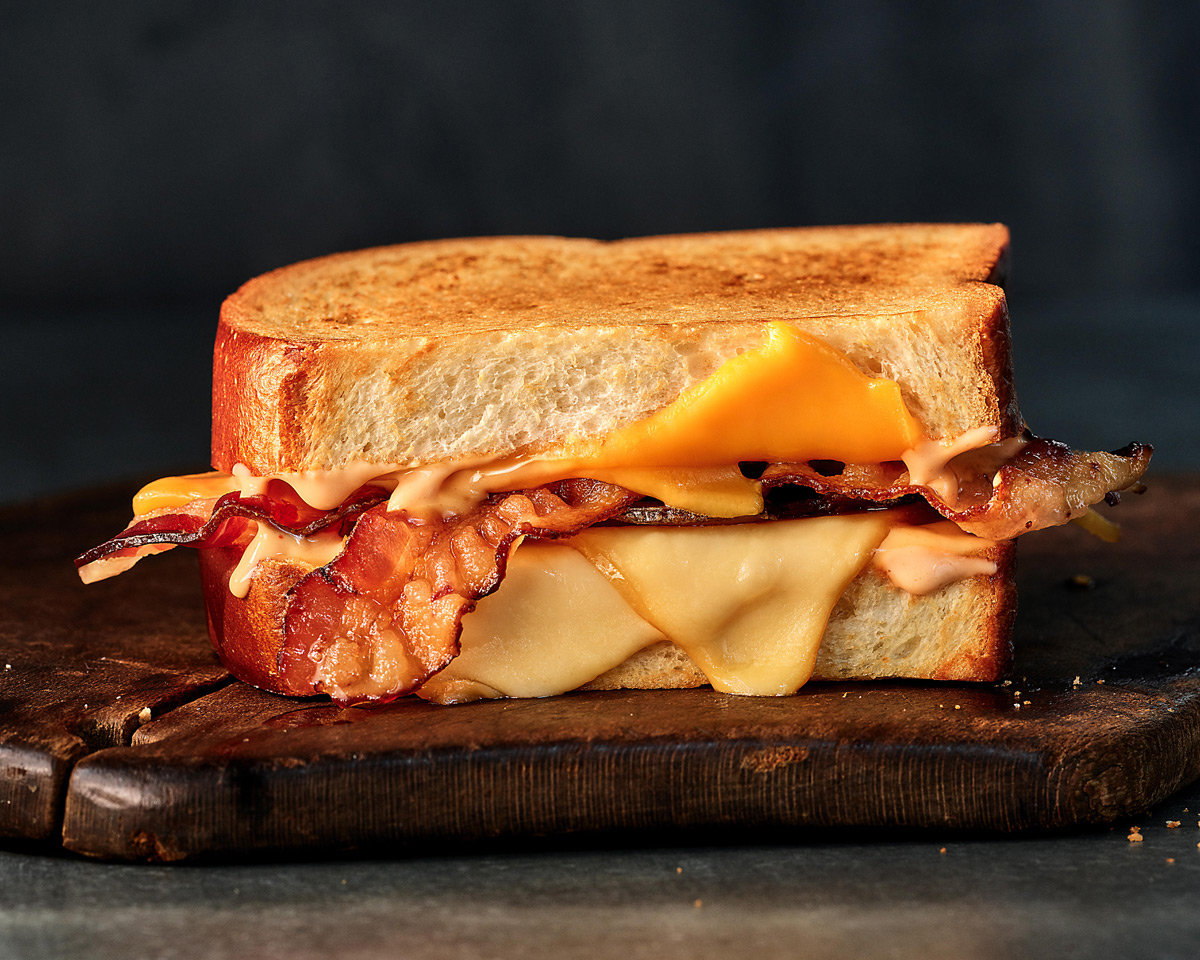 Photos courtesy of Panera Bread