Sell Your Car And Buy a One-Way Ticket To One Of These Cities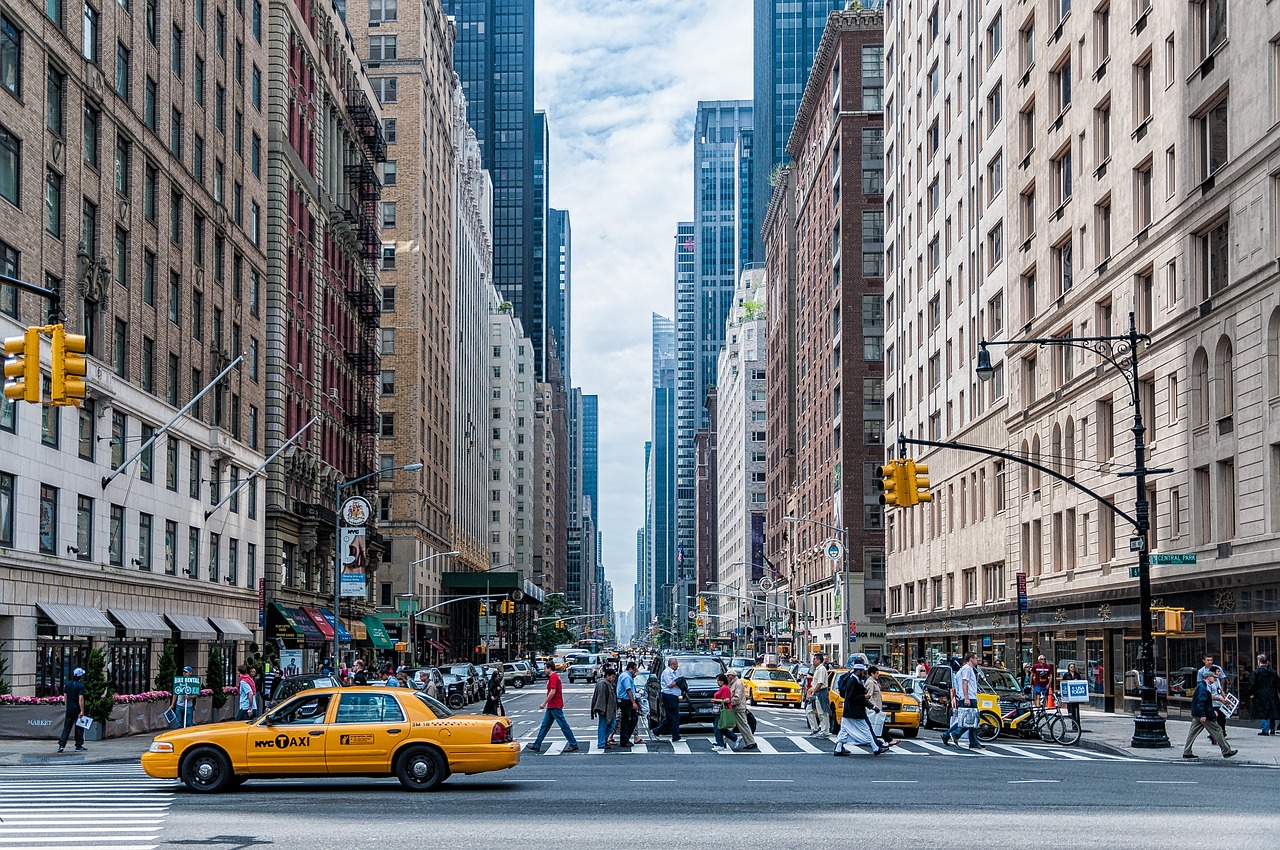 You're probably not ready to pack up your entire life and move to another city just because it's more walkable than your current area. However, if you're on the lookout for opportunities to move to a different climate, make an improvement in your career, or get a change of scenery, then you might want to focus your research on some of these walkable and bikeable cities.
Why Ditch Your Wheels?
If you play your cards right, you might save money while getting a better standard of living. Without a car, you can subtract that major line item from budget and use the money for funding various other expenditures. For example, you could subsidize a higher cost of living in a place like New York City, or else give yourself a bigger party budget in a more affordable metropolis, such as Chicago.
Made in America
We excluded cities in Europe and Asia, such as Copenhagen, Paris, Tokyo, and London — but feel free to dream about moving there too. We left these great candidates out because the USA is the country of the automobile, and many other countries in the world that don't share this vehicular passion boast major cities that are, on average, a lot easier to navigate on foot, on a bike, or on public transportation.
An Unlikely Candidate
If you know anything about the sprawling west-coast city, you probably know that Los Angeles has a lot of cars and a lot of traffic. In decades past, the city's name was a byword for air pollution, with a massive amount of vehicles pumping out exhaust while they sat jammed onto the collosal superhighway system. More recently, the city has been building bicycle infrastructure. It's also introducing some enhancements to public transportation.
A Dense Metropolis
Obviously, you can live without a car in New York City. In fact, it's prohibitively expensive to own a car in the Big Apple. High gas prices, skyrocketing land prices that drive up parking rates, and the never-ending traffic in the busier areas all contribute to NYC's love-hate relationship with taxis and the Metropolitan Transit Authority. Bike-share systems and bicycle lane conversions sweeten the deal for New Yorkers who go car-free.
Many other dense cities in the United States are also easy to navigate without a car, and the Windy City certainly qualifies. The Chicago Transit Autority serves every corner of the city with busses and the L. Metra trains and Pace buses take care of the suburbs, all the way out to Wisconsin and Indiana. Even people who live in fairly distant suburbs tend to go with mass transit for their daily commutes.
A Country of Cyclists?
As you've probably noticed, biking is a growing trend across the USA. In Chicago, for example, the city has been building new bike lanes all across the central area in the past few years, as well as rolling out a bike-share program.
A great street bike costs more money than you might expect, but you have options if you're a little strapped for cash at the moment. There are plenty of places that offer a good amount of cash for cars in Chicago. If you're in a major city with expanding bike accessibility and you're considering ditching your automotive option, then you might be able to subsidize that fancy street bike with the money you get from your clunker.