Stay AWAKE With Caffeinated Chocolate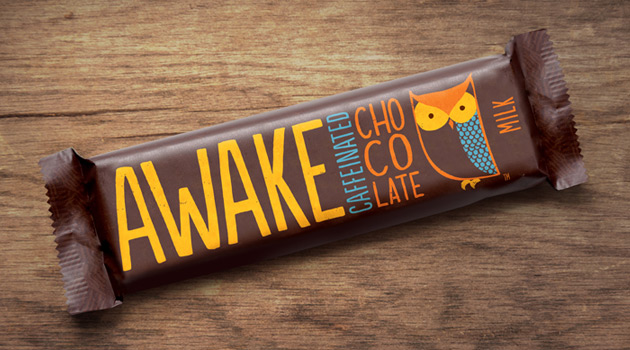 If you're looking for a quick pick-me-up in the morning, skip the coffee run and instead enjoy some delicious AWAKE Chocolate. A revolutionary new kind of chocolate, each bar is equivalent to one cup of coffee or an energy drink, without the crash or jitters. In addition to caffeine-packed bars, AWAKE carries pint-sized bites that pack the punch of half a cup of coffee for those looking for a more mild afternoon pick-me-up.
AWAKE is available in two delicious flavors (milk chocolate and caramel), and you can purchase AWAKE at select retailers or from Amazon.com.
#FightTiredWithDelicious