The 2014 Lucra L148 Is A 700HP American Supercar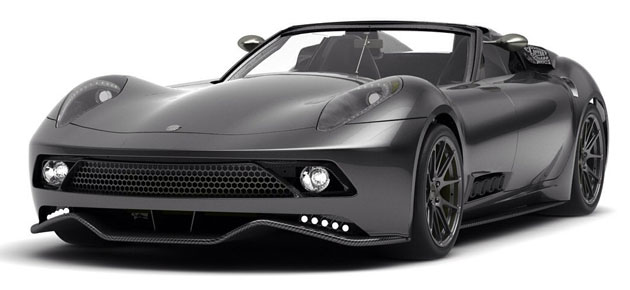 If you saw Top Gear USA this week, you saw Tanner competing in the American Supercar Challenge behind the wheel of a 2013 Lucra LC470. A cool ride for sure, but not exactly something you'd want as a daily driver
But fear not, as the small Los Angeles-based auto manufacturer recently unveiled the 2014 Lucra L148, a car they describe as "super exotic, but functional."
This Ferrari fighter is the perfect combination of performance and luxury, yet they hope to keep the price down by keeping things simple: A front/mid mounted V8 (sourced from GM or AMG), top-of-the-line (yet commonly available) performance parts, and a proprietary carbon fiber molding process which keeps parts light, solid, and easy to fabricate.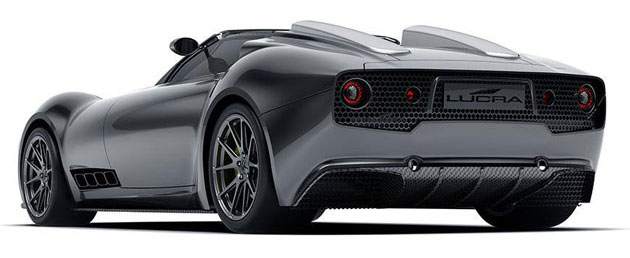 The L148 is expected to be a bit heavier than the LC470, but in the cockpit you'll find all the same amenities you'd expect in any modern-day supercar. Including a windshield.
The Lucra L148 is expected to make it's first public debut in Spring 2014.