The Big Bang Theory LEGO Set Will Have You Yelling 'Bazinga!'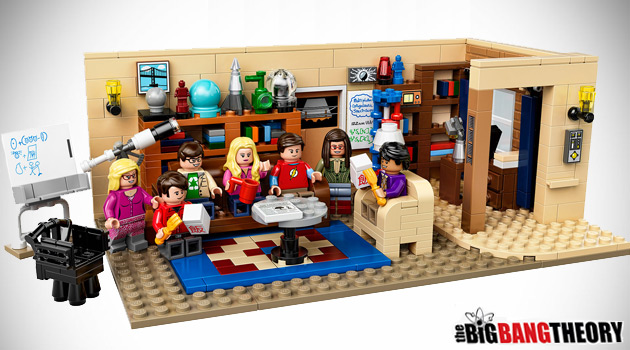 If you're a fan of The Big Bang Theory and want to play out your own episodes, you're in luck, because a Big Bang Theory Lego Set is finally set to hit store shelves on August 1st!
The brainchild of LEGO Ideas members Alatariel and collaborator GlenBricker, The Big Bang Theory set got more than 10,000 upvotes between January and June of 2014, after which time it entered the LEGO review process where it was ultimately decided that the set had the potential to become an official LEGO set.
"This Lego set will be a true match made in scientific heaven (well, actually in acrylonitrile butadiene styrene), because the brilliant characters in this popular American TV show appreciate Lego bricks," Peter Espersen wrote in his Lego Ideas blog post.
How awesome is this? The 479-piece set features the main characters from The Big Bang Theory – Leonard, Sheldon, Howard, Penny, Raj, Amy and Bernadette – as minifigs in Leonard and Sheldon's iconic living room, complete with authentic details that'll make the show's fans drool.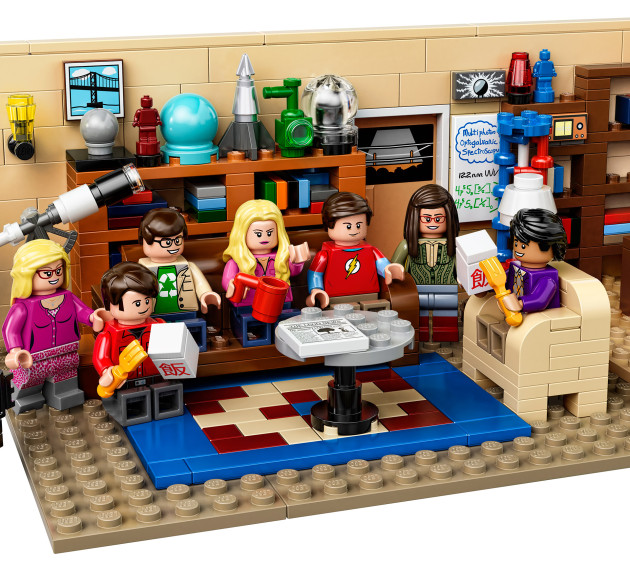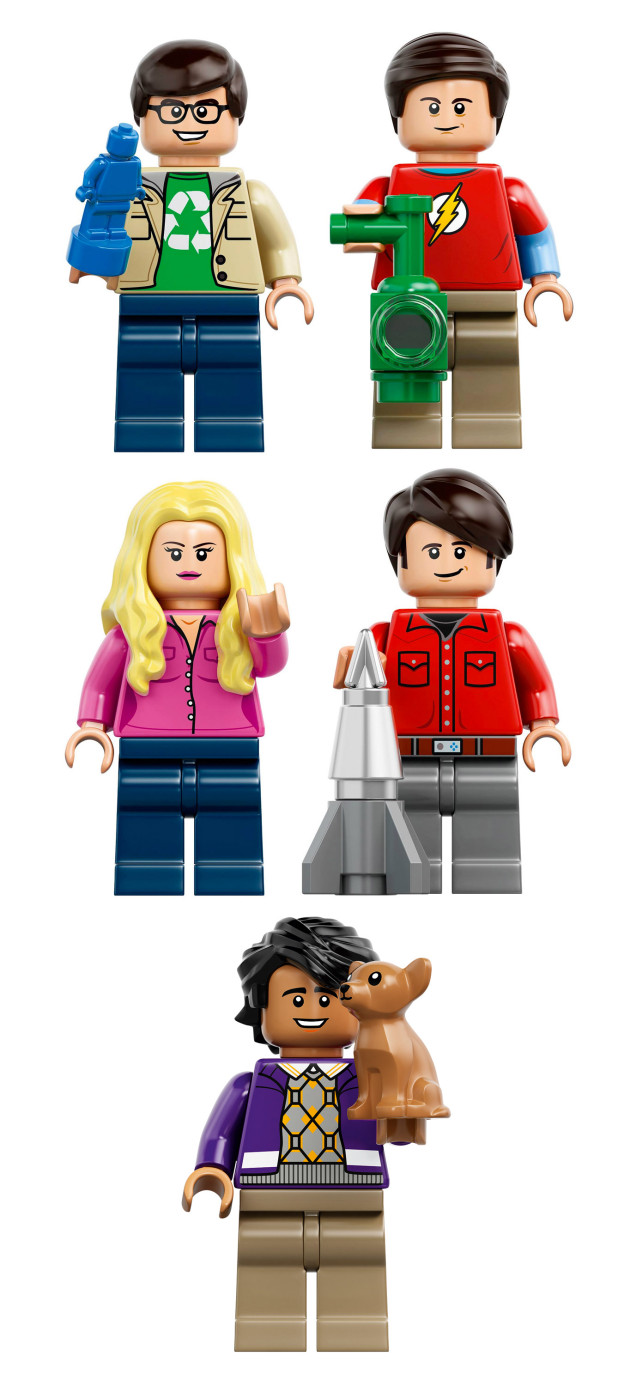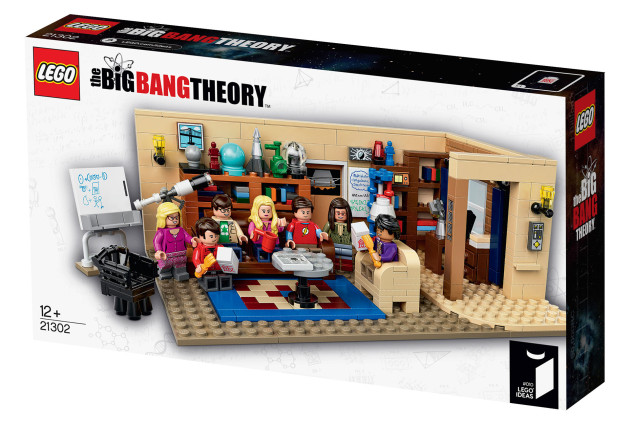 The Big Bang Theory LEGO set will cost $59.99 and will be available later this summer.