The Hexo+ Is An Autonomous Flying Camera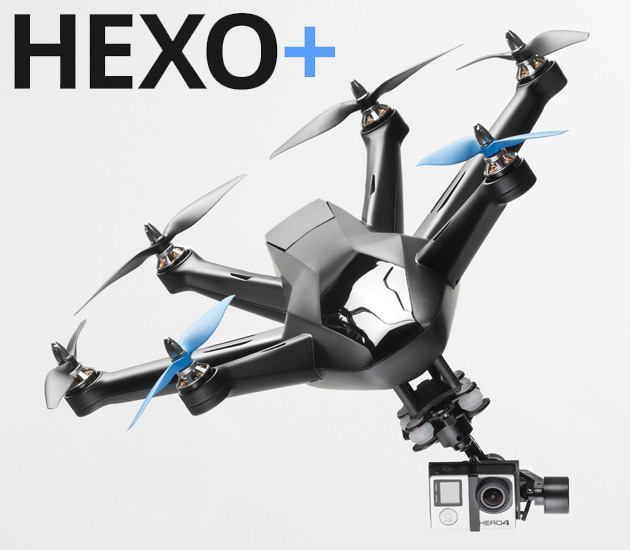 Awhile back, there was a Kickstarter campaign that took the Internet by storm, raising over $1.3 million from over 2000 backers. The product was the Hexo+, a flying camera that follows and films you autonomously.
The Hexo+ project was successfully funded, and they're now taking pre-orders on their website. The Hexo+ is a genius product that's capable of auto-following and auto-filming you, allowing you to take really amazing Hollywood-style aerial shots and videos easily while you skate, surf, ride, or do whatever extreme sport you like. Now you'll be able to post spectacular professional footage that is normally only achieved with a whole crew, and show off your skill like never before.
Able to fly at a maximum speed of 45MPH, the Hexo+ can be controlled with a few simple gestures on your smartphone. Simply attach your GoPro (not included) to your drone, set your framing in the app, and you're good to go!
The Hexo+ retails for $1,199 and will ship in September 2015. For more information, visit hexoplus.com.