The Perfect Way To Enjoy The Super Bowl With The Guys
February 7th, that magical date that NFL fans from all over the world have been looking forward to since the season kicked off back in September. On that date, Super Bowl 50 will take place in San Francisco, with the Denver Broncos facing off against the Carolina Panthers.
How are you celebrating the Big Game? Every year, we throw a big bash at my place, with plenty of food and booze to go around. Everyone has a great time, even those wives and girlfriends who could care less about sports and are more interested in the commercials and half-time show (Coldplay and Beyoncé? No thanks!)
Looking to add some excitement to this year's festivities? We've got some ideas for you:
Betting On The Action
Let's face it, betting on any sporting event just adds to the excitement of the game you're watching. With the Super Bowl being the biggest sporting event in the world, bookmakers from 32Red Canada to 188bet are offering odds on the big event. If your friends place opposing bets from yours, you can be sure that it'll amp up the excitement level.. Not to mention the trash talking!
However, it's more fun when everyone's rooting (and betting) for the same team, so you guys can either win together or lose together. Remember last year's Super Bowl when the Patriots eeked out a last-minute win over the Seahawks? Just imagine the scenes around your living room if you and your friends won your bets on that last-gasp interception!
Sorting Out Your Fantasy Team
For those of you who still have fantasy implications, it's crucial that you get things absolutely right for the Big Game. This is the last weekend of the NFL season, and that means no more fantasy football until September. To be crowned as your fantasy league champion, you can't afford to make any mistakes. Conflicted on what to do? There's nothing wrong about seeking out some fantasy advice. Let's be honest, we've all been there.
There are plenty of YouTube channels and NFL fantasy football experts who can give you good advice, but your friends can often give you the BEST advice. Why? Because with your friends, you can discuss the pros and cons of selecting a certain player, whereas most experts on social media will just give a very short, one word answer. To give yourself the best chance of success, ask your friends… unless of course you are playing against them!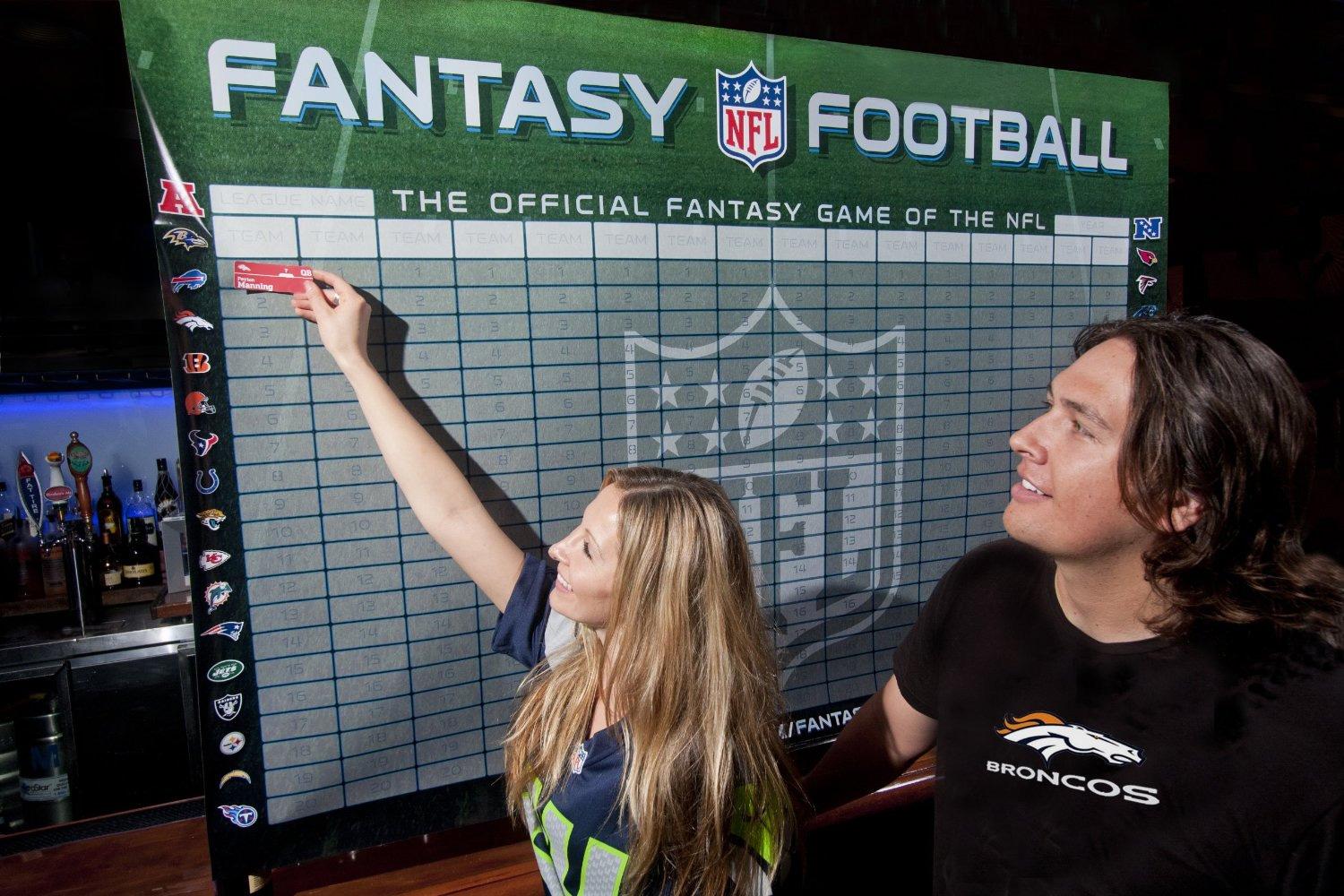 The Perfect Home Entertainment System
Nobody wants to watch the Super Bowl on a crappy television with terrible sound and picture quality. If you go and watch the Big Game at your local bar, you'll have to put up with loud idiots talking over the game and other distractions. And nobody likes that. For the best experience, you should watch it at home… on a sweet home entertainment system.
For example, let's say you're a Carolina Panthers fan. You don't want to see the Panthers, priced at 2/1 with 32Red as of January 21st, win the Super Bowl in anything less than high-definition. Whilst watching the game on a small tablet, for example, is better than simply not watching the game at all, it just shows how important it is to have a great entertainment system with a large high-def TV for the perfect Super Bowl experience – especially when you have the guys around for the game.
It's All About The Food
As with most sporting events, the Super Bowl is a great excuse to fire up the grill and cook up some burgers and hot dogs. And while it seems like common sense, it bears repeating – Make sure you have plenty of food and beer, because there's nothing worse than running out of grub in the middle of the game.
And when it comes to the Super Bowl, you absolutely can't go wrong with some football-themed food. From football-shaped potato skins to a stadium made of hoagies, the possibilities are just endless.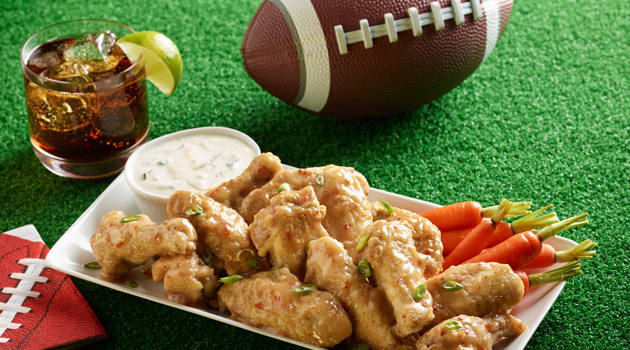 Follow these suggestions, and your Super Bowl party is sure to be a hit. And hey, even if the game isn't the most entertaining, your Super Bowl party sure will be!