The Subaru BRZ STi Is Headed Our Way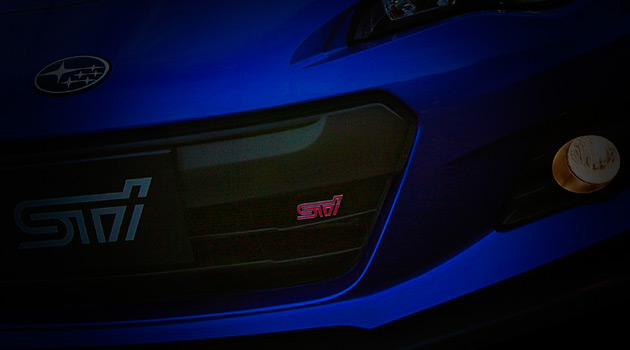 The Internet lit up like Christmas last night when Subaru released these teaser photos on Subaru Technica International's Japanese website, finally ending the debate if Subaru would offer an STi variant of the BRZ.
Just days earlier, Toyota announced that they wouldn't be offering convertible or turbo variants of the Toyota FT86 / Scion FR-S, so it's interesting timing on Subaru's part with this news.
Speculation about a Subaru BRZ STi has been around for a few years now, and it didn't seem like an STi version of the BRZ was ever coming to fruition. However, with the following teaser images, Subaru has all but confirmed that the Subaru BRZ STi is indeed on its way and 'Coming Soon'.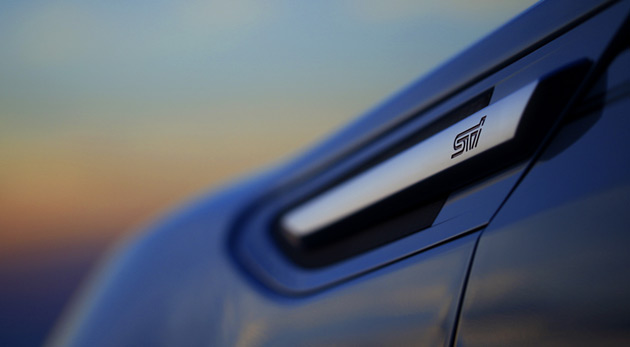 While these teaser shots show very little other than showing the new STi badges, it's reasonable to speculate that the upcoming Subaru BRZ STi will feature an aggressive bodykit, suspension upgrades, and some extra power courtesy of a turbocharger. Seeing as how the biggest complaint about the BRZ has to do with it's lack of power, and Subaru's history of turbocharged cars, this seems like a no-brainer. If they can squeeze 300hp and 250lb-ft of torque out of the 2.0L four-cylinder boxer engine, they've got a slam dunk on their hands!
Price is going to be Subaru's biggest hurdle, as there are quite a number of RWD sports cars starting at $30K, everything from the Hyundai Genesis to the Nissan 370Z to the Ford Mustang GT.
It should be interesting to see how this plays out, stay tuned!