This Dream Job Pays $60,000 To Live It Up In Cancun For Six Months!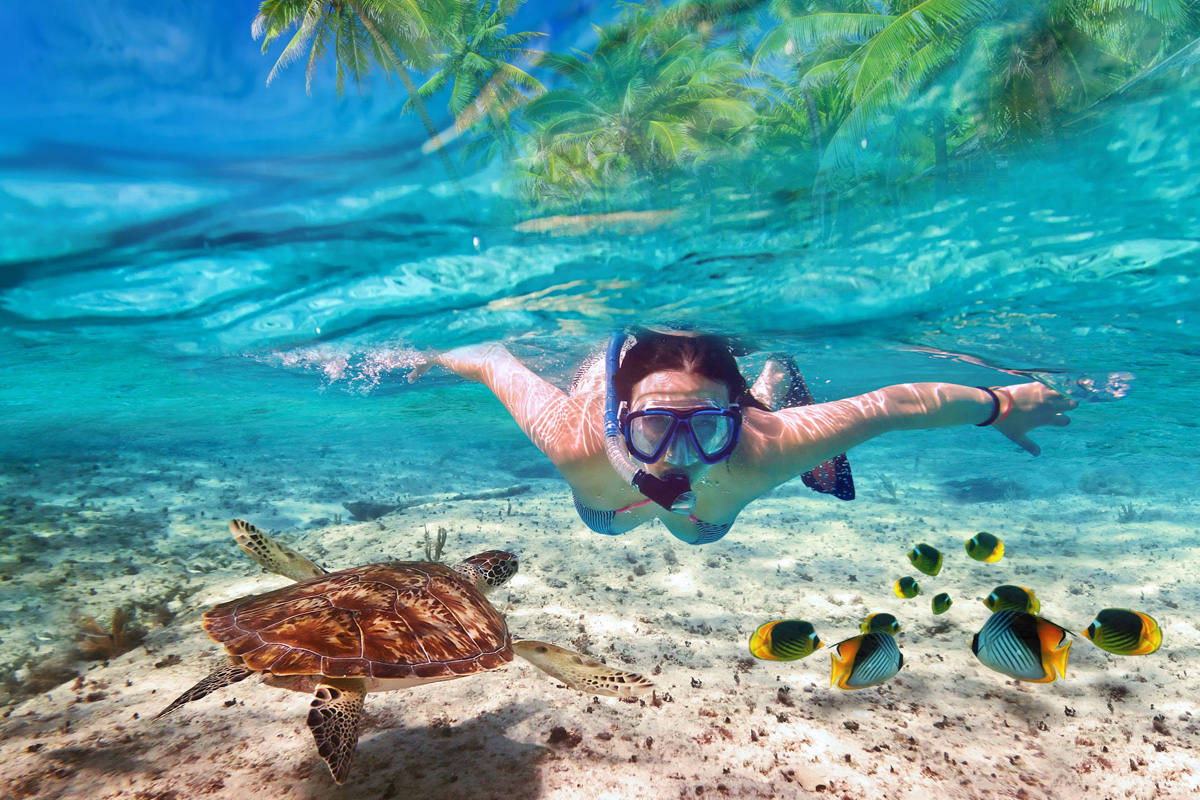 How would you like to get paid $10,000 a month to live in luxury hotels and resorts in Cancun while exploring and experiencing all that this tropical paradise has to offer? It sounds too good to be true, but Cancun.com is actually hiring for this amazing dream job!
The popular travel website is looking for an outgoing, authentic, and dynamic individual (or team) to represent the amazing destination of Cancun as their CEO – Cancun Experience Officer. As the CEO, you will be sent to live in this slice of paradise for six months to tell stories through videos, photographs, and words. You'll get paid to dive into the culture, charm, and wonder of Cancun and share these experiences.
Sounds pretty incredible, right? I don't know about you, but I'm so ready to trade this cubicle life for the white sandy beaches and crystal blue water in Cancun, soaking up the rays while I sip on some tasty cocktails and take it all in. Hey, it's a tough life, but somebody's gotta do it..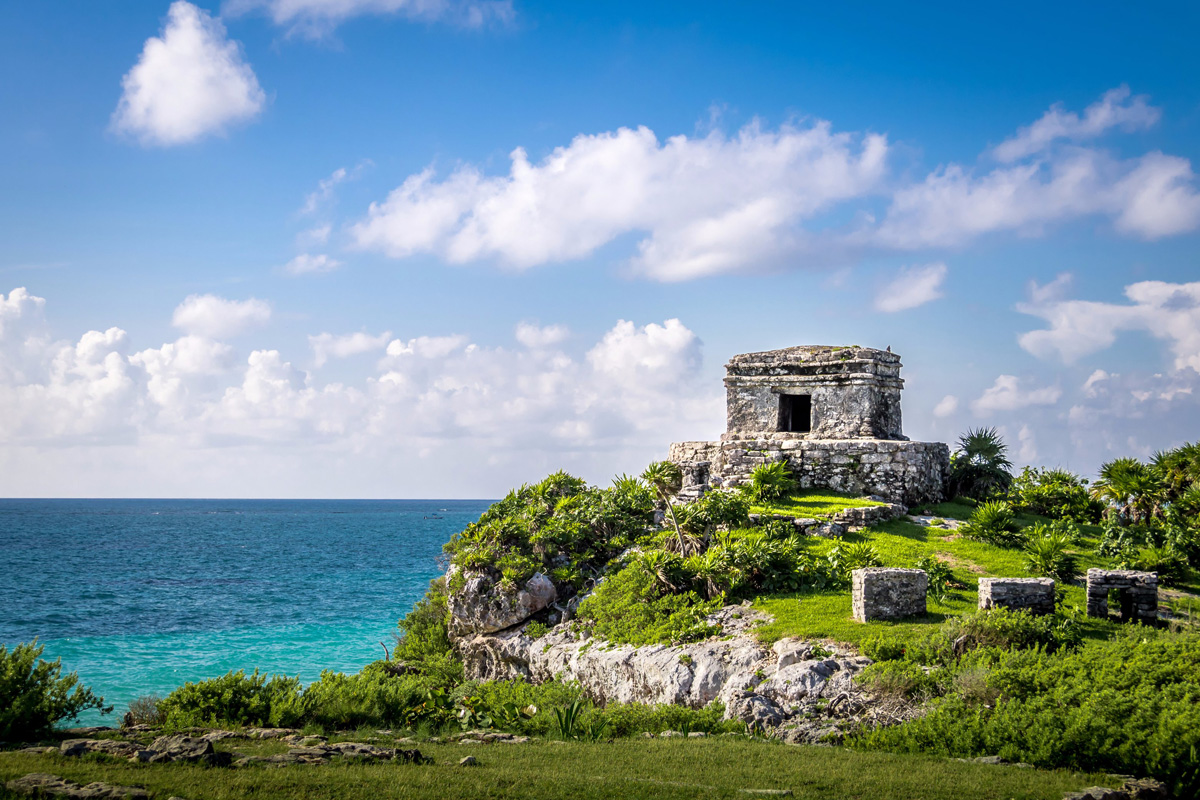 "We can't wait to get started on our search for a CEO to be the face and personality of Cancun. Getting paid to live and travel around Mexico is a once in a lifetime experience," Chad Meyerson, the travel site's general manager, said in a statement. "It's truly one of the most remarkable travel destinations, and we want to make sure we find the right person to help us show the rest of the world everything Cancun has to offer, from the culture and community to its beautiful hotels and pristine beaches."
Here are just a few examples of what the job will entail, according to the company:
Sleeping in luxurious beds overlooking the most pristine beaches
Scaling 3,000-year-old pyramids followed by a swim with a 40,000-pound whale shark
Sipping an ice-cold beverage before teeing off 200 yards down an ocean fairway
Mingling with locals and tourists at your VIP table in the hottest clubs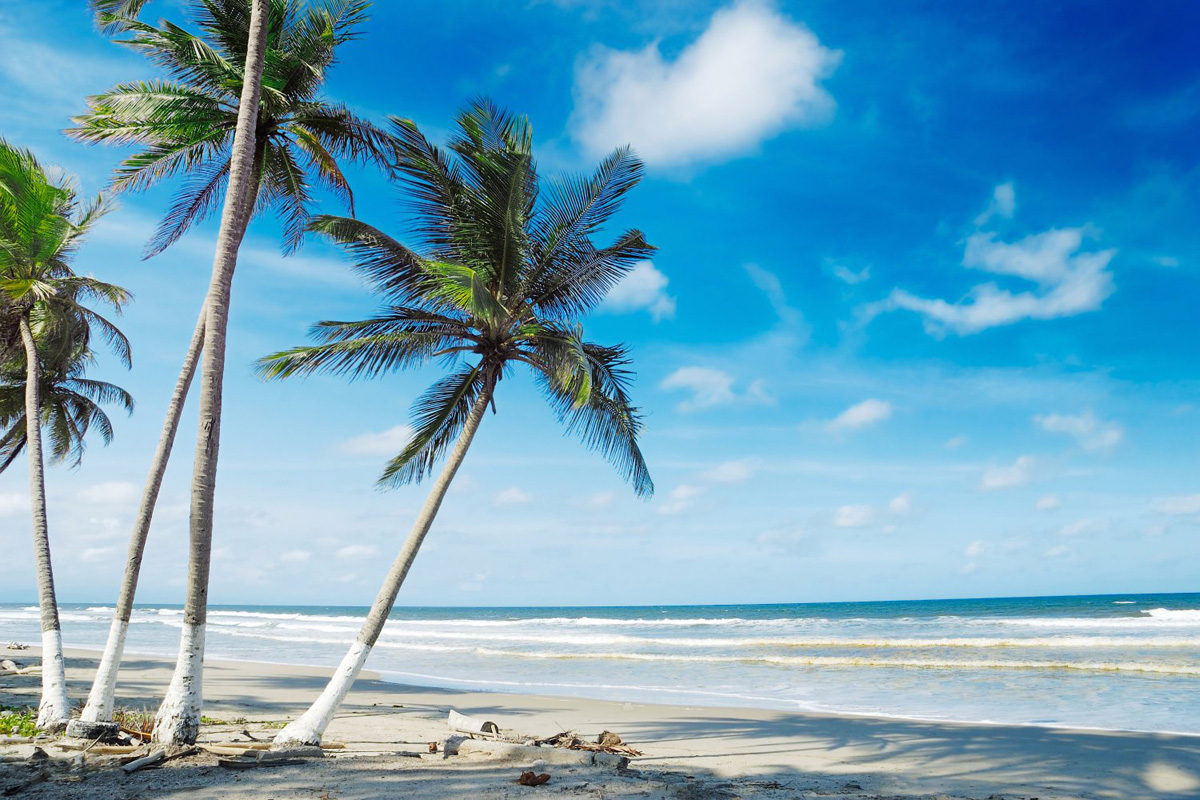 Think you're up for the challenge? Then get started on your one-minute video explaining why you're the best person for the job, then fill out the online application form before the December 17, 2017 deadline. They even provide a downloadable kit with tips on how to promote yourself during the application process.
Good luck!