Upgrade Your Happy Hour With Hornitos® Plata
This post is sponsored by Hornitos®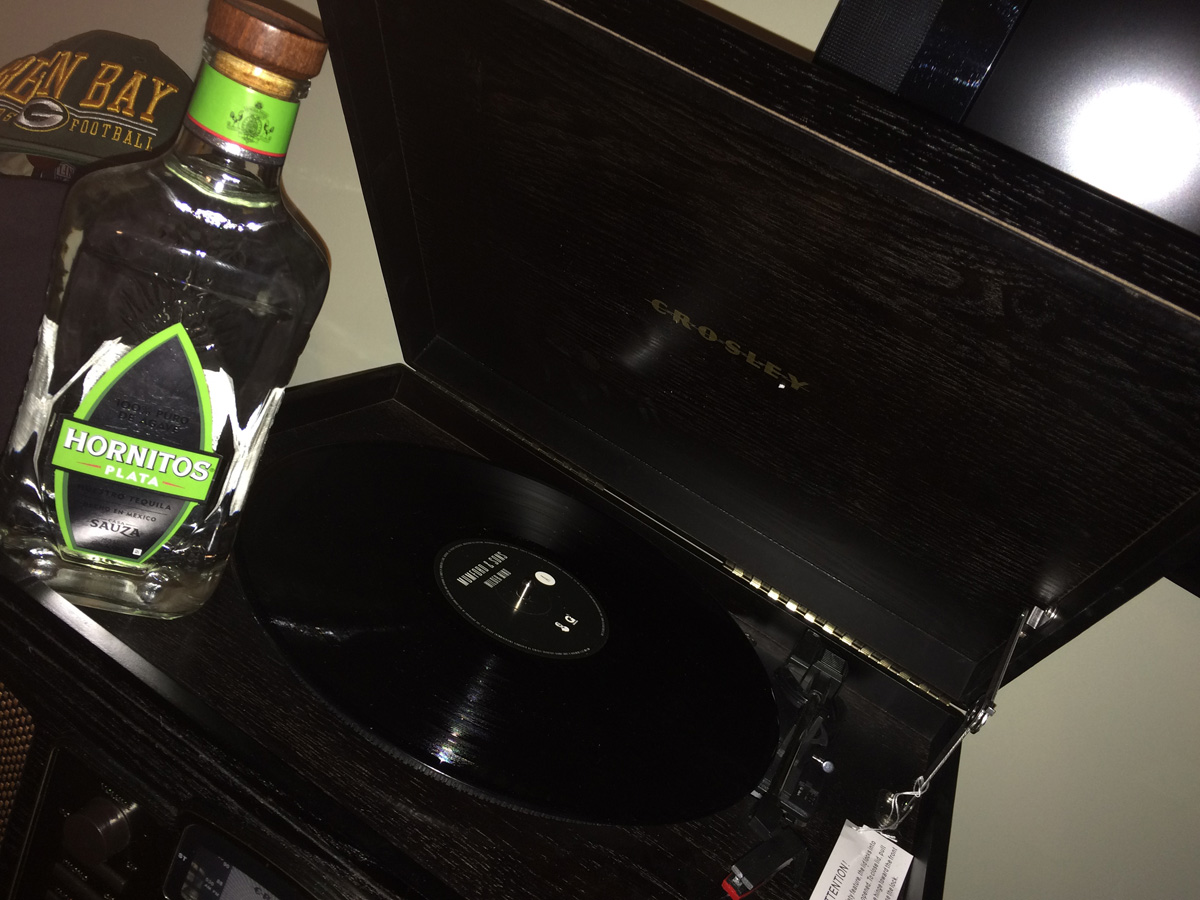 It's hard to break away from the traditional happy hour tradition. If you're like me, every Friday after work you probably head to a bar to grab a few cheap drinks with your co-workers. My friends and I decided to redefine happy hour with a bottle of Hornitos® Plata.
After work, everyone came over to my place, I threw on a vinyl, and we whipped up a batch of Spicy Cerveza Cocktails, which combines Hornitos® Plata tequila, a Mexican lager and crushed jalapeños. And before we knew it, we were dancing to the music while enjoying the smoothest tequila on the market.
Our happy hour quickly turned into a nightcap as we brought out the guitar, began playing some of Bruce Springsteen's greatest hits and started a fire. Hornitos® Plata helped turn our ordinary happy hour into something extraordinary, and we're going to turn this into a weekly occurrence. Is it Friday yet?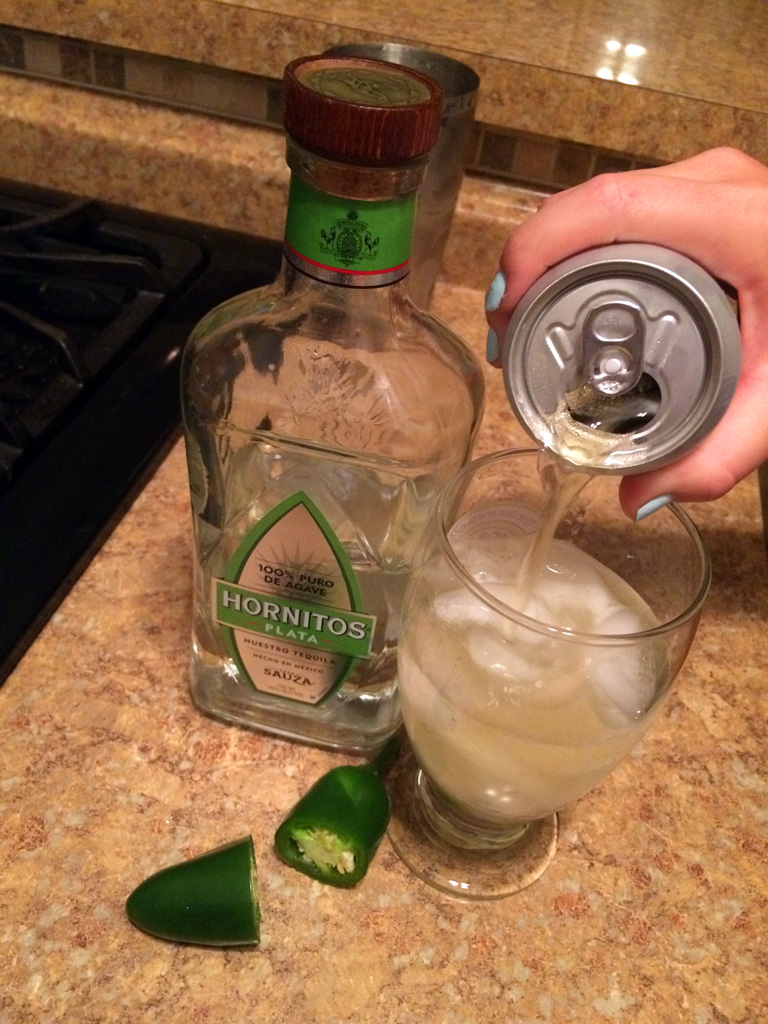 Serve up some Spicy Cerveza Cocktails using the recipe below, and prepare for a truly unforgettable night!
Spicy Cerveza Cocktail
1 shot of Hornitos® Plata
1/3 oz lime juice
8 oz Mexican lager
1 slice of jalapeño
Salt for the rim
Preparation: Muddle jalapeño in a glass with a salted rim. Combine lime juice, Horintos® Plata and muddled jalapeño into a shaker. Shake vigorously, strain over fresh ice, and add Mexican lager.
Hornitos® Tequila doesn't settle for the status quo but believes in taking experiences to the next level with 100% agave tequila. Learn more about what makes us Not Just Any Tequila at www.hornitostequila.com and follow us on Twitter at www.twitter.com/Hornitos.