When Did Fast Food Get So Damn Expensive?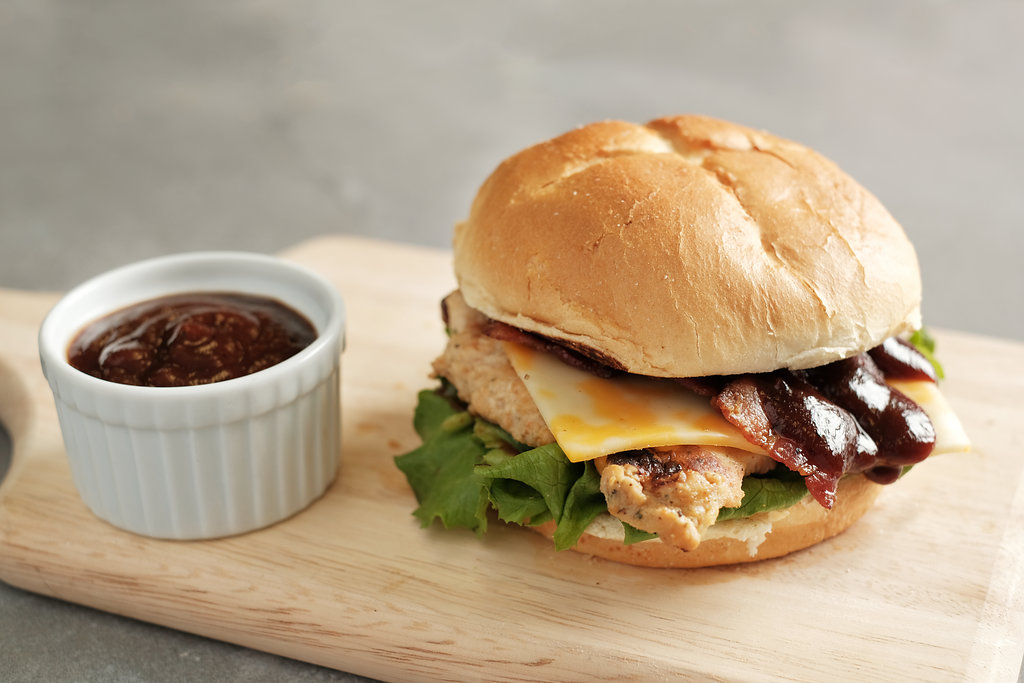 The other day, I finally decided to try Burger King's new Chicken Parmesan Sandwich, as I was a huge fan of their old Italian Chicken Sandwich. And it was pretty damn good. But I had a bit of sticker shock when I went to place my order, as the sandwich cost $5.39. And that's not for a combo, that's JUST for the sandwich!
I had a similar experience last week ago when I ordered Chick-Fil-A's Smokehouse BBQ Bacon Sandwich. It was freaking delicious, don't get me wrong.. But at $5.89, I thought it was REALLY overpriced, considering a "regular" Chick-Fil-A sandwich only costs a little over $3.
McDonald's is guilty of this as well, with their new Signature Crafted Sandwiches setting you back $5+ for just the sandwich. For that price, you can buy half a dozen other things from their Value Menu. But hey, if you use their app, you can usually get fries and a drink thrown in for free, so there's that.
Now look guys.. While I enjoyed all of the above-mentioned sandwiches, the chances of me ordering any of them again is slim to none. Not because I can't afford it (I can), but because if I'm going to spend that kind of money, I'd much rather go to a fast-casual restaurant and get a real meal.
Food for thought.