Why Did The NYC MTA Get Rid Of 1-Day Fun Passes?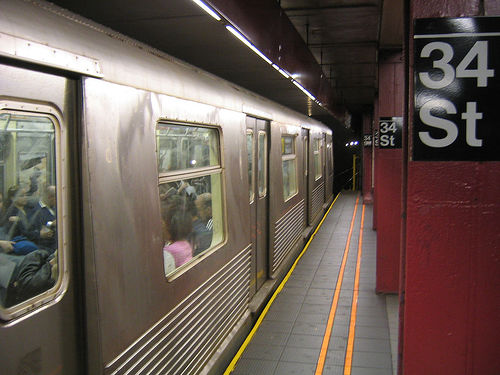 When I'm visiting New York, I usually take the train from Trenton to New York Penn Station. It's cheaper than driving into the city and then parking at a garage. It's $31 for a roundtrip train ticket vs. $50/day for parking. (Not to mention tolls, gas, etc)
From Penn Station, you can take a local line pretty much anywhere in the city. And when the MTA used to offer their 1-Day Fun Passes, this was the ultimate way to get around the city!
The one-day fun pass gave you unlimited rides on the MTA for 24-hours, and it only cost $8 or so! If we stayed for two days, we'd buy two cards. 2 people + 2 cards = $32 to the MTA.
Instead, we're now forced to pay $2.50 for each ride on the subway. The last time we were in the city, we used the subway twice, and walked everywhere else! Total money spent = $10.
The MTA discontinued the 1-Day Fun Pass on December 30th, 2010, stating that it "wasn't popular".. What's the harm in keeping that option available for tourists who are visiting the city and want to see everything without spending a fortune?
There was one weekend when we went to Canal Street, the World Trade Center, the Statue of Liberty, Central Park, Little Italy, and Coney Island. (It was my girl's first time to New York and she wanted to see all the touristy spots)
With an unlimited day pass, it was great! But today, doing that would cost a bundle!
Here's hoping that the MTA brings back the 1-Day Fun Passes!