2016 Lexus IS Gets Revised Engine Lineup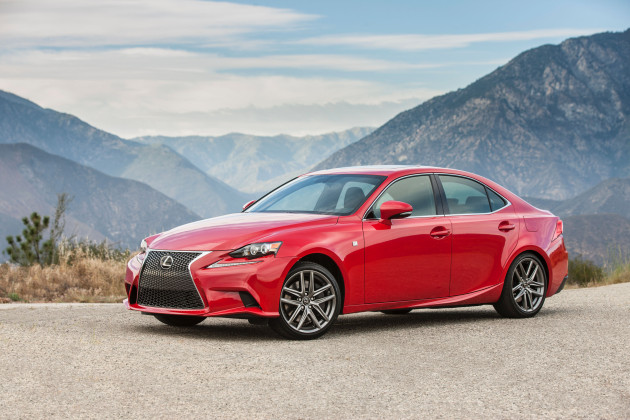 The Lexus IS luxury sport sedan models will continue to delight drivers with their balance of luxury, agility and sportiness as they enter 2016 model year with a 3 model strategy with the IS 200t, IS 300 AWD, and IS 350. The former IS 250 and IS 250 AWD have been discontinued.
The new IS 200t, available as RWD only, features a 2.0L twin-scroll turbocharged inline four-cylinder engine with intercooler paired to an eight-speed automatic transmission. This engine cranks out 241 HP and has 258 lb-ft. torque at 1,650-4,400 rpm. Lexus developed the turbocharged engine in house, first integrated it into the NX luxury utility hybrid for 2015 model year, and modified it for IS 200t.
With the popularity of the all-weather drive (AWD) system in inclement weather, Lexus offers the IS 300 AWD with 255 HP and 236 lb-ft. torque at 2,000-4,800 rpm. The IS 300 AWD features a modified 3.5L V6 engine paired to a six-speed automatic transmission.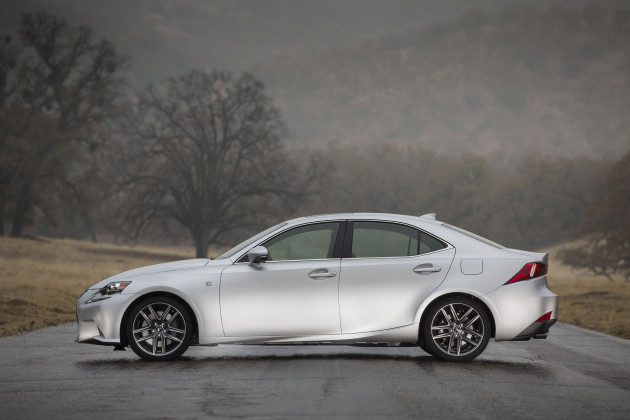 Lexus also continues to offer the IS 350, in both RWD and AWD models, which produces 306 HP and 277 lb-ft. of peak torque.
In addition to more engine choices, the Lexus IS features a few other changes for 2016. The new optional Premium Plus Package includes a power tilt/telescopic steering wheel, and rain-sensing wipers. A heated steering wheel is also now available as a standalone option. The IS 350 adds standard 18-inch five-spoke wheels with all-season tires.
Available for all IS sedan models, the F SPORT package sharpens handling acuity with unique 18-inch wheels and special suspension tuning, while sharpening the design with unique interior and exterior trim. The finishing touch on the F SPORT experience for IS 300 AWD and IS 350 is an intake sound that creates a more sporting engine note.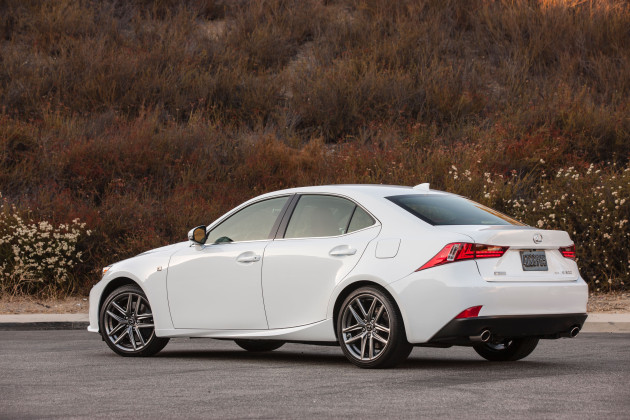 Pricing for the 2016 Lexus IS sports sedans is as follows:
IS 200t RWD – $37,325 / F SPORT – $40,870
IS 300 AWD – $39,700 / F SPORT – $42,845
IS 350 RWD – $40,870 / F SPORT – $44,375
IS 350 AWD – $43,035 / F SPORT – $46,100
All are great options, and the hardest part for drivers will be deciding which IS to take home!