5 Reasons Why You Should Have A VPN Service Provider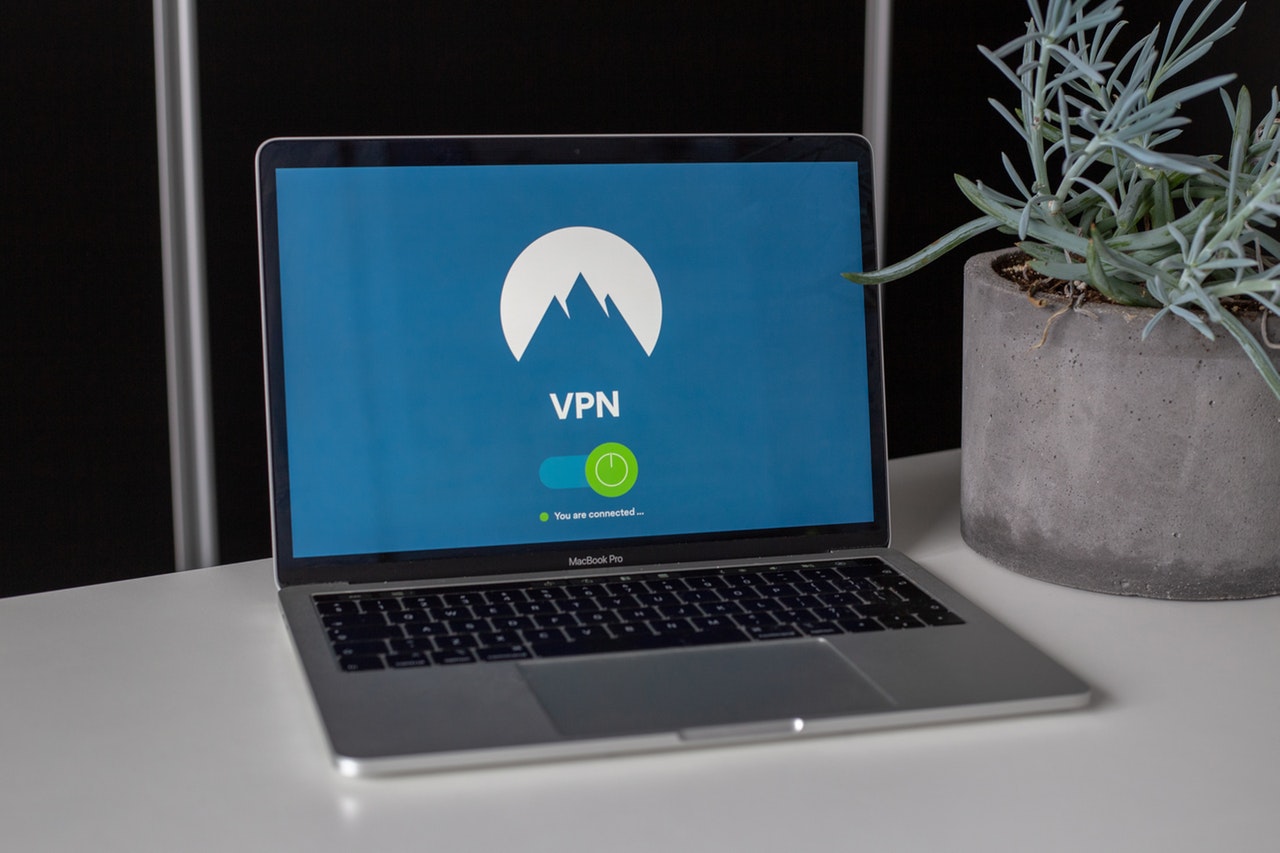 Virtual private networks have come into the limelight due to the increasing need among users to protect their private data and to feel secure when surfing the Internet. The World Wide Web is no longer safe to venture into, which is why having a tool that can help keep the anonymity of users while they are on the web is a must-have for individuals and businesses.
This article can help you explore the importance of having a VPN service provider protect your internet privacy.
VPN improves your online security
Surfing the web from any location can be done with or without a VPN. However, when you are using a public or semi-public network, especially through public WiFi hotspots, you'll need the protection of a virtual private network. This is especially helpful when you travel abroad and use the public WiFi networks from their airports, restaurants, hotels, cafes, etc. Hackers, government surveillance and ISP companies can monitor your internet activities and use your personal data to their advantage. Keeping your true IP address safe and keeping your personal data encrypted can help deter potential intruders.
VPN improves your online privacy
Your online activities should be known only to you and should not be used by any other entity or individual for whatever purpose. You may notice that there are more advertisements and spam mails that plague you when you go around browsing the internet unprotected. That is because your own ISP and most search engines don't keep their hands off the private browsing history of their users and subscribers. Information is power, and your private browsing activities should remain private and not for public or unauthorized use. Your online shopping and subscriptions should remain a private transaction and not be followed up by bothersome and intrusive newsletters, ads and emails. Thanks to having a VPN, you can be assured that you are privately browsing the internet without others gleaning on your activities.
VPN allows you access to geo-restricted content
You can still continue to watch your favorite shows even when you are on foreign soil and you can also watch exclusive international events like concerts that are held in countries with geo-restriction protocols. Netflix may not be accessible when you are trying to access it from a country that doesn't have a partnership with the service. With a VPN service, you can still watch and follow your favorite series and movies like you are at home by using your home country's or a Netflix-partnered country's ISP. When you are in Europe, particularly in the Iberian Peninsula, you can count on Reseña de CyberGhost as one of the premiere VPN services that can let you watch Netflix and other streaming services and never miss an episode of your favorite series. The opposite can also be done if you want to access shows and events that are only exclusively covered in that country, like sports events and concerts. This is useful whether you're a private user or business owner who wants to have continued, unrestricted access to their offshore and onshore businesses.
VPN allows you to circumvent censorship
This censorship doesn't always apply to age-restricted content, but also to important and relevant information that you should know, but is otherwise withheld by a certain country's censorship and bans. China, for example, bans social media sites such as Facebook, Instagram, Twitter, Flickr and Pinterest. In parts of the Middle East, Skype, WhatsApp and other VoIP-based services are banned, and you can go around these censorship when you use a VPN service. Make sure to have signed up for a VPN service prior to entering a foreign country, especially those that have certain internet service bans and censorship. VPN download sites may also be banned in these countries.
VPN allows access to affordable flight tickets
Airlines and online travel brokers are known to manipulate airline ticket prices. A lesser known but useful benefit of VPN service is for you to be able to book cheaper airline tickets depending on your geographical location. The secret is to log onto a VPN server in a country that has a less expensive cost of living than where you are located. You can compare prices and get the lowest price by comparing multiple VPN servers. This VPN benefit may also work for booking hotels, cars and other rental services.
The Internet is pretty much an open ground for various activities. Some of these activities can compromise your security and privacy, that is why you need to be invisible from individuals and entities who prowl the web for unprotected personal data and sensitive information. By having your IP address cloaked and data encryption, you can have peace of mind when surfing the Internet.