5 Tips For Hosting The Best Party Ever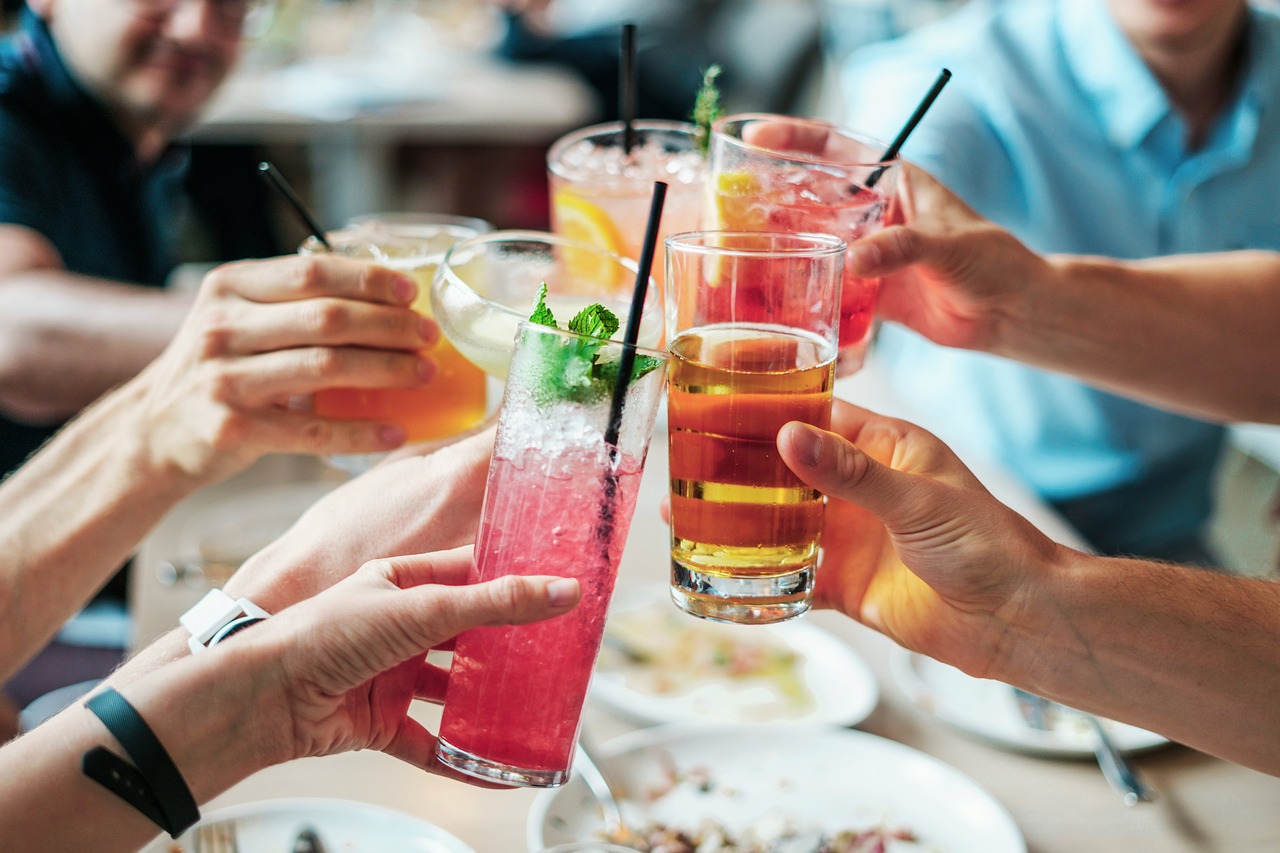 Whether you're hosting a party at your place to celebrate Christmas, New Year's Eve, sporting event, birthday, graduation, or other important celebration worthy event, you want to make sure that it goes off without a hitch, both in terms of decorations and entertainment.
We've got 5 ways to make the next party you're hosting the best one ever:
1) Hiring Entertainers
The first step to having a great party is providing entertainment for your guests. Hire dancers or clowns to make your party much more memorable. For a children's party, you could hire a magician to add some razzle dazzle. If you want your party to have great music without having to worry about your playlist or dealing with the sound system every few minutes, hire a DJ to keep the party bumping all night long. That way you can enjoy your time with your guests and not have to worry about your guests being bored.
2) Decorating
When you're decorating for your party, you'll want to follow along with the theme whether it's for a birthday celebration or any other event. You can also cut down on the cost of decorations by making them yourselves. It may take a bit of time, but people will appreciate that personal touch that it brings to your party. You can also get custom balloons, which are a great way to make things even more special because you can personalize them to say whatever you want. You can even create a place for taking photos with some props that are easy to make and more custom balloons set up there to make the pictures taken even better.
3) Food & Drinks
One of the most important things at a party is the food served there (and the drinks). To make it easy for you and your guests, set up a buffet using a table so that the food can be accessible to everyone. Get extra utensils and plates to make sure that no one is left out. Trust me, it's better to have extras than not enough for everyone. A great hack to save space on your buffet and still have condiments for those who want them is using cupcake tins.
4) Games
If you are unable to hire entertainers for your party for whatever reason, having fun games will leave your guests entertained. If you have a pool, it makes for great entertainment and a place to play games such as water volleyball or polo. For children, you can have activities such as musical chairs and treasure hunts. To make everyone more excited for games, give out prizes for the winners. This will encourage more people to participate in the activities and make the party even better.
5) Party Favors
Handing out party favors, even if they are small ones, will make your party memorable for all those who come. These favors can be specifically designed for the party you are having. Some simple party favors could include keychains, pins, bracelets, or stationary, all of which will remind your guests of your party and how much fun they had when they were there.
What Makes A Party The Best?
The most important thing to remember when hosting a party is to relax and enjoy yourself with those special people in your life. Make the best memories as well as give others great memories that will last a lifetime.