Amazon To Offer Free 2-Hour Whole Foods Grocery Deliveries For Prime Customers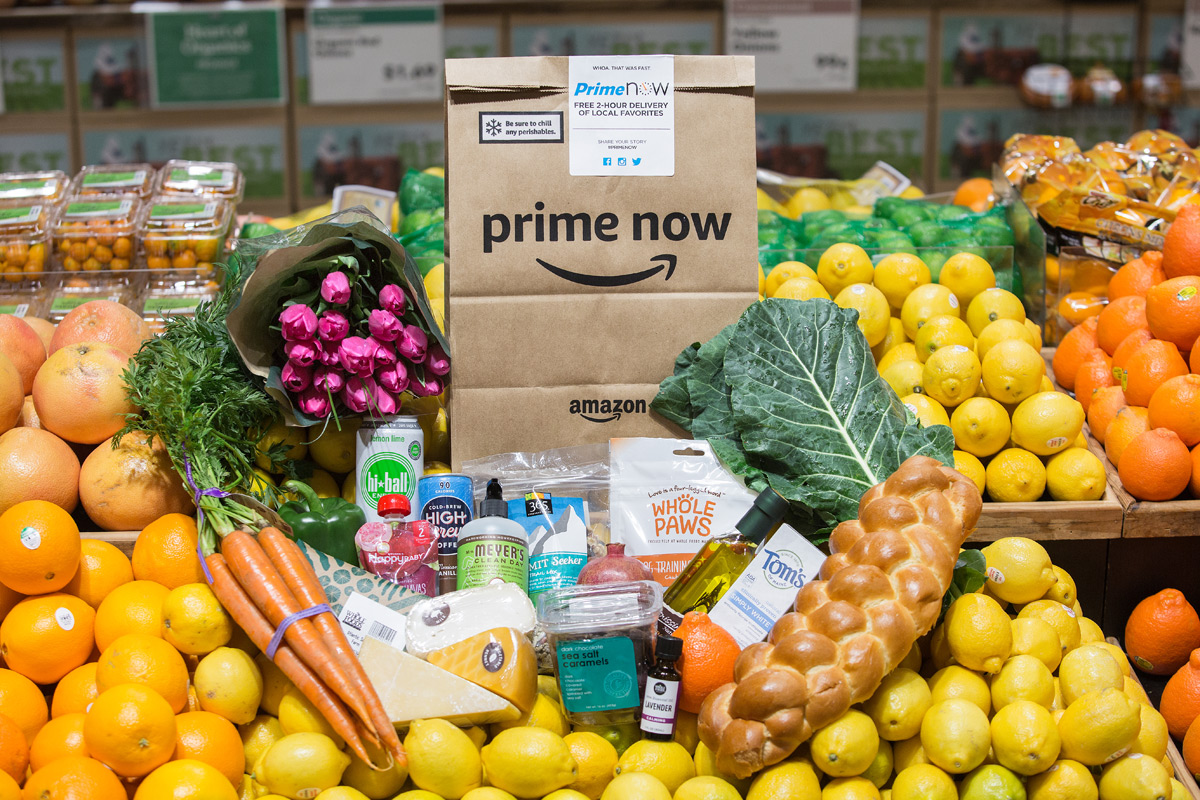 When Amazon announced that they were acquiring Whole Foods for $13.7 billion, many were concerned that the e-commerce giant would change the dynamic of Whole Foods.
Instead, we saw Amazon slash prices for numerous products in an effort to make Whole Foods' organic foods more affordable and accessible for everyone, while making it even harder for other grocers to compete with them.
And now they've taken it one step further, introducing free 2-hour delivery of Whole Foods groceries for Prime customers via Amazon Prime Now.
That's right.. Amazon Prime customers in Austin, Cincinnati, Dallas and Virginia Beach can shop through Prime Now for bestselling items including fresh produce, high quality meat and seafood, everyday staples and other locally sourced items from Whole Foods Market, with free 2-hour delivery (between 8am-10pm) on orders of $35 or more.
"We're happy to bring our customers the convenience of free two-hour delivery through Prime Now and access to thousands of natural and organic groceries and locally sourced favorites," said John Mackey, Whole Foods Market co-founder and CEO. "Together, we have already lowered prices on many items, and this offering makes Prime customers' lives even easier."
Don't live in any of these four cities? Not to worry, as the company plans to expand the service across the country in 2018.