For Luxury and Style, Look No Further Than Philippe Perzi Vienna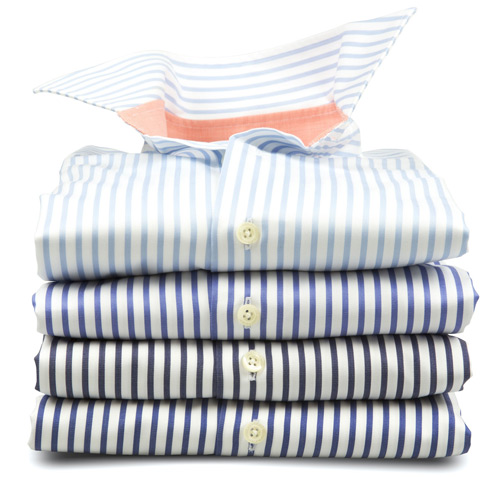 If you're looking for a dress shirt that'll make a statement, look no further than Philippe Perzi Vienna. They offer exquisitely tailored shirts made from only the highest quality Italian fabrics, with signature marks of expert design and detail giving their shirts that beautifully bespoke finish.
Their shirts are made from the finest Italian fabrics, sourced from Thomas Mason – widely regarded as the doyen of fine shirting since 1796. Thomas Mason fabrics have been a long-time favorite of London's St James and Jermyn Street tailors – the world's shirt capital.
Philippe Perzi Vienna shirts manage to strike the perfect balance between classic elegance and panache. You'll find plenty of contrasting collars and cuffs, strong colors as well as the classic whites, soft pinks and blues – something to suit everyone.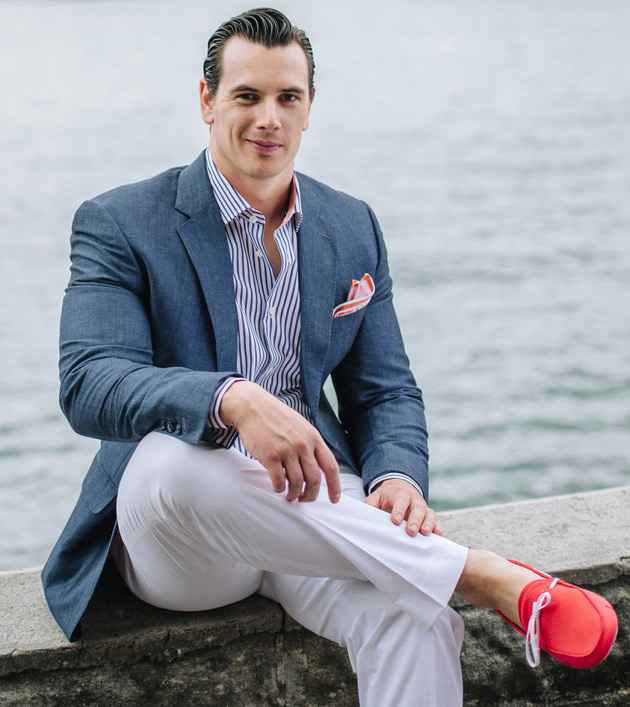 After perusing their website for while, I finally decided on this Midnight Tango shirt, a beautiful dark blue and white bengal stripe shirt that's enhanced by a twill weave. Contrasting fabric inside the collar and cuff gives the slightest hint of individuality and detail, which is only noticeable to the most discerning observer. It was my favorite shirt in their online collection, and I couldn't wait to see what it looked like in person.
In a word: Stunning.
The Midnight Tango exceeded my expectations in every way, and I couldn't be happier with it. Fit and finish are second to none, and the shirt just oozes sophistication. You'll find yourself walking a little taller when you wear this shirt, with a sense of confidence you didn't have before. It's amazing what a difference a good shirt can do for you.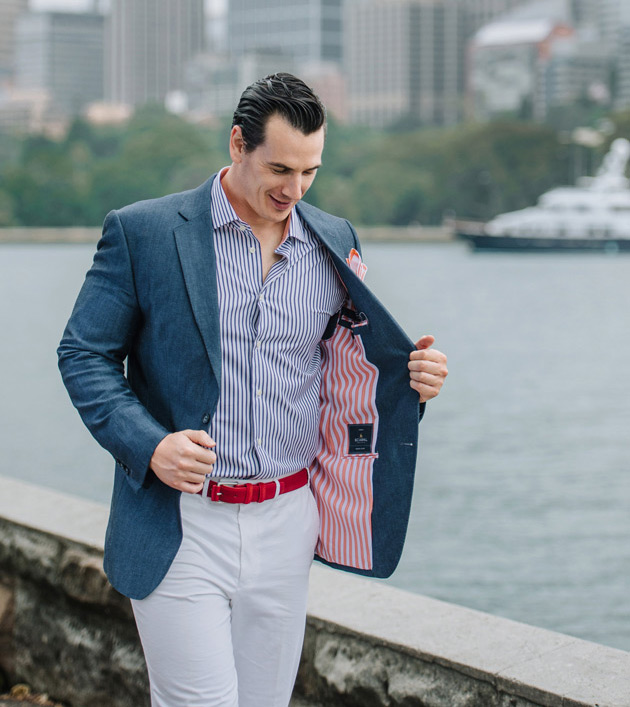 While some people might get sticker shock when seeing the $169 price tag, you really have to appreciate the craftsmanship that goes into each of their shirts. Rather than pursuing mass production, each Philippe Perzi Vienna shirt requires at least 25 separate pieces and 50 individual steps, with attention to detail that can only be achieved with hand cutting and hand pressing.
In addition, Philippe Perzi Vienna shirts are made in a limited edition of 17 or less, ensuring your shirt is one of a kind and truly only yours. Philippe Perzi Vienna continually strives to create new and beautiful collections throughout the seasons, always offering something fresh and exciting.
Philippe Perzi Vienna offers a superior level of quality rarely accessible in today's market. The challenge is for you to choose your favorites from their extensive and unique range.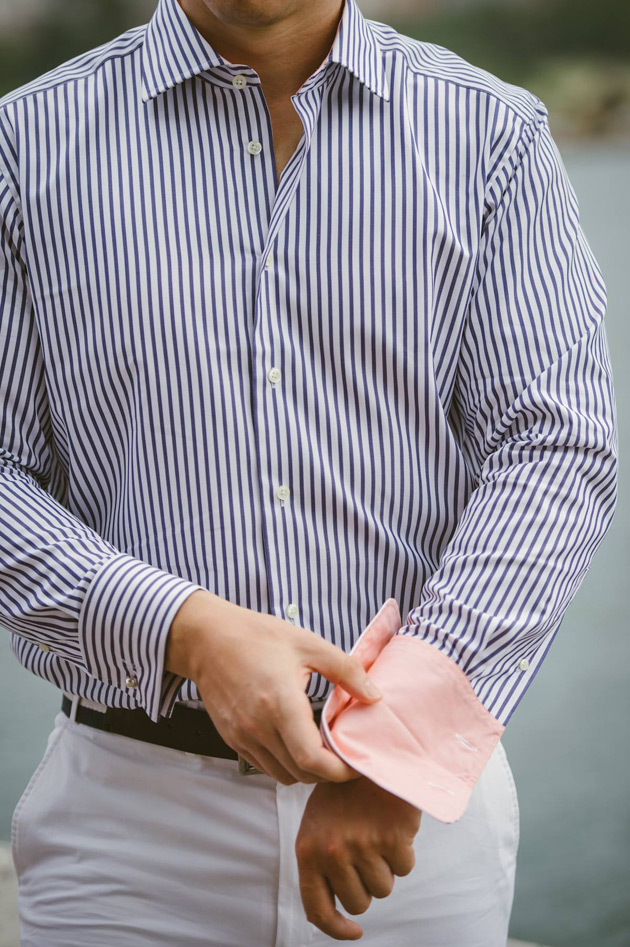 Visit philippeperzi.com to browse their extensive and exclusive range of Philippe Perzi Vienna shirts and ties.