Get Ready For Fallout 4 By Watching This S.P.E.C.I.A.L. Video Series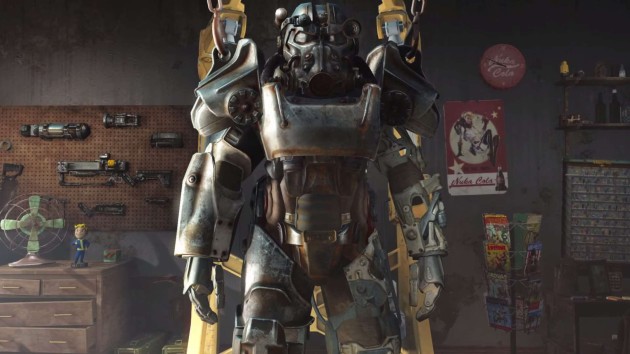 Fallout 4 is arguably the largest and most anticipated release this holiday season. Fans of the franchise have been waiting for 8 years since the release of Fallout 3 to get a real sequel to satiate their need for wasteland carnage. Well the wait is almost over, friends, as in just one week, Fallout 4 will be in the hands of fans and gamers everywhere.
A few weeks ago, we shared the system requirements for Fallout 4, and now Bethesda has been released a series of videos that describe some of the games traits and abilities called S.P.E.C.I.A.L. Traits and Perks. Each video covers one aspect of the S.P.E.C.I.A.L. Traits and gives a quick glimpse of the associated Perks. As with all things Fallout, the videos are done with a very particular visual style and humor that is both dark, and incredibly entertaining.
If you have even a passing interest in buying or playing this epic RPG, press play and enjoy yourself. There are seven videos in total, and you can watch them all below:
Fallout 4 launches on November 10th, 2015 for the Xbox One, PlayStation 4 and PC, and you can place your pre-order from Amazon.com today.