Guys Gab Hottie Of The Week – Meg Turney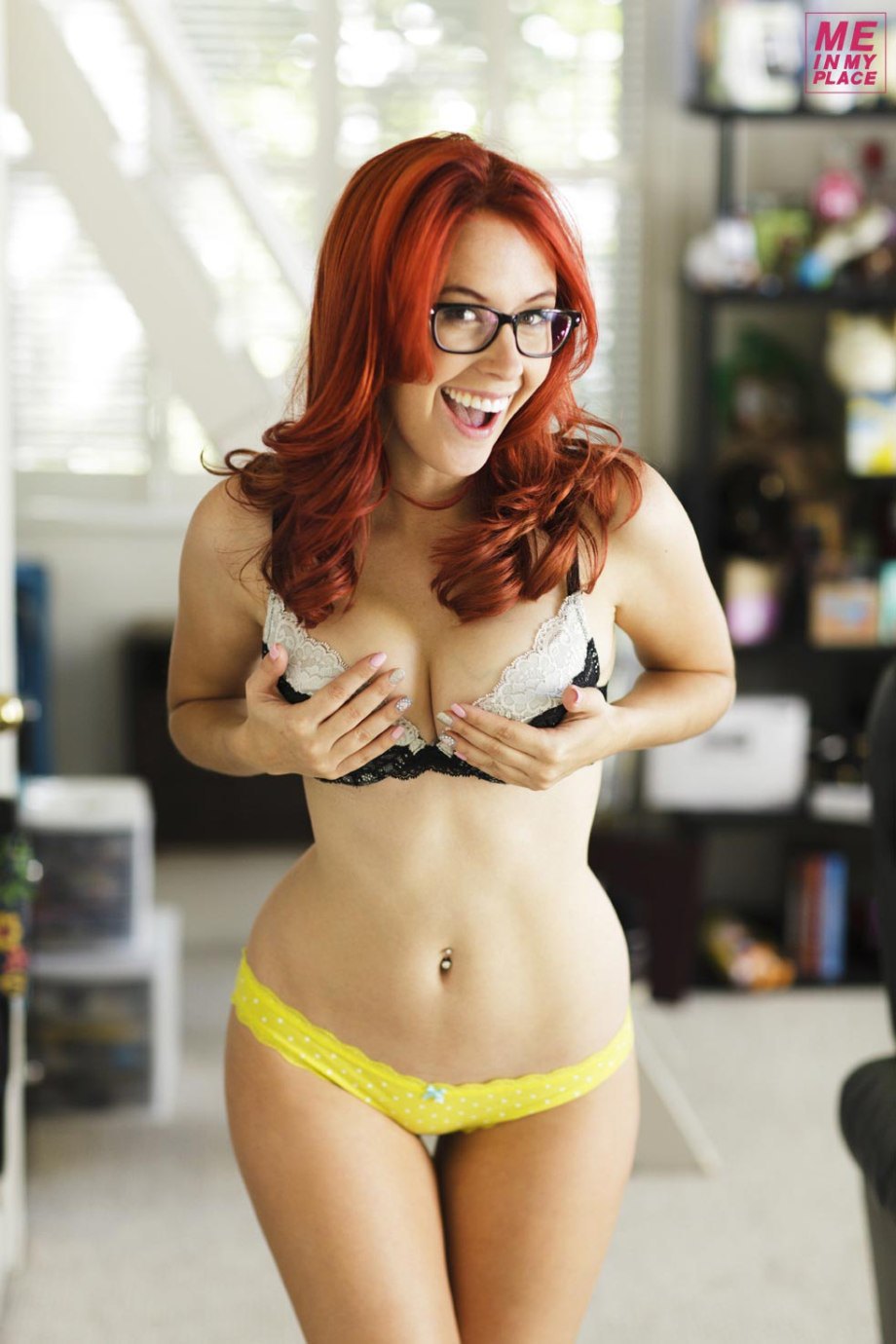 If you haven't heard of cosplay goddess Meg Turney before, brace yourself, because I'm about to turn your world upside down. This "gamer girl" has legions of fans across the web, and it was one of those crazed fans who kept pestering us on Twitter to make her a Hottie of the Week. What he didn't realize is that we actually did a feature on her last June, when she did a nerdtastic photo shoot with Playboy.
But why stop there? Meg has also done a number of photo shoots for Me In My Place, so I decided to share some of her sexiest photos here for your viewing pleasure. Enjoy!
Want more of Meg? Then make sure you're following her on Instagram at @megturney, as she's always posting photos of herself on there.