How To Have An Amazing Florida Theme Park Experience Without The Price Tag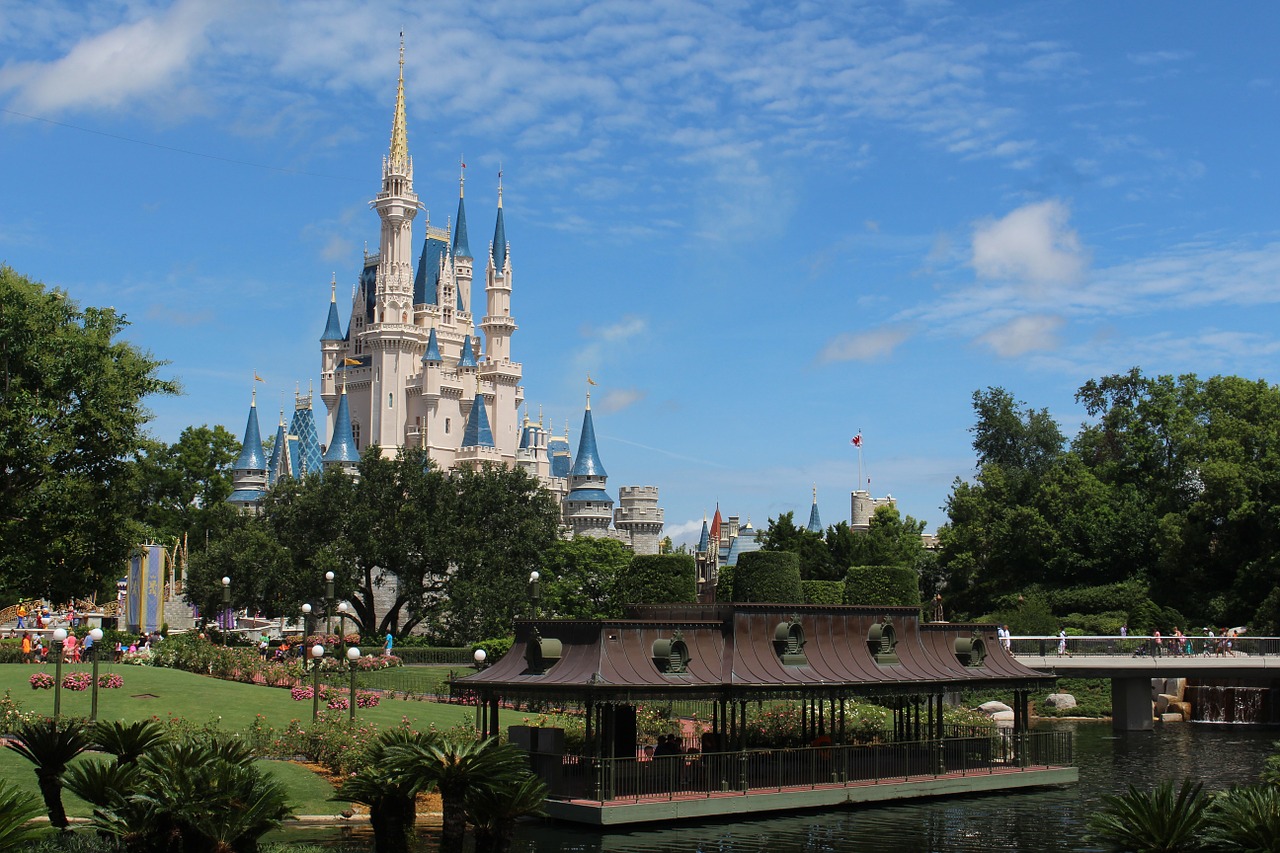 Florida is best known for the amazing theme parks and even if you are not a rollercoaster fan, they're still worth visiting. There's nothing that quite compares to the immersive worlds they create and you can see all of your favorite movie characters brought to life. It's the perfect place to go with your family, but there's no reason why you can't have a great time if you don't have kids. 
The problem is, it just costs so much. The tickets for the theme parks start at over $100 per day, per person. Then you need somewhere to stay and if you opt for one of the resorts at the parks, the rates can be pretty crazy. Once you're in the park, the food and drink can be incredibly pricey as well and if you want to get some souvenirs, you can expect to pay over the odds for those as well. When you add up all of the costs, you might decide that it's way out of your budget. This is a huge shame because it's such a fun experience and a lot of people miss out because of the price. 
However, it doesn't have to be that way and if you know what you are doing, you can still visit the theme parks on a budget. Here are some simple tips and tricks to help you do Florida theme parks without breaking the bank. 
Go At The Right Time 
If you are traveling with kids, you are limited in terms of when you can go because you have to stick to the school holidays. This is naturally going to be the most expensive time, so you should avoid it if you can. If you're not traveling with kids, look at different times of the year and go when flights and park tickets are cheaper. 
January and February are good times to go because the busy period over Christmas has just died down and the parks are trying to encourage more people to come in. September is also good because kids have started school again and all of the summer visitors are gone. If you want to experience the parks at Christmas but you don't want to pay the inflated prices, early December in the quiet period between Thanksgiving and Christmas is the best time to go. 
The park tickets and the flights will almost always be cheaper during these periods and you can get some great deals if you shop around using flight comparison sites. 
Finding Cheap Accommodation
Finding cheap accommodation can be tricky when you are visiting the theme parks. A lot of the resort hotels are expensive, but keep in mind that you get dining options included, so you can save money there. If you avoid the more popular ones and go for other hotels like the All-Star Music Resort, you get the best of both worlds. You're staying at a value resort but you still have all of the same Disney magic that you get at the other resort locations. You're still close to all of the parks and even though the amenities are a bit more basic than other Disney resorts, it's still much better than a cheap motel. 
Alternatively, you could look at accommodation outside of the Disney resorts. If you book hotels nearby, they're always going to be quite expensive because they are close to the park. You also have to work out your travel to and from the parks. Some places have free shuttles but some don't. You may be better off staying at a villa resort like Margaritaville that is separate from the parks but designed for people that are visiting them. They have a range of villas and cottages for different budgets and there are a lot of great restaurants and even a water park on-site. They also provide shuttle buses for free so you don't have to worry about travel. 
Take Your Own Food And Drink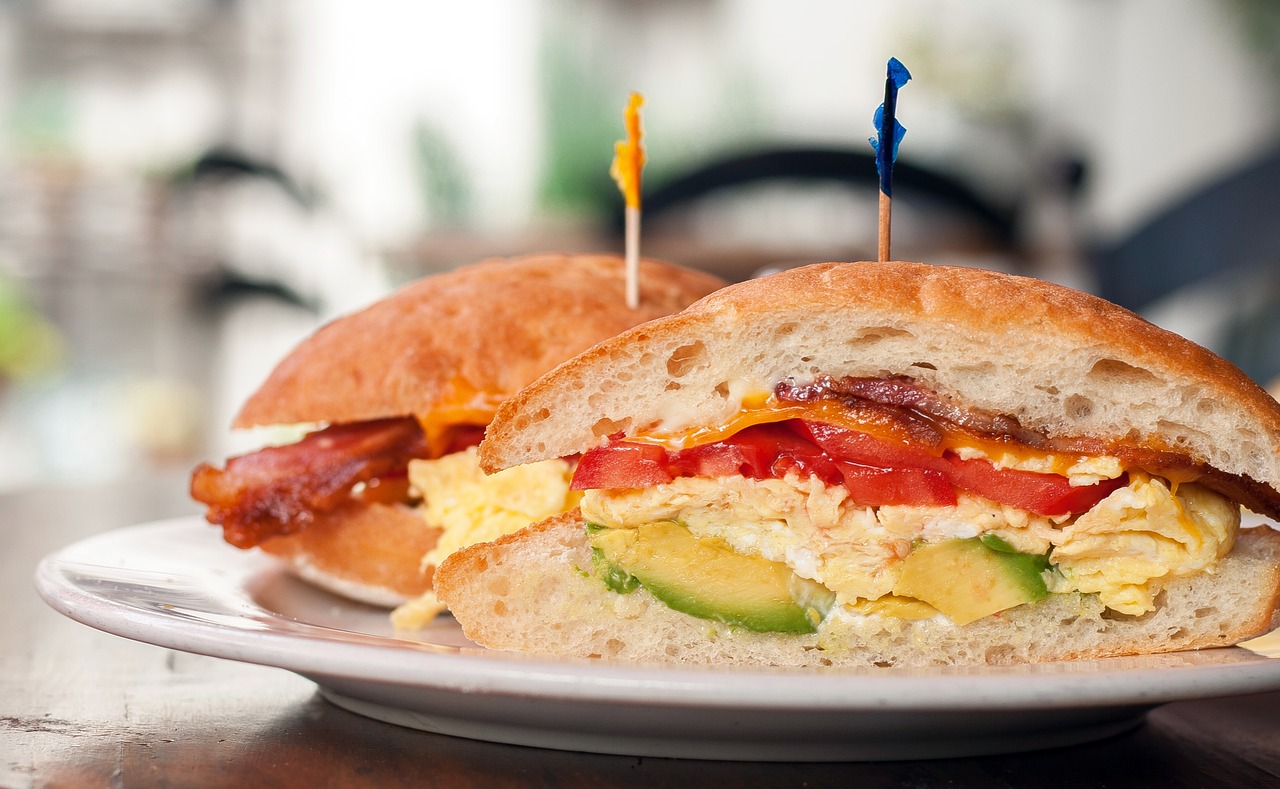 The food is one of the great things about the theme parks and they even have their own food festivals. But it is incredibly expensive and if you are in the park all day buying three meals every day. You can save a lot of money if you just take some food with you to have during the day. You don't need to pay for drinks all day long either because there are a lot of free water fountains everywhere. 
Some people don't like this idea because they feel like they're missing out on a big part of the experience. If the food is something that you are excited about, you should find a good middle ground. Budget for one meal at the parks each day and then take your own food the rest of the day. If you do a bit of research first to work out which restaurants you are most excited about, you can save money and make sure that you don't miss out on anything. 
Get Souvenirs From The Disney Character Warehouse
There are so many great Disney souvenirs in the parks but they all come with a hefty price tag. But if you buy your souvenirs outside of the park, you can get some massive discounts. There is a great place called the Disney Character Warehouse, which is an outlet store owned and operated by Disney. There are two locations; one at the Orlando Vineland Premium Outlets and one at the Orlando International Premium Outlets. Both of them are close to the parks, so you don't need to go out of the way. The stores carry all sorts of classic Disney merchandise as well as items from other Disney-owned properties like Marvel and Star Wars. 
Outlet stores can be tricky because the stock is constantly changing and you are not always guaranteed to find what you want. Some of the most popular items are hard to come by in the Disney Character Warehouse, but it's a big place and there is so much great stuff in there, so you will be able to find something that you love. Most of the items are between 50-80% off, which is a massive saving considering the prices of things in the parks. 
Plan Your Park Days 
People often make the mistake of thinking that they should visit all of the parks or they will miss out on things. The thing is, there is such a range of attractions and rides at the parks and they're huge, so trying to do everything in one trip just isn't possible. There will also be a lot of attractions that you aren't that interested in. So, instead of trying to hit every single park, you should do some research and plan which parks you want to visit the most. 
The Magic Kingdom is the main Disney theme park where you'll find the iconic castle. Most people factor this one into their trip because it's the quintessential theme park in Florida and there is a big range of things to do for kids and adults of all ages. It's not geared towards thrill seekers and the biggest rollercoasters are in other parks, but it's still worth a visit. 
Epcot is a great one if you want something a bit more adult. They have some great exhibitions like Future World with lots of interactive displays about technology and science that are fun for you as well as the kids. The World Showcase area features 11 different countries and showcases their culture and food traditions. 
If you are a big movie fan and you want some great themed rides, Hollywood Studios is perfect. The most recent addition in 2019 is a great Star Wars themed land and it's still being expanded now. You'll also find lots of great Marvel rides and shows, as well as all sorts of other great movie-related attractions. Universal Studios, which is separate from the Disney Parks, is all built around the movies too. They have some awesome rides as well as great live stage shows with stuntmen and 3D movies. You will also find the incredible Wizarding World of Harry Potter. 
Islands of Adventure is all about thrill rides and this is where you'll find all of the most amazing coasters. You should think about what you want out of your trip so you can decide which parks are a must-visit and which ones can be skipped. 
Do Things Outside Of The Parks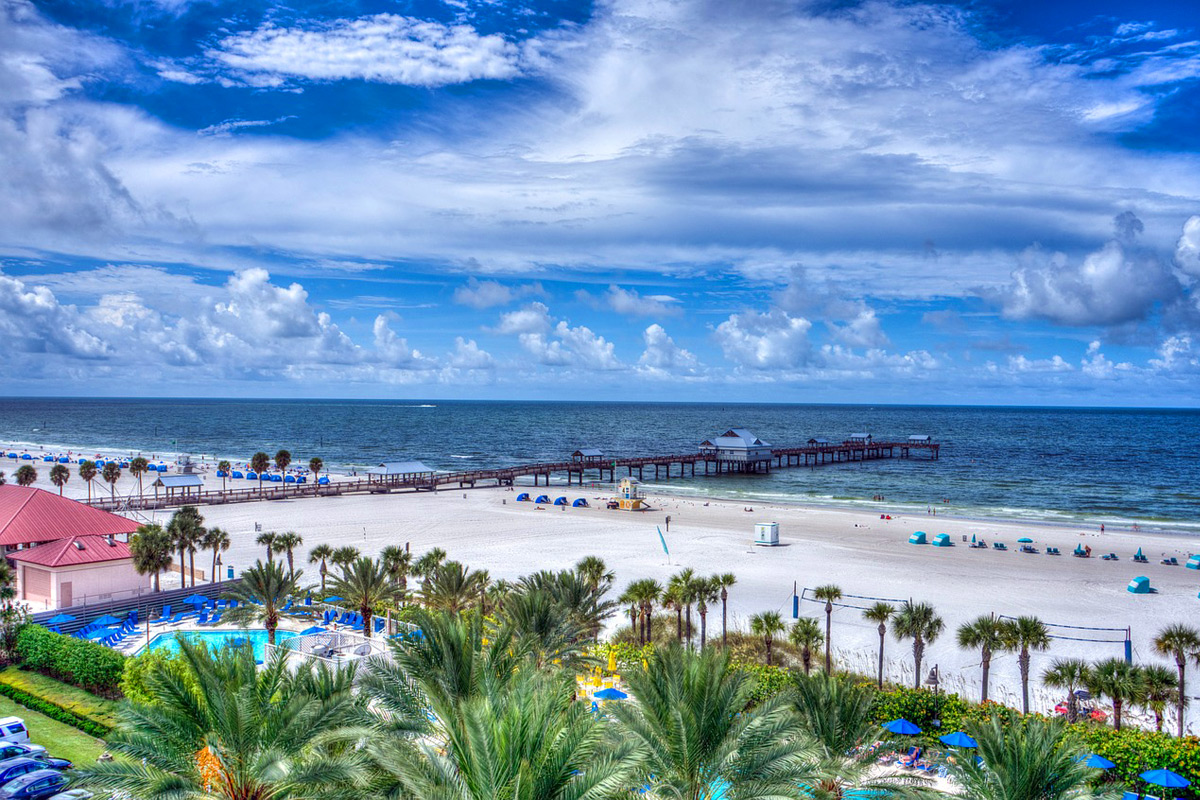 The parks are not the only thing to do in Orlando, so don't limit yourself during your trip. If you plan properly and spend a few days in the parks, you can spend the rest of your trip seeing the other side of Orlando. Visiting other attractions and exploring the rest of the area is much cheaper than going to the theme parks, so you can save a lot of money if you find a good balance between the two. 
The theme parks in Florida have a reputation for being incredibly expensive, but they don't have to be if you plan your trip in the right way. Follow these tips and you can have an amazing experience without the price tag.